First flight lands at Saudi Arabia's Neom Airport in Sharma
Two of Saudia's Airbus A320 aircraft transported 130 Neom employees to the $500bn megaproject's site
The first flight has landed at Saudi Arabian megaproject Neom, the $500bn (SAR1.9tn) futuristic city currently under development in the kingdom.
Saudi Arabian Airlines (Saudia) operated the first chartered flight to Neom Airport in Sharma, located in the Tabuk region. The flight carried 130 staff of the Neom project, transporting them to the megaproject for their first annual meeting.
READ: Saudi Arabia provides construction updates of Neom [Oct 2018]
Two Airbus A320 aircraft landed at Neom Airport, which is registered with International Civil Aviation Organisation as OENN.
Commenting on the update, Neom chief executive officer, Nadhmi Al-Nasr, said the flight gave the megaproject's team an opportunity to gain first-hand experience of the project.
According to an Arabic-language report by Saudi Arabia's state news agency, SPA, he added: "There is a big difference between knowing the details of the project in theory and going into it practically and exploring its treasures."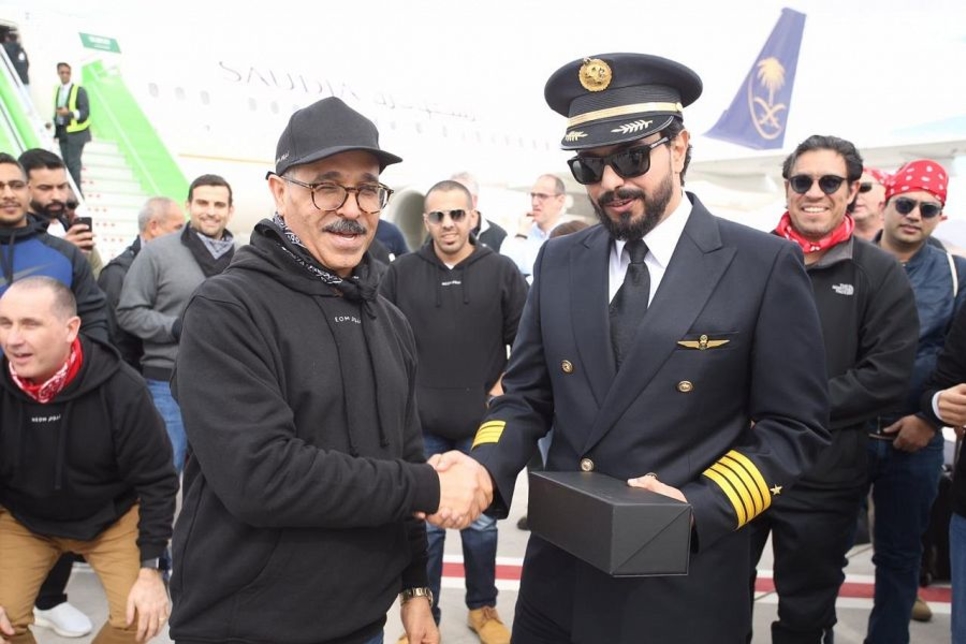 Saudia's director-general, Saleh Al-Jasser, added: "We have a great faith in this ambitious project, and we hope that this trip will mark the beginning of a long and prosperous partnership with Neom, with its great opportunities to support [Vision 2030] and create a new history for the future and economy of the region."
READ: India wants its builders to work on Neom
Neom is one of Saudi Arabia's most high-profile developments, and is part of the kingdom's Vision 2030 strategy to diversify Saudi Arabia's economy.
Backed by Public Investment Fund, which is led by Saudi Arabia's Crown Prince HRH Mohammed Bin Salman, Neom maps the kingdom's long-term aspirations through 16 economic sectors. These industries – such as biotech, mobility, and construction – are expected to generate annual revenue worth $100bn (SAR375.2bn) through Neom.
EDITOR'S RECOMMENDATIONS: