Contractor named for Najmat tower homes at Reem Island in Abu Dhabi
Engineering Construction and Development Co awarded tower construction deal, Reem Investments confirms
A subsidiary of Reem Investments has awarded a construction contract for a residential tower at Reem Island in Abu Dhabi.
Engineering Construction and Development Co has won Reem Developers' contract to work on the residential tower.
Reem Investments' website lists Reem Developers as the masterplanner of Najmat on Reem Island and Rawdhat along Abu Dhabi's Airport Road.
READ: Aldar reveals construction progress on Reem Island homes
Additional details of the project were not revealed in the Abu Dhabi Exchange missive issued by Reem Investments.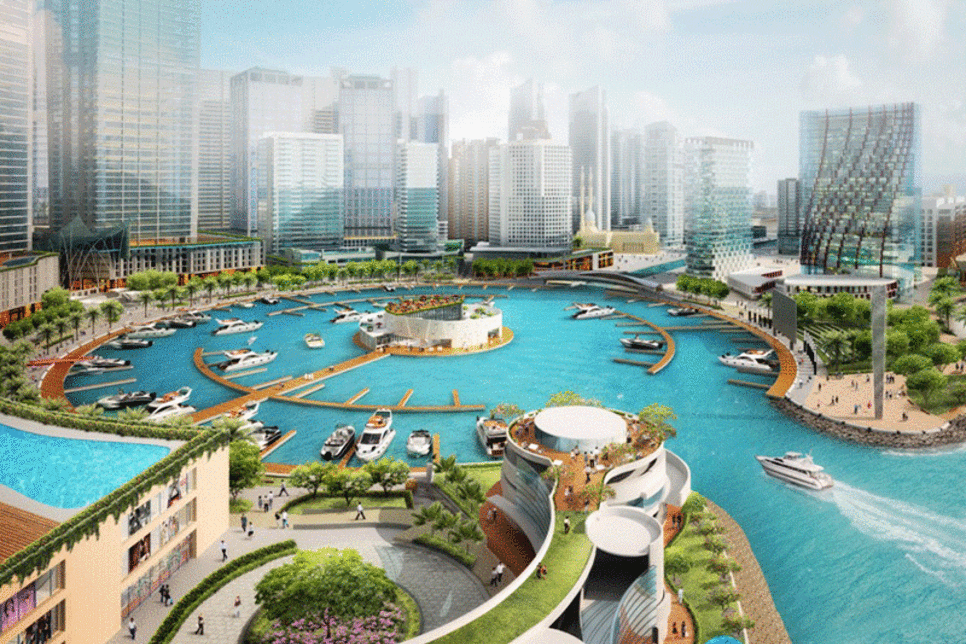 However, the Abu Dhabi bourse statement by the developer listed the tower as being located within C2-RR5 at Najmat, part of Reem Island.
READ: The UAE's top projects of the last 47 years
Reem Island is a mixed-use development spanning around 650ha. The island is home to numerous architectural landmarks in the UAE, such as the Stonehenge-style Gate Towers and Paris-Sorbonne University Abu Dhabi.
The island is also the home of Al Farwaniya Property Developments' Reem Mall, the retail facility being built by a joint venture of Itinera and Ghantoot.
EDITOR'S RECOMMENDATIONS: