Dubai's Beaver Gulf named main contractor for Deira Waterfront
Contractor to work on Plots 5, 7, and 8 of mixed-use development, CEO Rajesh Krishna tells Construction Week
Beaver Gulf Group, a UAE-based construction conglomerate, has been named main contractor for selected plots within the Deira Waterfront masterplanned scheme.
The company, predominant for its contracting work in the country, will build at Plots 5, 7, and 8 of Deira Waterfront's Phase 1, Beaver Gulf's chairman and chief executive officer, Rajesh Kumar Krishna, told Construction Week. The mixed-use project features residential, commercial, hospitality, and retail units.
"It is mostly made up of mid-rise and low-rise buildings that span from G+4 to G+15," he continued.
Beaver Gulf was awarded its main contract by the eponymous Deira Waterfront Development LLC. The project is located in Deira, one of Dubai's heritage neighbourhoods and most iconic trading hubs, and is part of Ithra Dubai's Deira Enrichment Project. According to a web listing by AE7, which is providing architecture and economic feasibility services, among numerous others, for Deira Waterfront, the megaproject is located on a 100ha plot.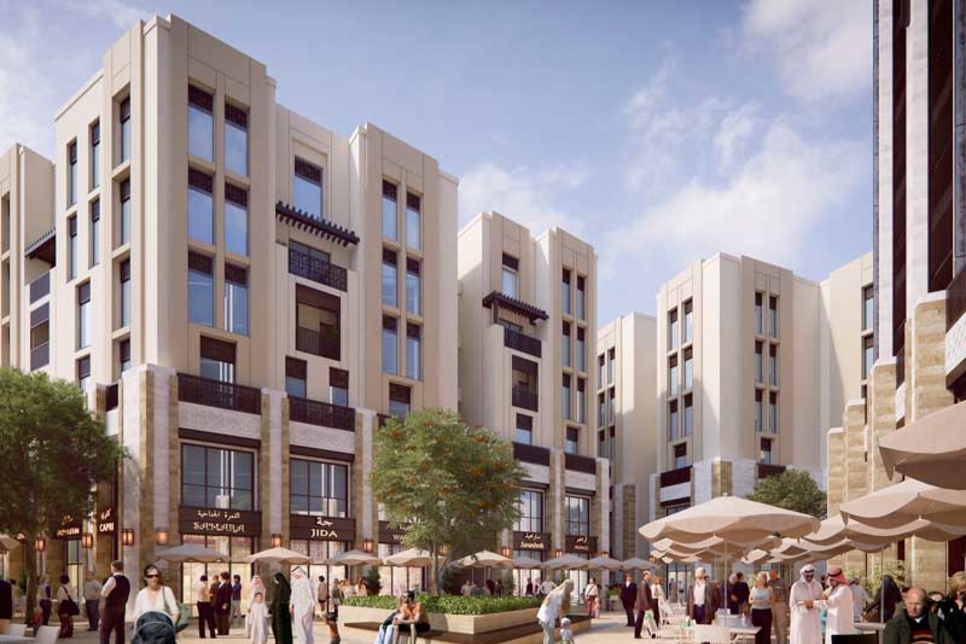 Other contractors that list Deira Waterfront projects in their portfolio include Ssangyong Engineering & Construction, and ALEC. 
Beaver Gulf's top boss said the company's built-up area for the project spans 22ha, with almost a fourth of this figure made up of car parks. Precast construction techniques are to be used for the car parks; however, most buildings that Beaver Gulf works on will be cast in-situ and feature post-tensioning slabs.
Given the position of Deira as a vital locality for business in Dubai, Beaver Gulf's team has planned to deploy specific procedures suited for working in high-density areas, where multiple authority approvals and no-objection certificates are typically required.
"Logistics planning and traffic movement inside the site, as well as externally, according to traffic timings is important," Krishna said.
"Most work, such as concreting, will be carried out at night, given vehicle movement restrictions and traffic conditions."
Enabling works onsite were completed by a separate contracting outfit, which Krishna said had "saved time" for his team. Beaver Gulf, he added, was also being supported by Deira Waterfront's "proactive" client team.
"We'll be [onsite] for 26-28 months, and because the groundwork has already been completed, it helps in a big way.