UAE's Masdar inks Spain deal and unveils 'home' solar solution
Contract inked with Cepsa as Masdar unveils 'plug and play' Noor kits, which can supply and store solar energy
Abu Dhabi Future Energy Company (Masdar) and Spanish energy firm Cepsa have inked a partnership agreement in the UAE capital, with the Emirati firm also launching a 'plug and play' home solar energy solution.
The agreement, which builds on another memorandum of understanding between the two in 2017, aims to grow the renewables portfolio of both companies.
Focus will be specifically centered on "proven clean technologies, wind, and solar photovoltaic in Spain and Portugal", where the Madrid-headquartered Cepsa hopes to achieve a capacity of 500-600MW in the next five years.
READ: UAE's Masdar invests in Europe, America renewable energy projects
Cepsa said the agreement strengthens its diversified energy model and long-term strategy, and is in line with the forecasts outlined in the Cepsa Energy Outlook 2030 report. It comes two years after it acquired the rights in 2017 to develop its first wind farm in Jerez de la Frontera, in Spain's southern province of Cadiz.
The deal was signed at Abu Dhabi Sustainability Week, one of the world's largest gatherings on energy efficiency that is currently being held in the UAE capital.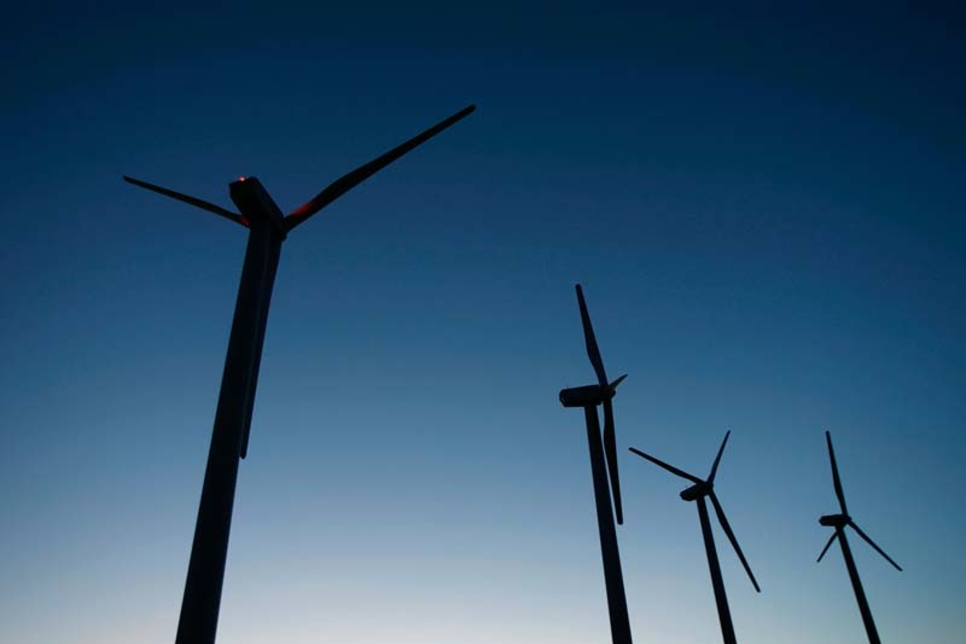 Also being showcased at the show's 2019 iteration are Masdar-branded Noor kits, which consist of a fully integrated 'plug and play' solar energy supply and storage unit. The technology can supply reliable electricity with no adverse environmental impacts, and will be used to power various electrical systems including lighting, fans, refrigerators, and televisions.
READ: EDF, Masdar win contract for Saudi Arabia's $500m wind power project
Masdar's Energy Services division said it has installed 28,000 customised solar home systems in Morocco, Afghanistan, Egypt, and the Pacific Islands.
Speaking on the kits, Bader Al Lamki, executive director of clean energy at Masdar, said: "Solar home kits have the potential to deliver a radical improvement in the quality of life in rural areas that currently lack modern energy services.
"Masdar will now be more agile in responding to the needs of our partners and host countries, especially in terms of providing emergency relief, such as energy access in housing developments urgently needed for displaced communities."