Sustainability focus essential to beat climate change – and stay profitable
Declining petrodollars have buoyed renewable energy projects, but are Gulf builders equipped for the future?
The role of sustainability in business has been a major talking point this month, in part due to the Masdar-backed Abu Dhabi Sustainability Week (ADSW), which started in the UAE capital on 12 January, 2019.
With the aim of tackling urbanisation, climate change, and other global environmental issues, world leaders from the fields of politics, business, and education have convened in Abu Dhabi to discuss measures that will help achieve economic sustainability and growth.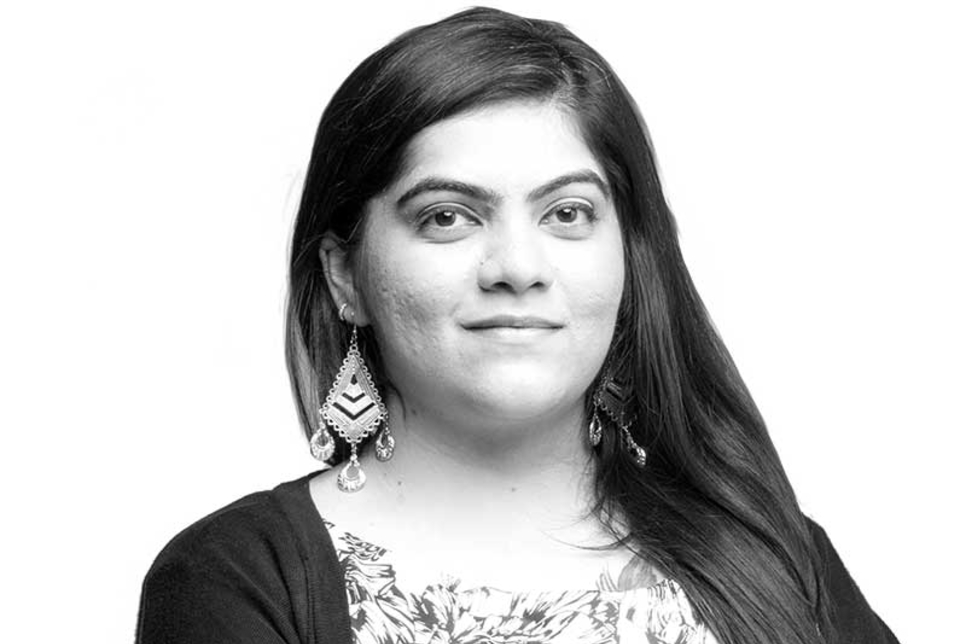 Such concerted efforts in recent years have resulted in increased awareness of the benefits of sustainability in the GCC and its construction industry. Lack of awareness and a reluctance to adapt have been industry roadblocks for years, but the sustained impact of reduced petrodollars is steadily changing market sentiment.
Today, sustainability-driven projects are considered big business in the GCC, and the sector looks set to boom in the years to come. A large proportion of these schemes will be in the utilities sector and, as was evidenced by the announcements made at ADSW 2019, the GCC's governments are making long-term commitments to these types of developments. 
Unsurprisingly, it is two of the Gulf's largest economies – the UAE and Saudi Arabia – that are driving renewable energy's uptake in the region. Abu Dhabi has invested $2.2bn (AED8bn) in renewables to date, according to the chairman of its Department of Energy, Awaidha Murshed Al Marar. Design and contracting developments are expected on a reverse osmosis water project in Abu Dhabi by the end of the third quarter of this year, while a new solar scheme in the emirate, which promises to generate 1,500 megawatts of solar-powered electricity, will also see progress this year. 
Not far behind is Saudi Arabia, where 12 renewable energy projects are likely to be offered to the market in 2019 as the kingdom drives its Vision 2030-related programmes forward. The kingdom's Minister of Energy, Industry, and Mineral Resources and chairman of oil giant Saudi Aramco, Eng Khalid bin Abdulaziz Al-Falih, said Saudi Arabia will shift its electricity networks from oil and gas-based infrastructure to a more diversified mix comprising wind, as well as concentrated and photovoltaic solar power sources.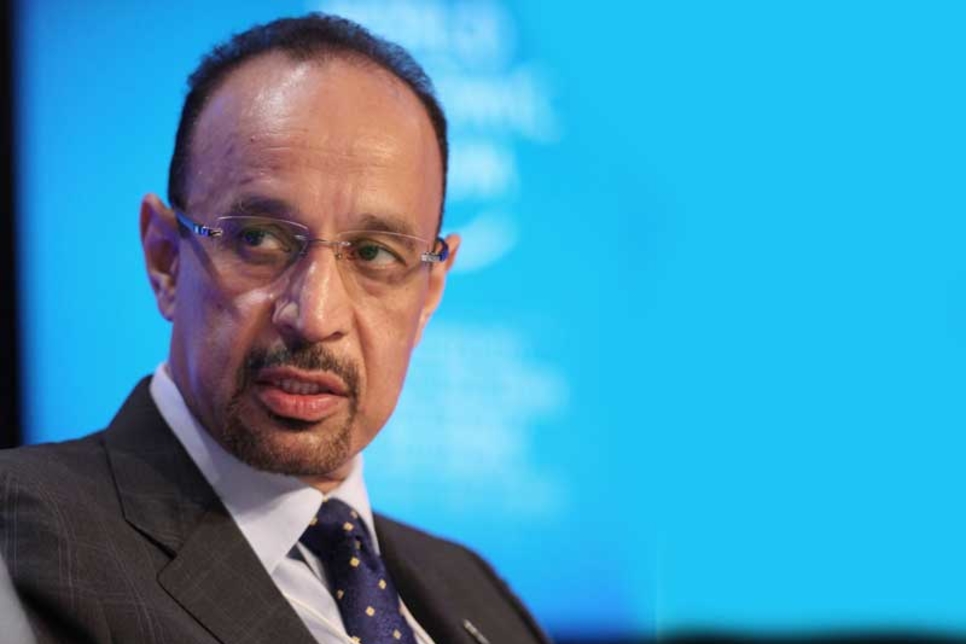 These non-traditional developments might initially inconvenience builders, operators, and end-users, but the GCC's governments are confident about renewable power sources. Even for climate change sceptics, the economic case for renewables is hard to ignore. As Abu Dhabi's Al Marar reminded the industry during ADSW, Noor Abu Dhabi, the world's largest independent solar plant, was offered at a record-low cost of $0.024 per kilowatt-hour. 
The governments of the GCC have already recognised that renewable energy – led by solar power – is quickly becoming more feasible to build, operate, and use. It is time, therefore, for regional construction contractors to expand their capabilities in order to keep pace with the demands of the Gulf's leaders.