Q1 2019 start for Oman's Shomookh mining complex, Duqm retail hub
Major developments in Duqm's special economic zone to create 2,000 jobs in Oman, senior official says
Construction work on the Shomookh Complex for Mining Industries and Duqm Commercial Tourism Gate projects, which will generate up to 2,000 jobs in Oman, will begin in Q1 2019, a senior official has confirmed.
Chairman of Bin Zayed International Investment Group and of Shomookh Mining Industries Co's board, Ahmed bin Zayed bin Nasser Al-Mahrami, revealed progress updates for both projects, adding that the first phases of both developments will complete by Q4 2019.
Soil tests have started for Shomookh Complex, and work is under way to coordinate with factories on the technical specifications that must be factored in for the development. By the end of 2018, nine plants in various stages were attracted to work within the complex, Al-Mahrami said.
Phase 1 of Shomookh Complex, located in Special Economic Zone in Duqm (SEZD), will include a factory for clinker production and another for calcium hydroxide. Plants for lime production, dyes, glass, aluminium, waste containers, fertilisers, and poultry are expected at later stages.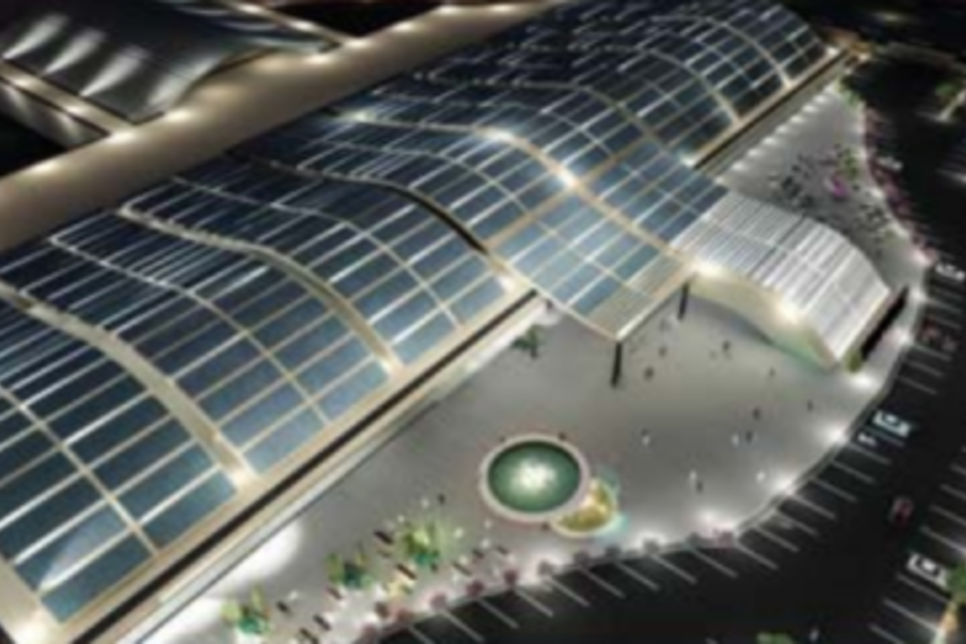 Meanwhile, Duqm Commercial Tourism Gate's first phase will see the establishment of a mall with 1.6ha of rental area on offer, across a total space of 3.2ha. International retail brands such as Carrefour, Vox Cinema, Starbucks, and Costa are expected to debut in Duqm through the mall. Additional spaces at the mall will include the branches of three commercial banks; lounges for telecommunications companies; and 60 stores. Phase 1 of the development also includes a business centre, meeting rooms, and a conference hall with the capacity for 250 people.
Phase 2 of Duqm Commercial Tourism Gate will feature a hospital, a water park, and an international school, with work on this stage to begin in early-2020.
"The second stage will also include five residential towers with about 150 apartments that will provide foreign investors and businessmen wishing to stay in Duqm with […] comfortable accommodation in a distinctive location on Duqm beach opposite the Crowne Plaza Hotel," Al-Mahrami added, according to Duqm Economist, the quarterly publication of Special Economic Zone Authority Duqm.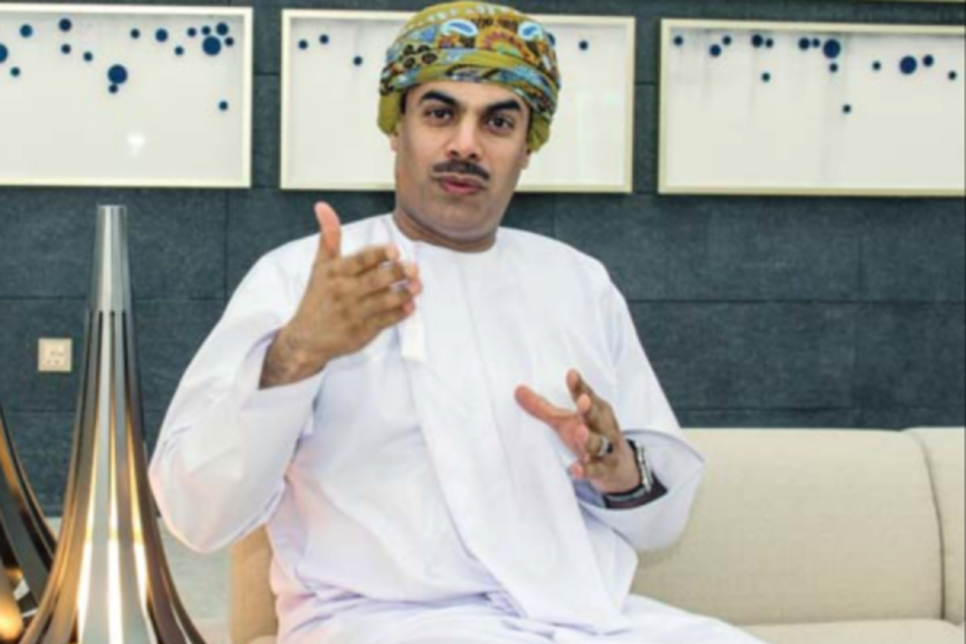 Al-Mahrami invited local and foreign investors to establish a presence in SEZD, where Shomookh Mining Industries Complex and Duqm Commercial Tourism Gate will respectively provide 700 and 1,300 jobs.  
"Duqm is a future investment portal flourishing year after year," he added.