Al-Falih says Saudi Arabia's Crown Prince to present $425bn infra plan
Vision 2030-driven programme to include energy, rail, and airport projects, with $54bn deals reportedly to be signed soon
Saudi Arabia's energy minister, Eng Khalid Al-Falih, said the kingdom will seek $425bn (SAR1.6tn) in infrastructure investment through a Vision 2030 programme driven by Crown Prince HRH Mohammed Bin Salman.
According to a Bloomberg report citing Al-Falih, who is Saudi Arabia's Minister of Energy, Industry, and Mineral Resources, the Crown Prince will deliver details of the plan on 28 January. Designed to cut the kingdom's reliance on petrodollars, the new Crown Prince-led programme will seek investments in energy, mining, and industrial projects, Bloomberg reported.
Rail projects spanning thousands of kilometres, and extensive airport refurbishments, are also a part of the over-arching drive that comes as part of Vision 2030, Saudi Arabia's economic diversification mandate.
Around 70 contracts worth more than $53.6bn (SAR200bn) are expected to be signed as the Crown Prince presents details of the plan.
Al-Falih reportedly said that Saudi Arabia would create an independent power purchasing agency to reorganise its power generation, transmission, and distribution activities.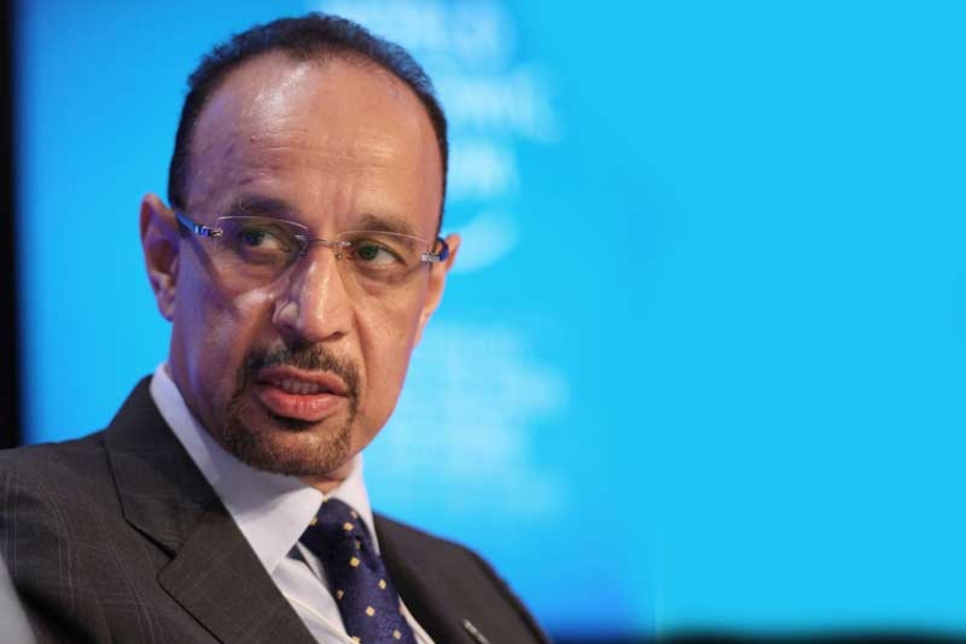 Bloomberg reported that a new airport for Riyadh is "under consideration", according to Saudi Arabia's transport minister, Nabil Al-Amoudi.
"The kingdom also plans to refurbish and expand five airports, and build 2,000km of railways," the report continued.
Saudi Arabia's Crown Prince leads Public Investment Fund, the organisation playing a crucial role in driving the achievement of the goals of Vision 2030.
The long-term mandate seeks to diversify the kingdom's economy away from oil revenue and ensure the long-term, sustainable growth of the country.