UAE's first alumina refinery by EGA nears completion in Abu Dhabi
Emirates Global Aluminium's $3.3bn facility is in the commissioning stage, with start-up planned for H1 2019
UAE industrial giant Emirates Global Aluminium (EGA) has reported construction progress on its $3.3bn (AED12.1bn) Al Taweelah refinery in Abu Dhabi. 
EGA's Al Taweelah is the UAE's first alumina refinery, and the second project of its kind in the Middle East.
The project is entering its final stages of development, with commissioning work under way for the scheme. Equipment and systems testing activities are currently being implemented at the plant ahead of its start-up, planned for H1 2019. 
Hot water testing at the refinery's digestion section is under way. Digestion refers to the first of four successive stages outlined within the Bayer process, through which alumina is derived from bauxite ore. It involves heating up a slurry of crushed bauxite and caustic soda at 270°C.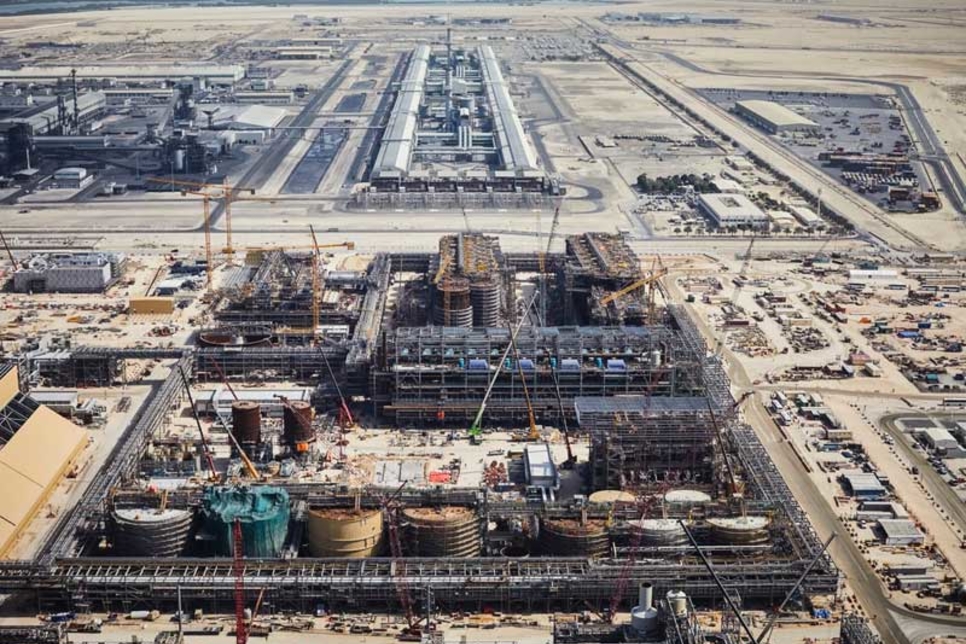 Al Taweelah refinery's commissioning is preceded by steam delivery commencement from EGA's power plant through newly developed pipelines. The power plant was built to deliver steam specifically to the refinery and improve the new facility's energy efficiency. 
Upon full production ramp-up, the refinery will produce two million tonnes of alumina each year, allowing EGA to locally source 40% of its product requirements and cutting down its imports. 
EGA managing director and chief executive officer, Abdulla Kalban, said Al Taweelah refinery's commissioning is a "complex process" that is being implemented in line with "meticulous planning" established at the pre-construction stage.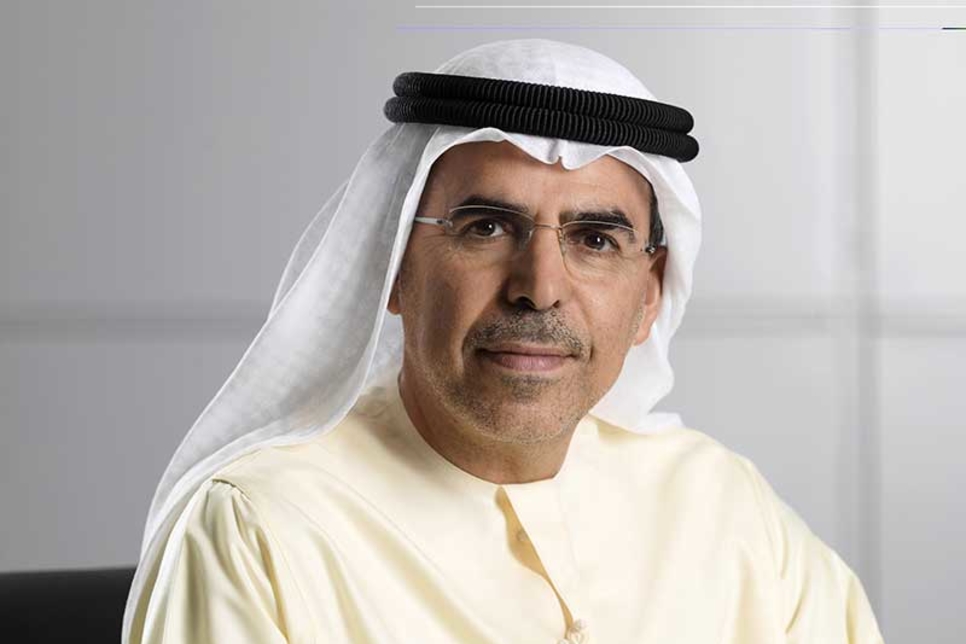 "We are looking forward to beginning production and ramping-up of this project, which along with our Guinea mine will transform EGA into an integrated global aluminium producer," he added. 
EGA's bauxite mine and export facility in the Republic of Guinea is expected to start operations in H2 2019, the UAE's state news agency, Wam, reported.