UAE's ENOC, Indian Oil Company ink research, infra agreement
The UAE state-owned oil giant said the deal will enable an expansion to over 180 ports in 28 countries
Enoc Group has formed a "strategic alliance" with energy giant Indian Oil Company (IOC) in a joint effort to expand the former's global presence, while building on IOC's research and development efforts.
The Enoc-IOC partnership includes research and development efforts to co-develop cylinder oil that is compliant to the new Sulphur cap of 0.5% – entering into force in 2020 with aim of reducing the sulphur content currently present in oil used in fuel ships. More specifically, its goal is to reduce the impact of pollution on populations living close to ports and coasts.
The environmental impact of these efforts will have "technical, operational, and commercial consequences", Enoc said, adding its IOC agreement will enable an expansion to over 180 ports in 28 countries.
The partnership, the UAE state-owned oil giant added, will allow Enoc to obtain approvals from "existing manufacturers in the Indian Subcontinent more swiftly" through IOC's Research and Development Centre – one of the largest centres of its kind in Asia.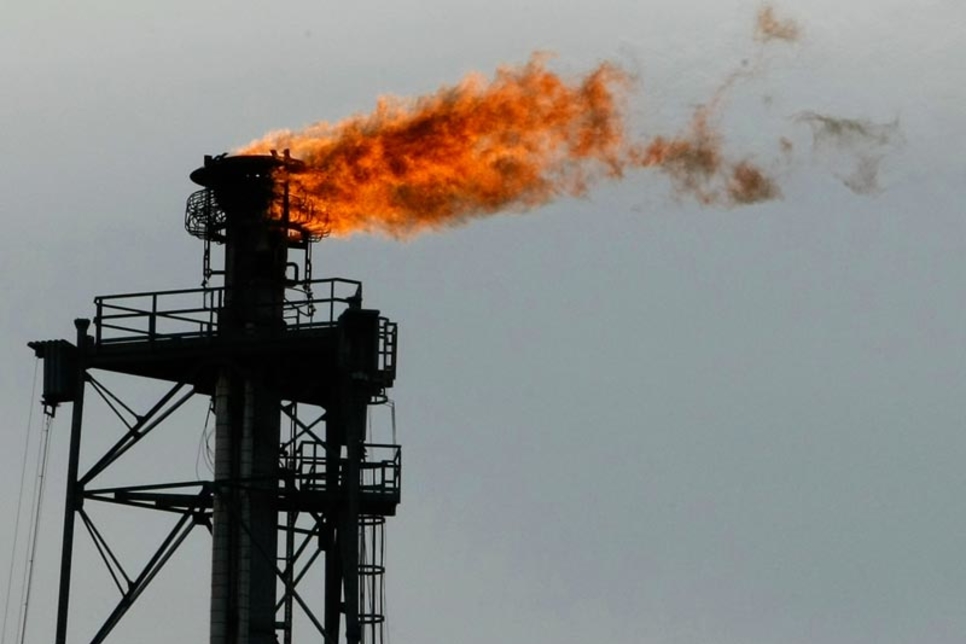 The Indian Oil Company is the largest commercial oil and gas company in India, valued at $63bn [representational image].
Speaking on the deal, Saif Humaid Al Falasi, group chief executive officer of Enoc, said: "With tighter restrictions in designated emission control, ship owners, marine oil manufacturers and suppliers need to work together to ensure greater quality control.
"Enoc's alliance with one of the world's biggest oil and gas companies, IOC, will help mitigate these environmental risks through world-class research and development and manufacturing that meets the International Maritime Organisation standards."
The news comes amid a string of activity from the UAE's Enoc as it looks to boost its international footprint.
Earlier this week, it announced its physical expansion into Egypt by setting up a joint venture with Proserv Egypt to sell lubricants in the country.
In December 2018, Enoc announced plans to build 45 new service stations in Saudi Arabia – all "strategically built on the kingdom's vast network of highways".