Podcast: Gurminder Sagoo on WSP's Future of Placemaking and Society
EXCLUSIVE: The firm's recent sustainable campaign focuses on how places and mobilities change
The client director at business providing management and consultancy services WSP, Gurminder Sagoo, has revealed details of WSP's recent campaign around the future of placemaking and society, to Construction Week's editor Ashley Williams.
During the latest episode of the Construction Week Viewpoint podcast Sagoo, who is a qualified town planner with a Masters' degree in Urban Regeneration, talks about how cities work and how they are evolving.
WSP's Global Cities Index measured the performance of cities across four key factors: mobility, technology, places, and urban systems.
Listen to the entire conversation here.
Emphasising on 'anticipate' as the buzzword, WSP aims to understand - through the campaign - how places and mobilities change, and how people use places and transport systems.
Sagoo explains that the campaign is 'sustainable', however, not from a 'green perspective'. "It focuses on providing spaces and mobility that is relevant today, tomorrow and in 10-15 years' time."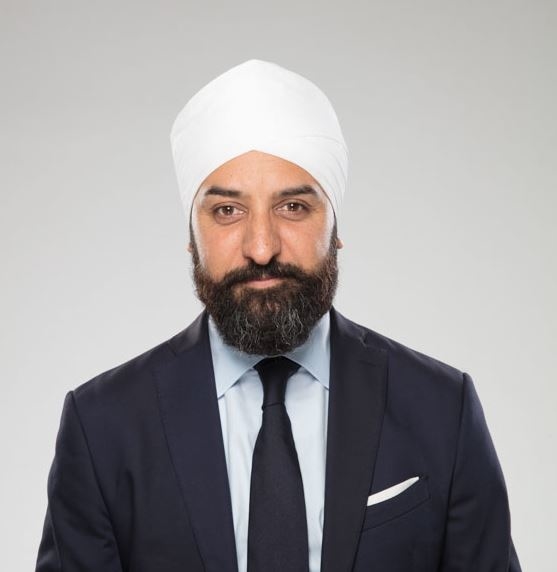 The future of placemaking and society campaign covers six topics – urban spaces, loneliness, multi-use spaces and the well-being of those spaces, how population change impacts that and relevant fundamental smart solutions, Sagoo explains.
WSP is redefining the word 'smart' and transforming the society, with 'collaboration' driving its efforts.
"When we talk about smart, people revert to how the smartphone in their pocket can interact with the building they get into. The interaction and the collaboration between the people that influence the [construction] industry is becoming greater.
"The aim of the campaign is to raise a profile so we are more collaborative as an industry. We're in an exciting juncture in the industry where influences are not about members of the [construction] industry or developers; it is about society and people and how they use the spaces that we create," Sagoo adds.
Outlining its overall objective and discussing the way forward for WSP's campaigns, Sagoo says: "Mobility sits central to several factors. The next piece of the jigsaw is to move around our thought processes around mobility,"
How can mobility be the facilitator of great environments? Sagoo reflects on the question by drawing onto WSP's past projects Hudson Yards in Manhattan, New York, and The Shard, in London, where mobility has been the connector of urban spaces and has unlocked an area.