COVID-19: Remote monitoring of buildings key to 'restart' economy
EXCLUSIVE: Siemens Smart Infrastructure in the Middle East speaks about the need for increased digitalisation
The current pandemic poses a pertinent question about the post-COVID-19 infrastructure, forcing the industry to foresee a future for offices and buildings in the region. Speaking to Construction Week, chief executive officer of Siemens Smart Infrastructure in the Middle East, Franco Atassi explains the company's plans to prep offices and other buildings for a post-pandemic scenario.
"There will be a greater focus on health, safety and comfort of people, as well as increased digitalisation that allows for remote management of buildings," Atassi predicts.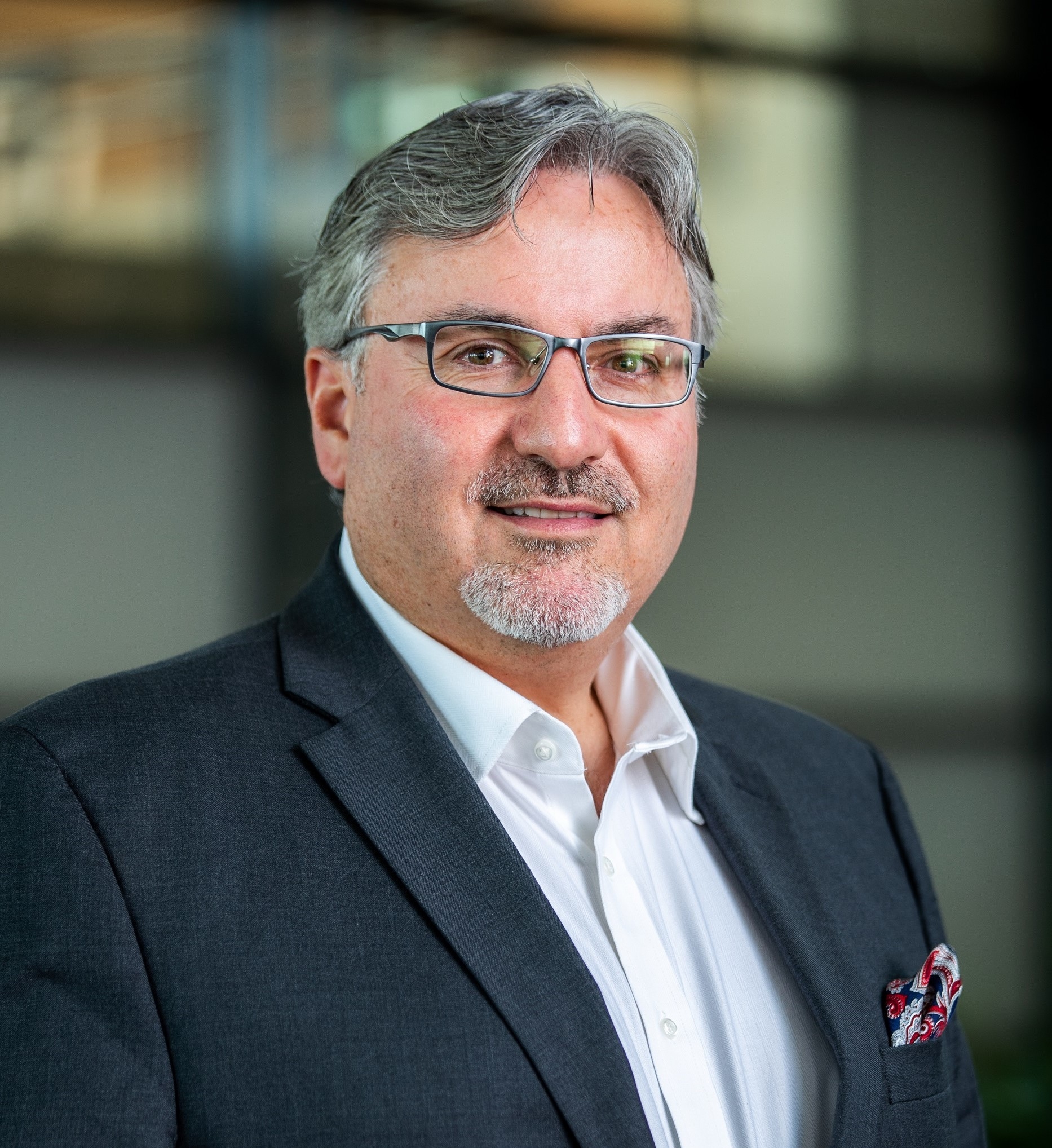 Furthermore, Atassi offers three smart building technologies' solutions to overcome the pandemic and restart the economy;
"For one, smart workplace apps for offices such as IoT platforms can put in place a data-driven approach to track occupancy, reduce the density of desks and monitor the use of communal spaces and amenities," he says.
Siemens' smart workplace apps Enlightened and Comfy are more in question now than ever, with the shifted focus on digitalisation, owing to the implications of the ongoing pandemic. 
"We are using Comfy at our offices in the UAE and around the world to empower our own employees to make decisions about whether to work from home or the office, and help them with both physical safety and mental wellbeing," he adds.
Moreover, Siemens, which is the infrastructure digitalisation partner of Expo 2020 Dubai, has a building management system, Desigo CC and cloud-based data management platform Navigator which will "digitally connect, monitor and manage the essential functions of 137 buildings across the Expo site," Atassi tells Construction Week.
"We'll capture and analyse data from more than 2,00,000 data points, and also monitor and control 15,000 cameras and 3,500 doors to support the Expo's targets for energy efficiency, visitor comfort, safety and security."
For the upcoming mega event, Siemens is also developing a smart city app using its cloud-based operating system MindSphere, Atassi states.
"The app will collect, monitor and analyze data from across the Expo, demonstrating the potential of integrating a city's infrastructure into the Internet of Things. This integration of the latest technologies, and the resulting analytics, will be the long-lasting legacy of Expo 2020 Dubai."
Atassi further places importance on remote monitoring and control of buildings. "In recent months, many buildings have seen greatly reduced occupancy, or even been closed completely. But they must be serviced, maintained, controlled and monitored, ideally while reducing the need for physical visits. Connectivity allows building managers to achieve this remotely, avoiding physical presence while ensuring full control of a building's operations."
"In addition, building operators should consider increasing ventilation levels to bring more fresh air into the workspace and regulate pressure differences. Controlling over-pressure and under-pressure gives operators the power to either prevent contaminated air entering a room, or from spreading to neighboring rooms. For many operators, this is a departure from their previous practice," he offers a conclusive solution.
Re-circulating of extracted air, although an energy-saving measure should be avoided to "prevent the circulation of contaminated air back into buildings," Atassi suggests.