Growth in view for Saudi Arabia's construction companies in 2019
Progress on Neom and Riyadh Metro made 2018 truly exceptional for the kingdom – and 2019 could be even better
Saudi Arabia's construction market in 2018 was among the region's most high-profile – and for good reason too. Last year saw respectable progress being made on the $500bn (SAR1.9tn) Neom gigaproject. Growth was also noted by the relatively smaller – but equally critical – $26bn (SAR86.3bn) Riyadh Metro in 2018.
Of course, Neom and Riyadh Metro are only two of the 5,200 projects – worth a sizeable $819bn (SAR3tn) – that are currently under way in Saudi Arabia, the Gulf's largest and most populous country. As revealed by the organisers of The Big 5 Saudi in October 2018, these developments account for 35% of the value of the Gulf's active projects, with Saudi's pipeline including countless schemes focused on the long-term goals of Vision 2030.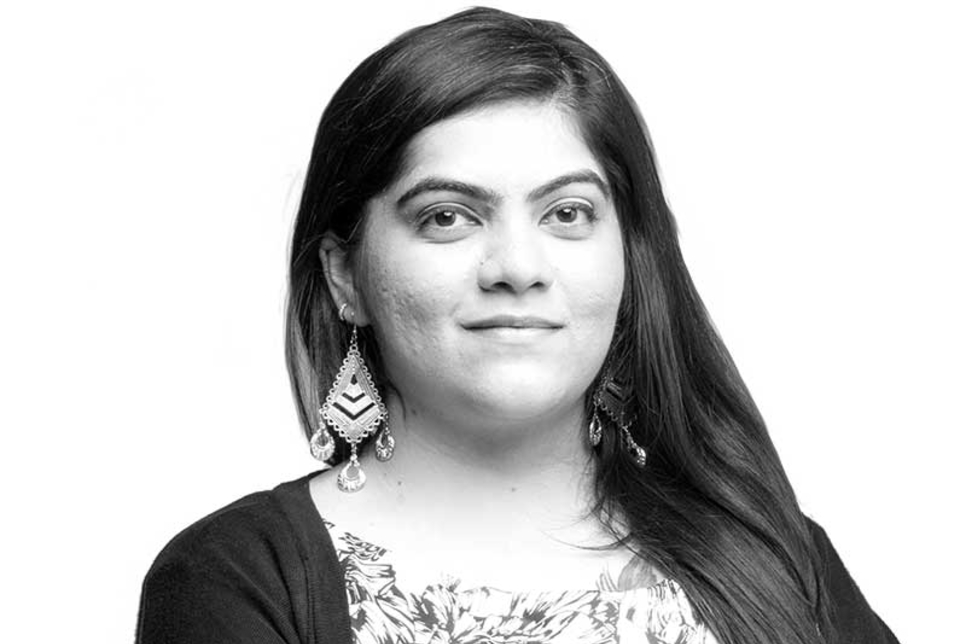 But the construction market in Saudi Arabia last year noted growth based on more than just its megaprojects. Technology, once a tough sell in many regional markets, found greater acceptance in the kingdom in 2018. December saw the completion of precast home in Riyadh that was built in 48 hours. Supported by the Ministry of Housing, the modular construction project is expected to support Saudi Arabia's homeownership strategy, which envisions 70% of citizens owning homes by 2030.
The Riyadh home's completion followed similar success on another fast-tracked project in the city. In November, the National Housing and Industrial Development and Logistics Program completed a 3D-printed building. The structure is open for viewing by architects, engineers, and construction specialists.
These investments in technology, housing, and infrastructure schemes are all part of Saudi Arabia's push for the economic diversification ambitions embodied by Vision 2030. The kingdom's 2019 budget also focuses on the structural reforms that Vision 2030 will require – and, as Saudi Arabia's Crown Prince HRH Mohammed Bin Salman Bin Abdulaziz Al Saud explained in December 2018, growth in these new avenues will expand the country's journey away from petrodollars.
The results of this new approach are already evident: Saudi Arabia's non-oil revenue doubled between 2014 and 2018 to $76.5bn (SAR287bn) in the latter year, with total revenues for 2019 projected to be $260bn (SAR975bn). Around 33% of this figure is expected to come from non-oil sources.
Backed by Saudi Arabia's planned investments for the next decade, 2019 holds promise for the builders of the kingdom. This is evidenced by the major construction and expansion schemes active at present in the country. Be it the expansion and digitisation of the Grand Mosque, or the construction of the 334km2 Qiddiya entertainment city and the 1km Jeddah Tower by Kingdom Holding Company, Saudi Arabia's construction engineers will no doubt be busy and successful in 2019.