Housing prices in Abu Dhabi note decline in 2018
Residential drop comes amid growth in the retail and hospitality segments, Cavendish Maxwell report shows
Abu Dhabi housing prices continued to fall in 2018 despite retail and hospitality growth, a Cavendish Maxwell reported has claimed.
Villas and townhouses in Abu Dhabi cost 6.2% less than they did in 2017, while apartment prices within Abu Dhabi investment zones – areas that non-UAE nationals can buy property in – dropped by 5.8%.
Activity in the UAE capital's real estate sector will "remain subdued" during the first half of 2019, the property consultancy said in its Abu Dhabi Property Market Report for 2018, adding that more buyers are waiting for the market to soften more before deciding to part with their cash and invest.
Decline in the residential market contrasts with growth in retail and hospitality.
Cavendish Maxwell said the food and drink sector drove "strong demand" for retail, which was stunted by other sectors in the category, as owners offered rent-free periods, flexible leasing, and rebates to dissuade tenants from leaving.
With the construction of several shopping centres in Abu Dhabi making progress, such as the $1.2bn (AED4.4bn) Reem Mall and the Al Maryah Mall, demand for retail remains rosy moving forwards.
Hospitality benefited from Abu Dhabi's continuing efforts to attract more tourists, with hundreds of hotel rooms being built across the capital. Hotels that opened in Abu Dhabi last year included the 198-room Abu Dhabi Edition, developed by Bloom Holding.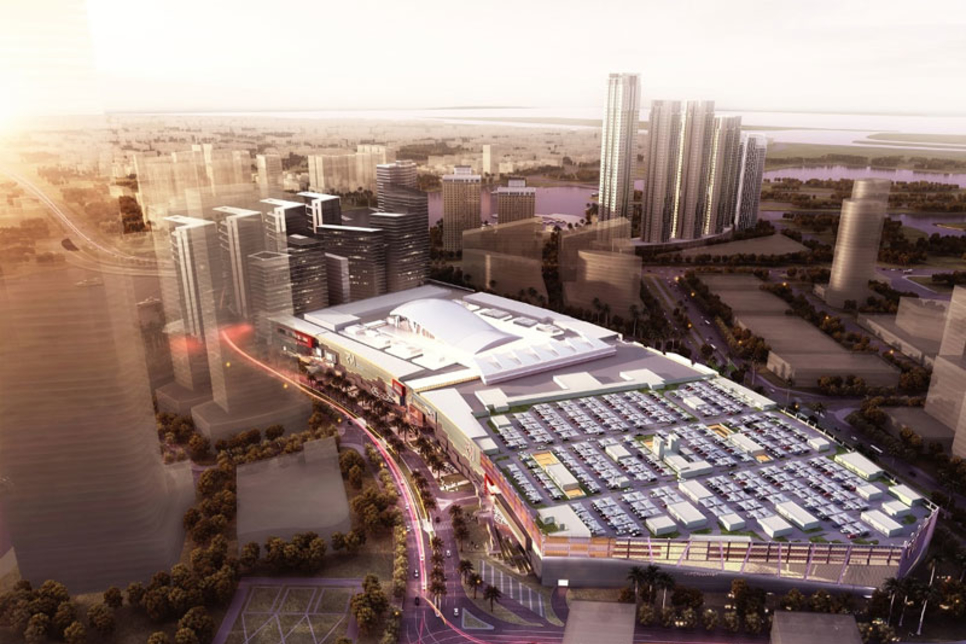 While retail and hospitality performed well, the office sector was hit by a decline in take-ups and upgrades, due to limited business growth and low oil prices. Cavendish Maxwell's head of strategic consulting and research, Manika Dhama, gave no indication that prices would recover in the near future.
"Abu Dhabi's real estate market continued to face challenges in 2018. As flight-to-quality and market corrections continue, we expect activity to remain subdued in H1 2019," she said.
Dhama added that government-backed property developer Aldar's move to sell customisable residential plots in the Abu Dhabi investment zones was a trend to watch in 2019.
"Investor interest is expected to shift from off-plan products to mid-market ready-to-move stock and residential plots in investment zones, which allow both UAE nationals and expatriate buyers to custom-build homes within their budgets. A recent example of this was Aldar selling over 800 vacant plots to Emiratis and expatriates in its Alreeman project, located in the investment zone of Al Shamkha."