Can tech insulate construction against another economic crash?
A decade after the global economic crash of 2008-09, what does the future hold for the Gulf's construction sector?
The last half a century has been an exceptional period for the Gulf's economy, with major construction outfits flocking in from around the world to capitalise on the region's nation-building programmes. From US-based Bechtel to the UK's now-defunct Carillion, international contractors have steadily invested in the region in order to boost their order books.
However, this solid interest in the Gulf has not made regional success easier for foreign outfits, and local construction giants have proved to be stiff competitors for their international counterparts. In September 2018, Lacasa's managing director, Emad Jaber, told Construction Week that market saturation is a major hurdle for regional consultancies amid the growing number of newly formed smaller firms.
The Gulf's construction companies are no strangers to competition. Most firms that had a presence in the region during the 2006-07 building boom will agree that this has long been a market that offers ample growth opportunities. And today, that sentiment still holds true for the local building industry.
As the senior vice president of Hill International, Imad Ghantous, tells Construction Week, business in Dubai – and in the wider Middle East – can be expected to pick up in 2019. The regional construction industry must this year prioritise talent attraction and retention ahead of the "magic deadline of 2020", he adds.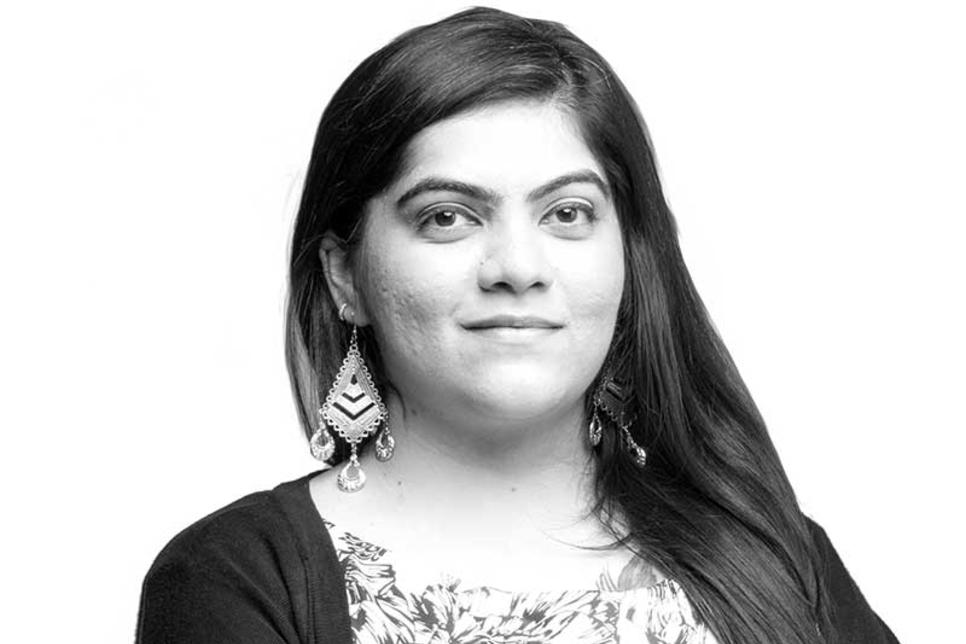 This anticipated growth accompanies the improving maturity displayed by the local construction market. In 2017, it was undoubtedly a concern for some stakeholders that numerous international contractors, such as Balfour Beatty and Murray & Roberts, were paring back their regional presence. Nevertheless, this market contraction also opened up new opportunities for firms to not only bid on new work, but also create – or expand – their niche in the sector.
The future outlook for the industry will become clearer as we head into the new decade, but for now, we can be certain of one thing: companies that do not innovate will be left behind in the long run.
We are already seeing major contractors such as ALEC, Bam International, and Consolidated Contractors Company adopting technology to improve efficiencies of time and cost. US consultancy Parsons is striving to transform itself into a "digitally enabled solutions firm", as its SVP and head of built environment, Gregg Welch, told Construction Week in July 2018.
Technology is not guaranteed to make the future easier. The resolution of longstanding industry issues – from payment delays to skills shortages – will take more than a piece of software. But it is undeniable that digitisation provides a clear path to much-needed construction resource optimisation. The Gulf's business leaders must accept technology for what it can do instead of allowing themselves to be paralysed by a crisis of confidence.