Revenues halve, net profits down 20% at Rak Properties in 2018
Abu Dhabi-listed developer says "unusual drop in sales and leasing transcations" witnessed in the property market last year
Revenues at Rak Properties more than halved last year, with net profits at the UAE real estate development firm declining by more than a fifth for the year ending 31 December, 2018.
According to its 2018 financial report, the group brought in $27.5m (AED101m) in cash last year, a marked 67% reduction compared to 2017, when revenues of $85.2m (AED313m) were posted.
Net profits for 2018 fared slightly better at $41.1m (AED151m) – a 21% drop on 2017's corresponding figure of $52m (AED192m).
In a missive issued to Abu Dhabi Exchange (ADX), the developer said that in 2018, it had "witnessed an unusual drop in sales and leasing transactions across the real estate industry [which has] considerably impacted the sales performance of Rak Properties as well".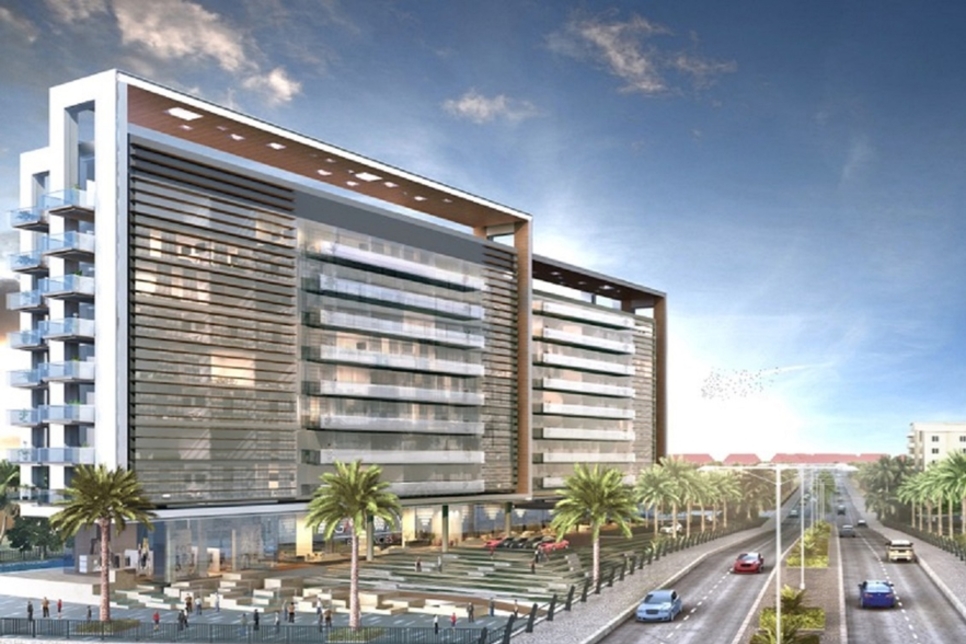 However, the group – one of the UAE's major property developers – added that it is "optimistic of the future [and continues] to invest in the developments of appropriate asset classes and in the human resources" so as "to efficiently handle the rising business challenges".
Rak Properties projects set to be handed over in 2019 include the Gateway Residence homes in Ras Al Khaimah, and Julphar Residence on Abu Dhabi's Reem Island.
The group added: "Rak Properties continues the development of Anantara Mina Al Arab Ras Al Khaimah Eco Resort hotel, [featuring] the emirate's first Maldivian-inspired overwater villas complex overlooking stunning eco-reserves and Intercontinental luxury hotel [at] Mina Al Arab".
The figures come after the developer announced that it expected the second batch of Gateway Residences apartments in Ras Al Khaimah to sell out faster than they did in 2018. The business said it witnessed a "surge in demand" for its Gateway Residences apartment complex driven by investors from the UAE, Saudi Arabia, the UK, India, and Russia.