Saudi Arabia's Asia focus to drive Middle East construction boom
The Crown Prince's ongoing Pakistan-India-China tour reiterates the investor-friendly cosmopolitan nature of regional construction
The Middle East's construction industry has historically been a cosmopolitan one, and the Asian tour to Pakistan, India, and China by Saudi Arabia's Crown Prince, Vice President of the Council of Ministers, and Minister of Defence, HRH Mohammed Bin Salman, is cementing the region's future role in the global economy.
American contractor Bechtel has a decades-long record of working in the region, particularly Saudi Arabia, where its portfolio has included Jubail Industrial City since 1976. The relatively newer Burj Khalifa in Dubai brought together around 60 contracting and consulting companies from around the world. At the time of its inauguration, a Construction Week report found that more than 12,000 staff representing 100 nationalities had supported the building of the 829.8m-tall structure.
This internationalism has returned to the fore in the last few months and, spurred in part by shifting global economic trends, the Middle East's building industry is reasserting its presence on the global stage. Chief executive officer of sovereign wealth vehicle Russia Direct Investment Fund, Kirill Dmitriev, said in early February that Russia would join China to invest in Saudi Arabia's rapidly expanding tourism sector. According to Dmitriev, the kingdom will also invest in Russian tourism schemes, with all these ventures being driven via a trilateral fund formed in October 2018, when Saudi Arabia's Public Investment Fund joined the Russia-China Investment Fund as a partner.
News of these planned investments came ahead of an official tour of the three Asian superpowers by Saudi Arabia's Crown Prince, HRH Mohammed Bin Salman.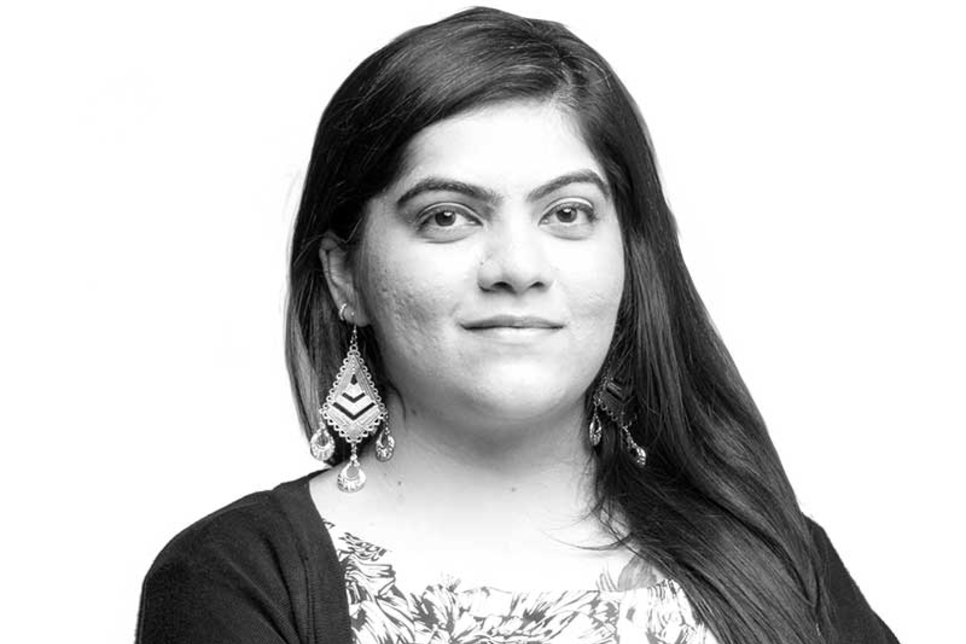 During a two-day visit to Pakistan, the kingdom committed $20bn (SAR75bn) to support economic growth in the Asian country. The Crown Prince highlighted the PM Imran Khan-led Pakistan's 5% GDP growth as a positive sign, adding: "We believe that Pakistan will be a very prosperous country in the future and we want to make sure that we are part of that boom."
A Saudi Aramco-driven oil refinery in Pakistan's port city of Gwadar is one of the projects that will be developed through the $20bn investment package. Gwadar Port is touted as the gateway to the China-Pakistan Economic Corridor (CPEC) infrastructure projects and, as such, has attracted a high volume of spending from China. Speaking from Islamabad, Saudi Arabia's Crown Prince described the multibillion-dollar CPEC programme as a key driver of Pakistan's future growth.
The Crown Prince arrived in Bejing after an equally successful stay in New Delhi, where he was received by Indian Prime Minister Narendra Modi on 19 February. Five memorandums of understanding were signed between both countries during the Crown Prince's time in India, when he also met Indian President Ram Nath Kovind. On the side-lines of his departure, it was announced that Saudi Arabia would target investment upportunities in India worth around $100bn (SAR375bn). 
Saudi's pivot to Asia is an encouraging sign for the regional construction sector and for the global economy, which hit "an all-time low" in the fourth quarter of 2018, according to a recent report by the Association of Chartered Certified Accountants and Institute of Management Accountants.
The growth opportunities presented by Saudi Arabia – and the wider Middle East region – are being reiterated as world leaders strive to spur economic growth. Asian investments have steadily flowed into the Middle East over the years, as evidenced by the number of thriving Indian construction firms in the Gulf, or China's backing of the $450bn (KWD136.6bn) Silk City and Boubyan Island projects in Kuwait.
For builders in the Middle East, these international investments and multilateral trade links are set to open new avenues for work generation and impactful infrastructure building in the years to come.