Sharjah builder Arada to open Saudi Arabia, Abu Dhabi offices in 2019
EXCLUSIVE: Shortlist of Riyadh locations under study to open Saudi office in H1 2019, with Abu Dhabi presence likely by June
Real estate developer Arada, known for its $6.5bn (AED24bn) Aljada and $408m (AED1.5bn) Nasma Residences projects, will expand its operations to Abu Dhabi and Saudi Arabia in H1 2019, chief executive officer, Ahmed Alkhoshaibi, told Construction Week.
Arada's H1 2019 expansion will follow the launch of a new product that will especially appeal to Saudi and Indian investors, and forms part of the company's increased focus on the wider Gulf market, as Alkhoshaibi told Construction Week in February 2019. 
KBW Investments and Basma Group announced the formation of Arada as a joint enterprise in January 2017. HE Sheikh Sultan bin Ahmed Al Qasimi is chairman of Arada and Basma Group. HRH Prince Khaled bin Alwaleed bin Talal Alsaud, founding chairman of KBW Investments, is vice chairman of Arada. 
Describing Saudi Arabia as a "hugely important" market for Arada, Alkhoshaibi said the development company had noticed investor interest from the country "rise significantly over the course of the last year". Saudi Arabian nationals had purchased 250 homes in Aljada and Nasma Residences by the end of 2018, the CEO said. 
Opening an office and sales centre in Saudi Arabia was "inevitable", according to Alkhoshaibi, and Arada is studying a shortlist of Riyadh locations to establish a physical presence in the kingdom during H1 2019.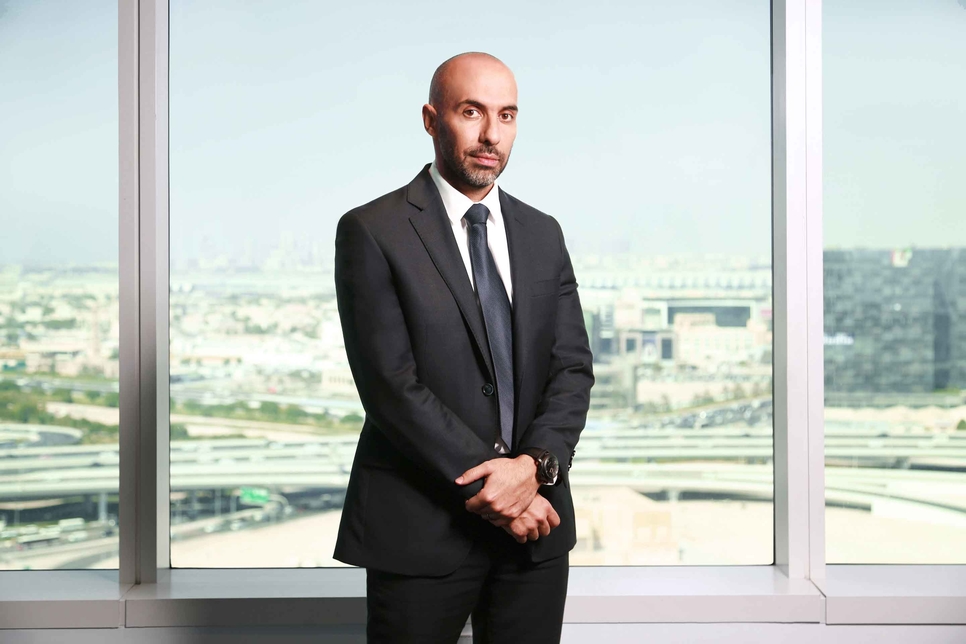 The Sharjah-specialist developer's expansion to Abu Dhabi is similarly driven by strong market appetite, and Alkhoshaibi described response to the launch of Aljada's second phase – East Village – at Cityscape Abu Dhabi 2018 as "very impressive".
"We […] see Abu Dhabi as a fantastic area of opportunity for us," Alkhoshaibi said. 
"At the beginning of February, we tested the Abu Dhabi market further by setting up our first mall stand in Bawabat Al Sharq Mall, which has seen record leads and sales generated. As a result, our move to open an office that will double as a sales centre in the UAE capital was just a matter of time. We are also hoping to open this office by the end of June."
In addition to the Riyadh office, Arada expects Cityscape Jeddah 2019, which will be held on 5-7 April, to boost the visibility of its projects in Saudi Arabia. 
In the same month that it debuts at the Jeddah real estate event, Arada will attend Oman Real Estate Expo, or Orex, in Muscat. Throughout 2019, Alkhoshaibi said, the company will host "roadshow trips to other destinations in the GCC". 
The fundamentals of Arada's offering – such as its focus on design, "amazing amenities, and an accessible price point" – will ensure its universal appeal with buyers, the CEO added.