Updated UAE fire code 'clearly addresses' contractor accountability
AESG's head of façade engineering says the document is strengthening fire safety standards in the country
The head of façade engineering at AESG said the clearly defined standards of accountability in the updated UAE Fire and Life Safety Code of Practice will benefit the country's built environment. 
Belarmino Cordero was speaking to Construction Week on the side-lines of an event on designing fire and life safety-compliant façades, which was organised by the Dubai-based engineering consultancy AESG. 
Cordero said that accountability previously rest only with construction contractors, and consultants were "responsible for the design [but] not for the installation".
"Now, the consultant has to sign off the installation too," he continued.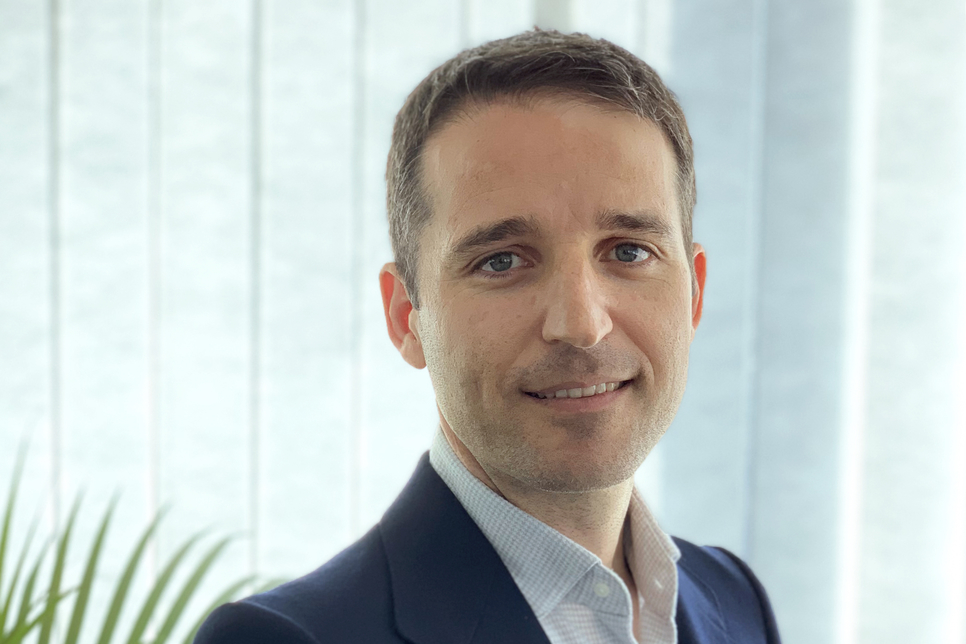 "It's now a shared responsibility and the code clearly addresses this, and stipulates what the responsibilities are."
The updated code was launched by Dubai Civil Defence at the 2017 iteration of the Intersec Fire Safety Conference in Dubai. The document was prepared based on international references and feedback from consultants, contractors, and local property developers.
READ: GCC's private-sector firms are supporting fire safety regulation
"While [the updated code] touches on accountability at every stage, it mainly focuses on the construction part," added Cordero. "A new [addition to the code] is that the consultant needs to sign off the inspections."
Given its size, the code covers a range of "materials, systems, and testing procedures", Cordero said, adding: "It's an evolving process and this code now is becoming more mature because it's been [in the market] for nearly two years. There's been many discussions with input from different stakeholders to make it a good code."
Speaking to Construction Week a few months after the code was launched, Alexander Castellanos, head of fire and life safety at WSP, said the updated code "is intended to make requirements more straightforward and provide clarity for qualified fire safety professionals".
Last year saw the a senior offical from the New York Police Department praise the UAE for its efforts in improving its fire safety standards.