Dubai's Sobha says Q1 sales record proves appetite for 'luxury living'
UAE real estate developer behind Sobha Hartland says its first-quarter sales log of $136-million exceeds targets by 33%
Dubai-based Sobha Realty revealed that its sales revenue in Q1 2019 exceeded targets by 33%, reaching $136m (AED500m) during the first three months of this year.
The sales surge comes amid the company's announcement in 2018 to generate $408.4m (AED1.5bn) as turnover for 2019, with this target rising to to $608.7m (AED2.5bn) in 2021.
Led by chairman PNC Menon, Sobha also intends to raise its market share to 5% by 2021.
Emphasising on its strong Q1 2019 performance, Sobha Realty's chief marketing officer, Tirthankar Ganguly, said that the sales performance, especially through the masterplanned Sobha Hartland project, proved that "regardless of market conditions, there is always a keen demand for luxury living spaces".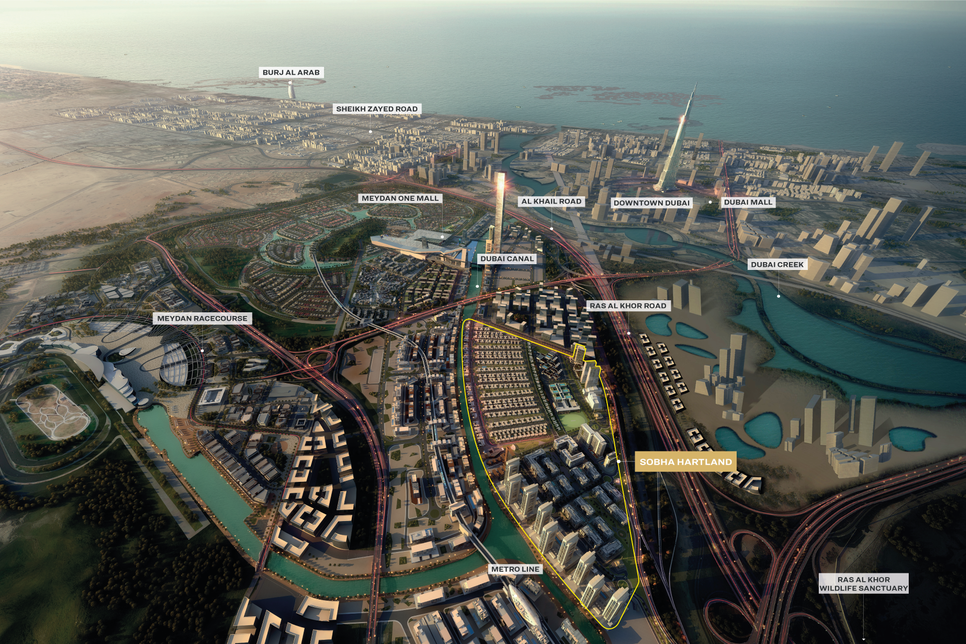 In March 2019, Menon revealed that the Dubai developer's UK office, Sobha Global Studio, was being launched as the first step of a programme designed to cross-list Sobha on London Stock Exchange.
The group's Indian unit, Sobha Limited, is already listed on Indian bourse Bombay Stock Exchange.
International investments into Sobha projects are also coming from China, and in Q1 2019, the developer said its Shanghai sales office's launch was driven by the Chinese investments made in Hartland during January and February. 
Investments in Sobha Hartland from China grew by 200% during the first two months of 2019, Sobha confirmed.