Middle East women architects on gender discrimination at work
Middle East Architect survey reveals gender-based discrimination remains a roadblock to growth in Mena
Over the course of March 2019, Construction Week's sister title Middle East Architect (MEA) asked regional female architects about sexual discrimination, unequal pay, and attitudes towards women.
With little or no quantitative data on the subject for those in the region – despite the availability of data on female architects in North America, Europe and Australia – MEA's aim was to produce a starting point to gather information and build a platform to discuss challenges, advantages, how to make vital improvements.
In total, 141 female architects from more than 10 countries in the Middle East took part in the survey, with the following geographic breakdown: the UAE (49%), Egypt (11%), Jordan (8%), Palestine (3%), Iraq (2%), Lebanon (2%), Saudi Arabia (1%), Kuwait (1%), Bahrain (1%), Libya (1%), and Turkey (1%). The remaining participants did not disclose where they worked.
The roles of the participants ranged from interns, architects, and senior architects to design managers, lead architects, heads of departments, and even business owners.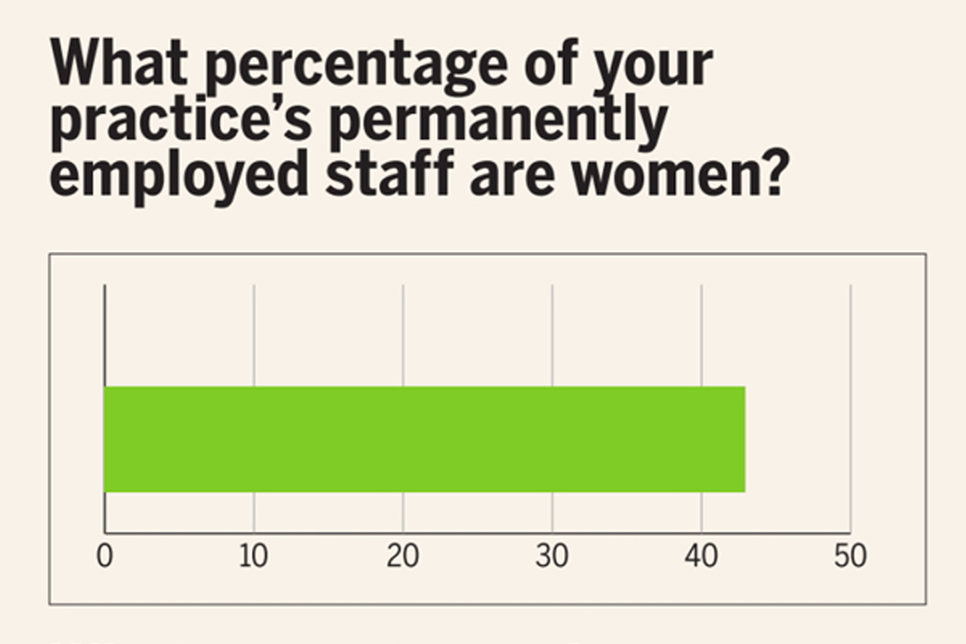 The majority of those polled were between 25-32 years of age (31%), while 28% were between 33 and 39. One in five (21%) were between 18 and 24; one in 10 were aged between 40 and 46; 5% between 47 to 53; and 2.9% aged between 54 and 60. Less than 1% of the surveyed women were above the age of 60.
MEA's survey on gender imbalance reviewed factors such as income, career development opportunities, gender equality, and sexual discrimination.
In conjunction to the survey, MEA interviewed four female architects based in the GCC, Jordan, and Egypt about their experiences of gender imbalance in the workplace. They all highlighted similar challenges that arise due to their gender, including less pay than male architects, discrimination in meetings and during site visits, and societal pressures that affect workplace culture.
On several other occasions, during informal meetings with top management, I would be subjected to listening to banter between C-level managers making inappropriate innuendos about other female colleagues.
The result, they said, is undue stress caused by uncomfortable situations at best, and, at worst, a dwindling number of female representatives across the field, with many moving into other industries.
Respecting the anonymity of those interviewed, names have been changed in this article, but the professions have been kept. This is what more than 100 female architects had to say about gender imbalance in the workplace.
"Having a strong character, I have always shared my professional opinion, recommendations and ideas," said Yasmine, who founded her own design practice and is a former employee of a regional developer.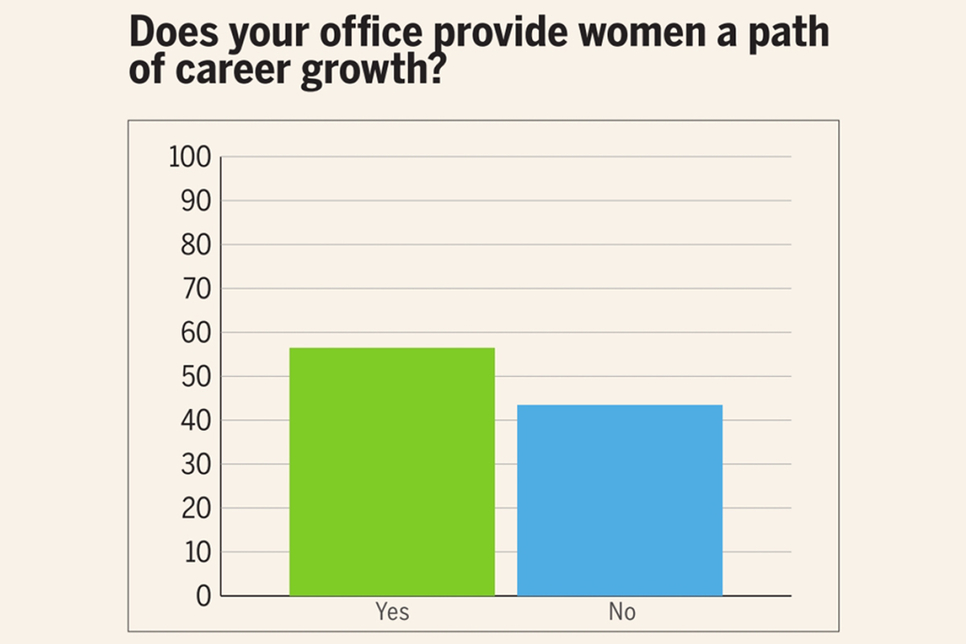 "In most instances, I found myself being the only female in a boardroom of a dozen or so men, where I would usually be overlooked, resulting in me raising my voice to be heard. Working in a predominantly male workforce, I was continuously ridiculed for being aggressive, vocal and loud. This happened so much that on one occasion, an executive director commented that I had a sharp tongue and should be married off so I would [stop speaking].
"On several other occasions, during informal meetings with top management, I would be subjected to listening to banter between C-level managers making inappropriate innuendos about other female colleagues."
Yasmine said she also had a colleague who made inappropriate comments towards her more than once. When flagged to HR, Yasmine was turned away and told by people in the company to take it as a compliment.
"HR insinuated that I was probably misleading him, or that I was misunderstanding his friendliness."
More than 57% of the women who completed the survey said they had experienced sexual discrimination in meetings with clients, contractors, engineers, planners, and other architects, with almost 53% saying they had experienced it on site.
The frequency of witnessing discrimination in the workplace by colleagues, though, is distributed quite evenly across the board from never (16%) to daily (13.8%), while 21% said that they witnessed it monthly.
"I've worked with three architectural offices over the past three years as a junior architect," said Reem, an award-winning Jordanian architect based in Amman. "I've only received good practical experience from one of them.
"I have felt discriminated against, which is very discouraging considering that the majority of architects in Jordan are women. I was not taken seriously during site visits, and my own capabilities were not recognised and disregarded at times.
"This combination of little-to-no work and poor treatment made me change jobs frequently in search of a better environment where I could learn and grow as an architect."
Of the four women interviewed, three are of Middle Eastern origin and living and working in their native country, while one is an expat architect of German descent based in the GCC. Those of Middle Eastern backgrounds commented on the impact of societal pressures to marry, have children, and retire.
Fatima, an Egyptian architect and academic who co-founded a design and architecture consultancy, said such expectations, which she believes are more prevalent in the Middle East than in western societies, create an added obstacle to an already-systematic discrimination felt by many women all over the world.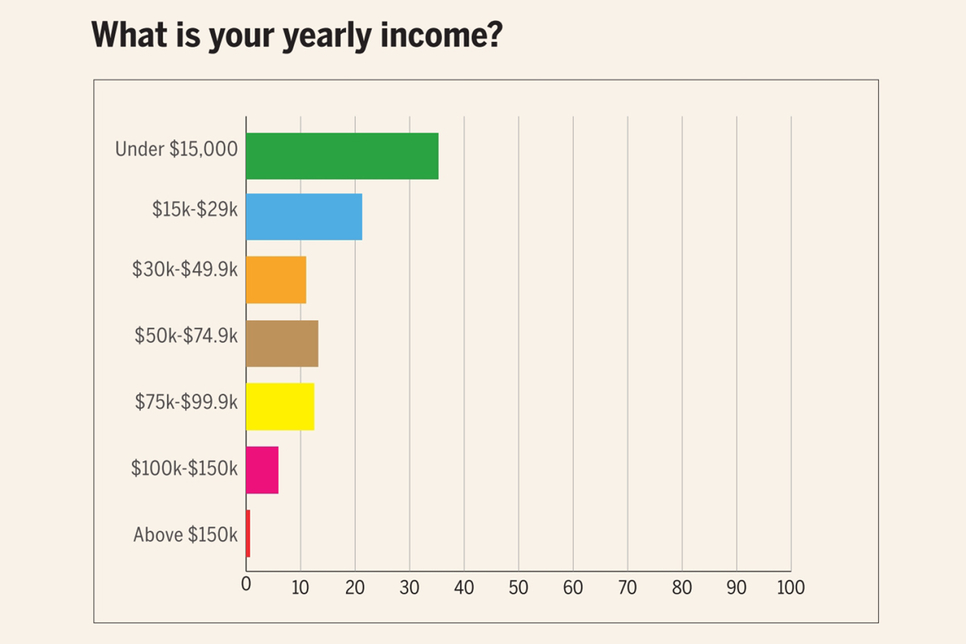 "There are many successful women in Egypt who have been proving their passion for, and talent in, design and architecture, despite them being male-dominated professions. It is a paradox that even in the 21st century, architecture can still be a challenging career path for women, and gender inequality continues to be a cause for concern.
"Egyptian women struggle to crack into architecture for several reasons, including societal restrictions and unequal pay. They have double the challenges any male architect faces here."
Fatima added that she has had positive work experiences, but often faces a hard time convincing clients to agree to business concepts that they might be unfamiliar with or which are entirely new to the country.
Women and men are different, and their contributions can complement each other in design, construction and in the problem-solving of both fields.
"Being a female architect in Egypt is the hardest when I try discussing different business models that challenge the conventional model of design production in Egypt," she said.
"But it is definitely worth the effort because if you succeed, you feel responsible toward society and you inspire others to have a fundamental role."
MEA's survey on gender imbalance revealed that most female architects in the Middle East earn below $15,000 (35.29%); however, that accounts for the entire region from the Levant to North Africa, and differing economies play a large role.
Notably, though, 63% believe that they receive a lower income than similarly qualified male architects, and 50% said that they received promotions or raises so infrequently that they cannot predict a pattern.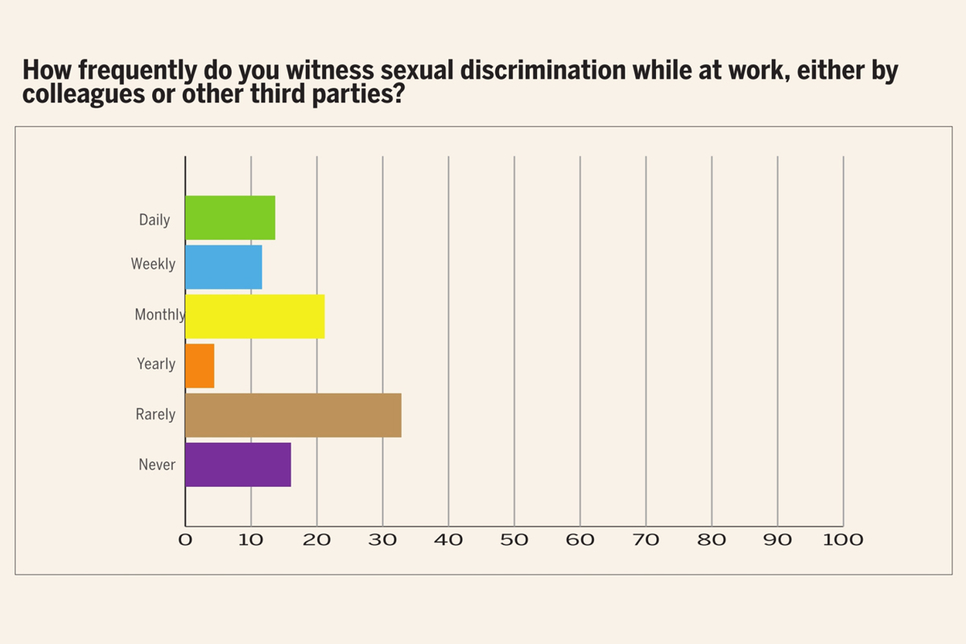 "I have been teaching architecture for over 18 years," said Fatima, "and I would say more than half of the student body is female. Many of them, however, shift careers after graduation or accept becoming drafters at architectural firms because of unjust income, late work hours, mental stress and, above all, criticism from society.
"Female architects are not usually given opportunities equal to those of male architects, as they are expected to get married and change their priorities. The expectations of the community govern this process at large."
According to Reem, similar issues are faced in Jordan, where she and her female colleagues had been termed a "bad investment" for the company.
"I believe that many female architects have had similar encounters," Reem added. "But I think it's safe to say that the perception is changing for the better. More women are being recognised in architecture for their talent and effort."
The key to bridging the gap between genders is to eliminate discrimination completely, not to replace one with another.
Michelle, an expat project architect at an award-winning GCC firm, said she has had a relatively positive experience since relocating to the Middle East.
"My experience in the region has always been that individuals have given me the opportunity based on my abilities and contribution, regardless of my gender," Michelle said.
"If one is passionate about what they do, they will achieve and be rewarded for their efforts. However, there have been a few occasions where my gender and age have prevented me from being taken seriously. Entering the construction industry, the female number drops once you get to the senior management roles.
"Women and men are different, and their contributions can complement each other in design, construction and in the problem-solving of both fields," she added.
"I am lucky to work for a company that does not differentiate or discriminate, and I strongly believe that this has enriched its work environment, design, and output."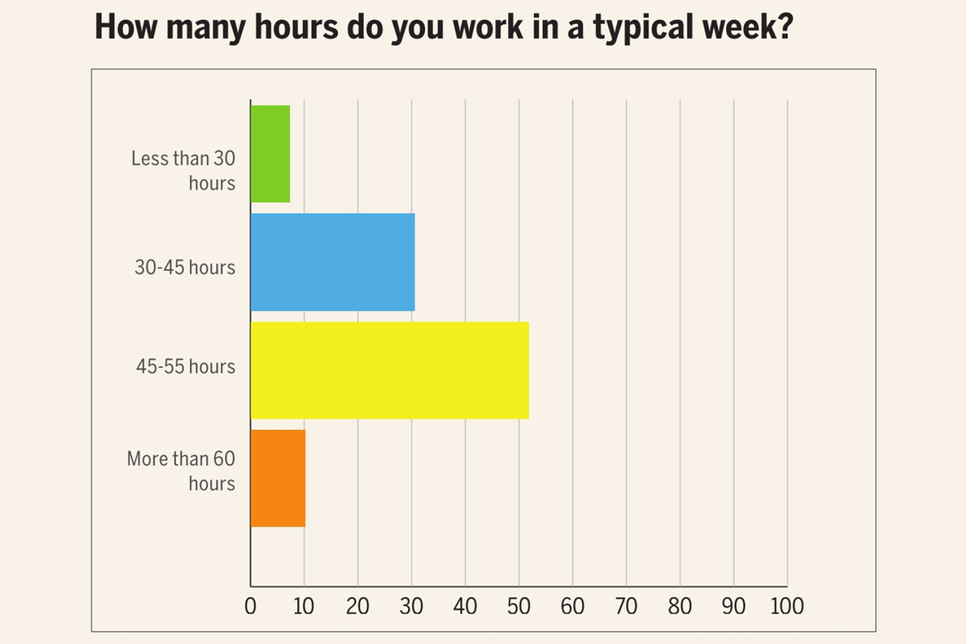 The majority of respondents (35.5%) said that their HR department does not have a clear policy on sexual discrimination, nor a robust process for handling complaints. Moreover, three in 10 survey participants said they did not know what their company policy was on such issues.
According to Yasmine, HR departments in the Mena region need to take action by creating a safe platform for women to share experiences, uphold policies of accountability, and ensure that equal opportunities are being given to as many women as are men. This is, of course, not a problem exclusive to the Middle East, but it one that Yasmine said the region needs to address.
"The key to bridging the gap between genders is to eliminate discrimination completely, not to replace one with another," she said. "Women have just as much value to add to a business growth as their male counterparts."