Louvre pyramid's Chinese-American architect I M Pei dies aged 102
Also known as the grand master of modern architecture, Pei is best remembered for his work on Pyramide du Louvre
Chinese-American architect I M Pei, the designer behind the glass pyramid of the Grand Louvre museum in Paris, called Pyarmide du Louvre, has died at the age of 102 on Thursday, 16 May, 2019.
Born on 26 April, 1917 in Guanzhou, China, Ieoh Ming Pei – referred to by some as the grand master of modern architecture – was based in New York since 1948, and is best remembered for his work on the iconic glass pyramid that was a key filming location for Tom Hanks-starrer 2006 Hollywood production The Da Vinci Code.
READ: Why did Pei's Louvre pyramid attract controversy during its construction?
Pei's global repertoire includes buildings such as the Bank of China building in Hong Kong; Dallas City Hall; and the Four Seasons Hotel in Manhattan.
Pei formed I M Pei & Associates in 1955 alongside colleagues Henry Cobb and Eason Leonard. After Pei exited New York real estate company Webb & Knapp in 1960, his practice came to be known as I M Pei & Partners in 1966, after which it was established as Pei Cobb Freed & Partners in 1989.
"We at the National Gallery of Art are deeply saddened to learn of the passing of I.M. Pei. His death is a great loss to the nation, to the National Gallery of Art, and to each one of our visitors who has marveled at his timeless design of our East Building."— @KaywinFeldman pic.twitter.com/bDGamidJ2t

— National Gallery of Art (@ngadc) May 16, 2019
An American citizen since 1954, Pei did not return to China until the late 1970s, when he was picked to design the Fragrant Hill Hotel in Beijing (1982).
While he retired from the partnership in 1990, Pei continued to collaborate with Pei Cobb Freed & Partners on projects such as the Miho museum, the Deutches Historisches Museum in Berlin, and the Musée d'Art Moderne in Luxembourg.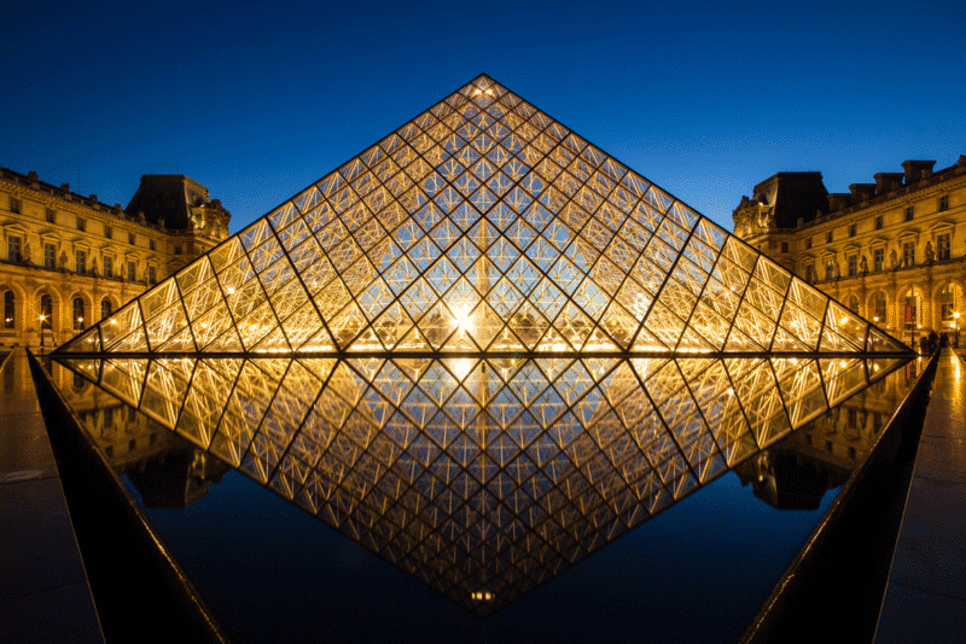 Pei held honorary doctorates from Harvard, Columbia, and Brown, and was a fellow of American Institute of Architects and Royal Institute of British Architects (Riba). His contributions to global architecture have been commended with honours such as the Pritzker Architecture Prize, the AIA Gold Medal, and Riba's Royal Gold Medal.
I.M. Pei returned to his roots - he grew up in Shanghai, and long cited the architecture vernacular of this region as influence - to design the Suzhou Museum.

"The beauty of Chinese poems, paintings, and gardens have always been the fountainhead of my inspiration." #IMPei pic.twitter.com/XHFiYvUIoV

— eileen chengyin chow (@chowleen) May 16, 2019
According to a report by the BBC, Pei worked as a research scientist for the US Government during World War Two, and the Pritzker Prize reward of $100,000 he won in 1983 was used to start a scholarship fund for Chinese students to study architecture in America.