Saudi Arabia's Vision 2030 projects need more construction contractors
EXCLUSIVE: With its $1.1tn project pipeline, Saudi Arabia is looking for qualified builders to shape its most ambitious projects
More contractors are needed in Saudi Arabia due to the sheer number of gigaprojects that are simultaneously coming on stream in the country, experts from Parsons, Hill International, Faithful + Gould, and Atkins tell Construction Week in Riyadh, adding that the reality of living and working in the kingdom makes it an exciting market for engineering talent from around the world.
Saudi Arabia is in the midst of Vision 2030, of a major transformation agenda that is underpinned by megaprojects such as the tourist destination of the Neom super-city; the 334km2 entertainment city of Qiddiya; the development at the Unesco World Heritage site of Al-Ula; and the luxury, sustainable tourism-focused Red Sea Project.
Social and economic reforms spearheaded by the Custodian of the Two Holy Mosques, King Salman bin Abdulaziz Al Saud, and Crown Prince HRH Mohammed bin Salman, have created a palpable buzz. The only issue is that construction stakeholders feel that more contractors are needed to deliver all of the planned infrastructure and construction projects in time for Vision 2030.
Industry experts have started discussions about whether enough contractors and materials are available to deliver the various projects. This question arises not because Saudi Arabia faces a shortage of contractors or building materials – in fact, for years, the kingdom has successfully developed large and complex projects with local firms managing the construction aspect of these schemes, and resource availability has never been an issue.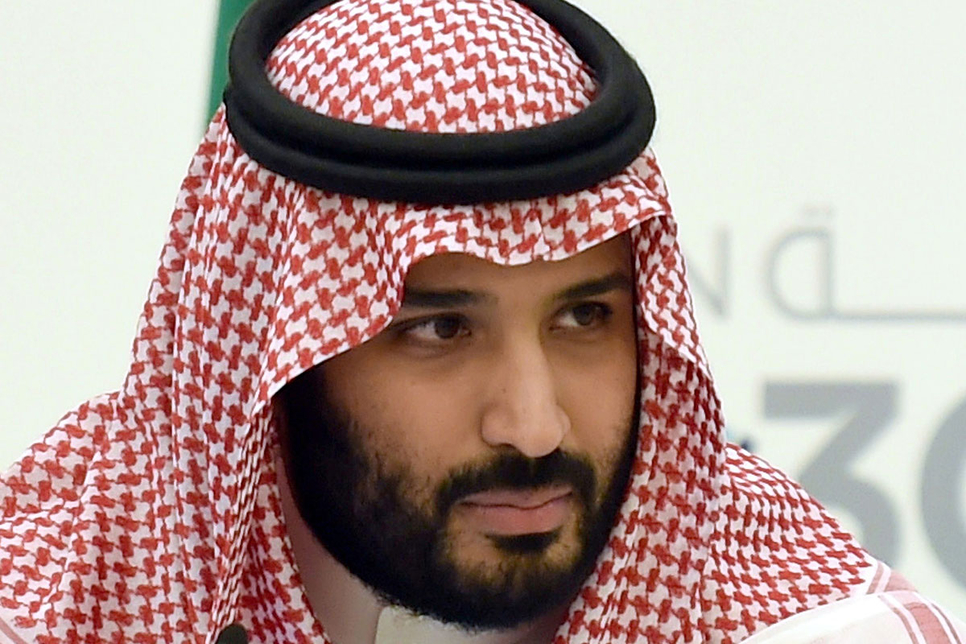 However, with so many of the country's gigaprojects now starting to get under way, the kingdom requires a great many reputable, well-organised, established, and experienced contractors if it is to deliver the change it is seeking within the specified timeframe.
US construction consultancy Parsons, which has the Qiddiya entertainment gigaproject in its portfolio, understands that more manpower is needed to meet market demand. The company plans to add up to 500 jobs in Saudi Arabia this year, growing its 1,300-strong workforce to 1,800.
While an average of 50 people join the consultancy every month in the kingdom, managing director for Parsons Saudi Arabia, Ken Murray, tells Construction Week that more contractors are needed to carry out the heavy lifting.
We need really good contractors to come into the market.
"The contractors want to do a good job, but there is more work here than the contracting community can handle," he says.
"If you could figure out a formula for bringing in some of the bigger contractors internationally, that would help a lot."
US consultancy Hill International, which is working on Riyadh Metro and the King Abdullah Financial District, has had a presence in the kingdom for years. Its senior vice president in Saudi Arabia, Dr Adel Karem Jemah, agrees with Parsons' Murray, adding: "We need really good contractors to come into the market."
Jemah tells Construction Week that a need for "innovative" procurement and project management processes also exists, which he says are key to delivering the ambitious construction projects within their tight delivery timelines.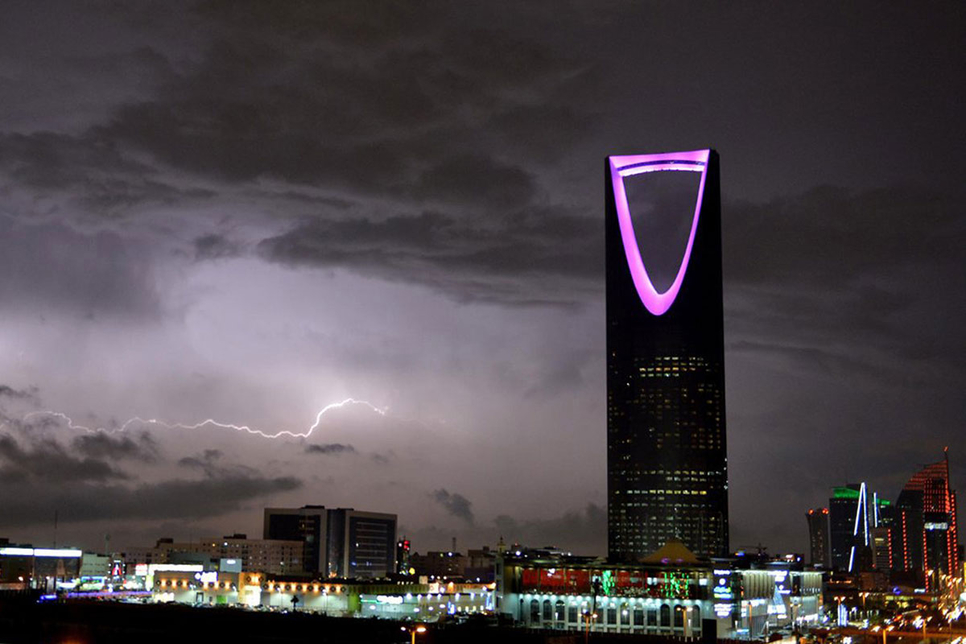 "When you have limited time, you need to think outside the box in order to make sure the project is completed on time," he explains.
"You have to make sure the contractor has done similar work before, and that they will use innovative methods to make sure they meet the milestones and progress the work diligently."
Project management consultancy Faithful+Gould is providing cost and programme management for the expansion of the multibillion-dollar King Abdulaziz International airport in Jeddah.
The 15km² megaproject will comprise more than 20 building facilities, and its scale, complexity, and urgency mean it will require multiple contractors, 40,000 workers, and up to 150 tower cranes on site at the peak of activity.
Saudi Arabia country director at Faithful+Gould, Spencer Wylie, says major projects, such as the airport expansion, require contractors to think creatively and deploy the latest technologies.
"In terms of the sheer scale of the development that has to happen for the programmes to be delivered, the only way forward is for modularisation and off-site manufacturing," he notes.
"The fact is that simple construction methods – while they still have a place – will not be able to deliver the scale of construction within the timescales that are required."
At Atkins, the engineering consultancy with businesses that include Faithful+Gould and Atkins Acuity, building technology has a significant role to play in programme delivery.
Saudi Arabia country director at Atkins, Rick Hancock, explains: "As the digital work increasingly converges with the physical, we are harnessing digital technology in order to drive project delivery."
He notes that Atkins plans to maximise data to "create safe and secure infrastructure". The firm has been involved in more than 50 projects around the world where building information modelling (Bim) has been used to deliver projects in the last year, he adds.
"These projects were primarily delivered through a design-and-build process. With this approach, the use of Bim has proven invaluable to the project team, beginning with the design phase and continuing through the project's construction," he explains.
The Atkins businesses are part of SNC-Lavalin Group. Together, there are more than 9,000 employees on the ground in Saudi Arabia and the three Atkins businesses have offices in Jeddah and Al Khobar, as well as a recently revamped, 1,500m² office in Riyadh.
As part of its commitment to the kingdom, eight Saudi Arabian citizens are joining Atkins' new two-year graduate programme, where they will work with Atkins, Acuity, and Faithful+Gould.
"We are fully committed to Saudisation policies and supporting local talent, and we have an incredibly diverse workforce throughout the region," Hancock says.
"We have established a nucleus of Saudi talent in our team, [comprising] diligent, astute, and highly capable people, of whom 10% are women."
Firms such as Parsons and Atkins are growing their presence in Saudi Arabia in anticipation of an imminent rise in project numbers.
Looking at the figures for the upcoming developments, it is easy to see why these companies are looking to expand, and why some others are calling for more contractors and the deployment of solutions such as Bim and modular construction.
The work is the most exciting in the world, so if you can find people that are really driven by work, it is no problem – people will come.
Construction intelligence platform ProTenders, which plans to open an office in Riyadh later this year, estimates that the 2019 project pipeline in Saudi Arabia is worth $1.1tn (SAR4.3tn).
This includes projects in the planning, design, tender, and construction stages, as well as 504 developments currently on hold. In total, the kingdom has 5,447 projects in the pipeline.
ProTenders' data suggests that infrastructure is the largest contributor to the construction sector, with 1,821 active projects worth $522.4bn (SAR1.9tn). Urban construction is the second-largest sector, with 3,390 projects worth $416.2bn (SAR1.5tn).
As Saudi's non-oil revenue grows due to government efforts to reduce economic reliance on hydrocarbons, projects within the country's 236 oil and gas industry – collectively valued at $221.4bn (SAR830m) – are only the third-largest contributor to the construction sector.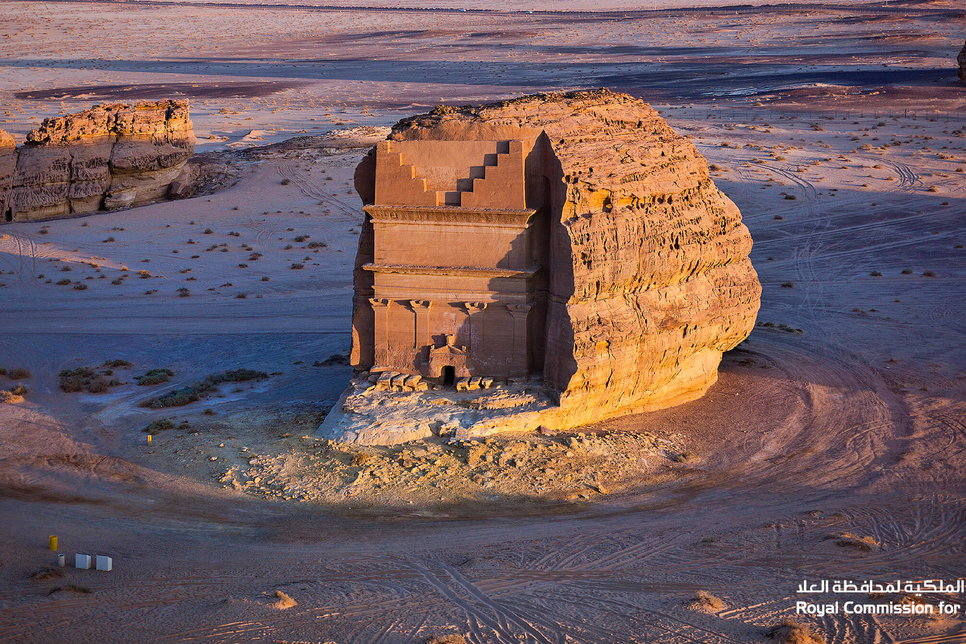 With a pipeline of construction projects that is worth more than $1tn, it is clear that larger workforces will be required. For Saudi Arabia, some experts say that successfully attracting the best talent to the country will come down to a matter of the reputation versus the reality of living in the kingdom.
Hill's Jemah returned to Saudi Arabia for a second time in 2013 and says that while recruiting the right staff was something of a challenge in the past, it is markedly easier now: "Things have changed. Saudi Arabia is now more attractive and people realise that the real work is in the kingdom."
Parsons' Murray, who arrived in Saudi Arabia in January 2017, is of the same opinion. He says recruiting people to the country has become easier in recent years thanks to major social changes, such as the reversal of the decades-long ban on cinemas in Saudi Arabia.
"The work is the most exciting in the world, so if you can find people that are really driven by work, it is no problem – people will come," Murray adds.
"The business environment in Saudi Arabia is good; the contracts are reasonable; the compensation structure is pretty fair; and they pay their bills – and that is not how it is in some places."