Reed Smith on the legal options to avoid payment disputes in the UAE
EXCLUSIVE: Shourav Lahiri and Alison Eslick explain how UAE laws can help avoid or mitigate the risk of payment delays
Law firm Reed Smith's partner Shourav Lahiri and senior associate Alison Eslick explain how a proactive approach to payment disputes in the UAE can help reduce their incidence and swiftly mitigate their impact in this exclusive piece for Construction Week.
As we head into the long UAE summer months, Reed Smith's construction team is seeing an increase in payment-related enquiries from contractors and consultants. A proactive approach to dealing with payment issues can only ever place the parties – and the project as a whole – in a better position. It therefore pays to understand the options available to mitigate the risk of payment disputes and resolve them as swiftly as possible.
Don't wait until a dispute arises to consider how to resolve payment issues
Arbitration is a popular choice in UAE construction contracts and confidence in arbitration has grown over the past decade, boosted most recently by the promulgation of Federal Law No. 6 of 2018 (the Federal Arbitration Law).
However, it is worth considering whether the incorporation of other contractual mechanisms into a tiered dispute resolution clause might encourage payment disputes to be dealt with more proactively and expeditiously, avoiding arbitration (or litigation) altogether.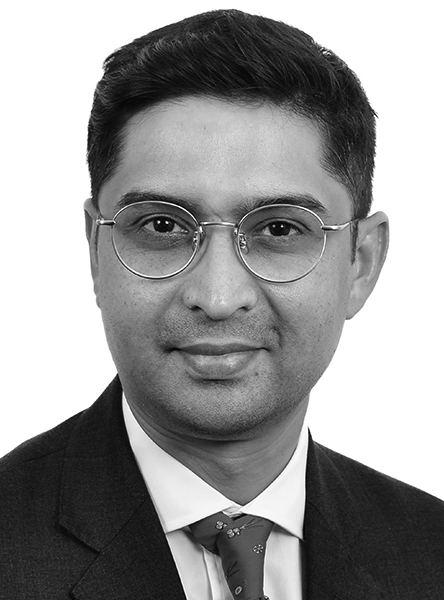 A dispute adjudication board (DAB) can be established at the outset of a project to provide a dispute avoidance role, while an expert determination process may be suitable if a discrete technical issue arises on the job.
Indeed the new Fidic contract form for underground works has termed the previously called DAB a 'dispute avoidance/adjudication board' (DAAB), thereby emphasising its dispute avoidance role.
There are various alternative dispute resolution (ADR) options, each with its own pros and cons, and considering them before a dispute arises can have tangible benefits.
The more committed the parties are to a particular ADR method, the more successful it is likely to be. Getting the parties to 'buy in' before a dispute arises can greatly assist.
Ensure payment applications and claims are properly substantiated
A procedurally compliant and properly substantiated payment application makes it easier for an employer to pay.
Conversely, when a payment application lacks basic supporting information or documentation, an employer may have a legitimate concern in querying it, which could hold up the approval process.
When it comes to claims, it is advisable for them to be included as part of a payment application, and contractors, consultants and developers alike should enlist appropriately skilled in-house contracts managers to ensure that payment claims are prepared and assessed in a proper and timely manner.
If the claim is more complex, parties should consider seeking legal advice. Unfounded or unsubstantiated claims can simply prolong non-payment and create distrust. They can also undermine a party's position at a later stage if the dispute proceeds to arbitration. 
On the other hand, an obstruction or rejection of a patently valid claim can expose the paying party to a claim for interest or financing charges.
Suspend performance before debts mount up
Suspending performance for non-payment can temporarily alleviate ongoing payment concerns and place pressure on the paying party to pay outstanding debts. But suspension must be carefully planned and executed to avoid unintended legal consequences.
Ensure there is a substantive right to suspend performance under the contract and that any suspension is procedurally compliant.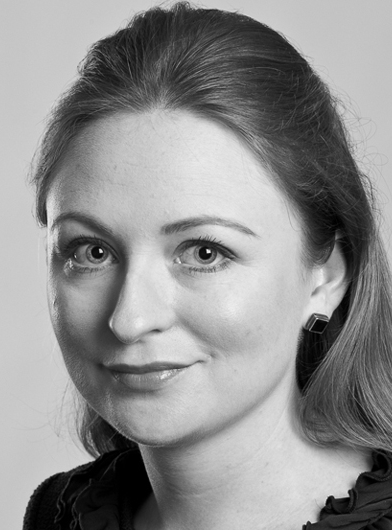 It is also important to bear in mind that a contractor or consultant named on permits issued by the UAE local authorities for a project (for example, the building permit) will remain responsible for the construction site during the suspension period.
They must continue to provide security and ensure site safety, as well as fulfil reporting obligations to the local authorities.
Failure to do so risks fines and other penalties, including suspension of the professional or commercial licence of the engineer or contractor on a temporary or permanent basis.
Consider 'self-help' remedies under UAE law
Federal Law No. 5 of 1985 as amended (the UAE Civil Code) contains a number of under-utilised 'self-help' remedies, which may present an opportunity for a party to place its payment claim at the top of the queue.
If the relevant contract does not contain a right to suspend performance, article 247 of the UAE Civil Code may provide an avenue to do so, depending on the circumstances.
Another such self-help remedy is contained in article 879 of the UAE Civil Code. This resembles a contractor's lien in other countries. It applies where a contractor produces a beneficial effect on a property, and in the event  it is not paid due consideration, it may retain the property until payment is made.
We are aware of some instances where a construction site has been retained under article 879 and in those cases, this manoeuvre has yielded a positive outcome for the contractor.
However, contractors must exercise this remedy very cautiously. If the conditions under article 879 are not met, they may be liable for damages and other penalties under UAE law.