Dubai Internet City HQ for Tencent, part-owner of Fortnite, PUBG
Chinese company Tencent Games, part-owner of popular multiplayer games, to open regional HQ in Dubai Internet City
Technology and business community Dubai Internet City will soon be home to the Mena headquarters of gaming firm Tencent Games, a Chinese firm that was launched in 2003 and is currently a part-owner of popular multiplayer titles such as Epic Games' Fortnite and South Korean developer Bluehole's Player Unknown's Battleground (PUBG).
Tencent Games' global publishing department general manager, Vincent Wang, said the firm aimed to create "a platform that invests in and improves the regional games market" from its new facility in Dubai. 
A memorandum of understanding was signed between Dubai Outsource City's and DIC's managing director, Ammar Al Malik, and Tencent's Wang.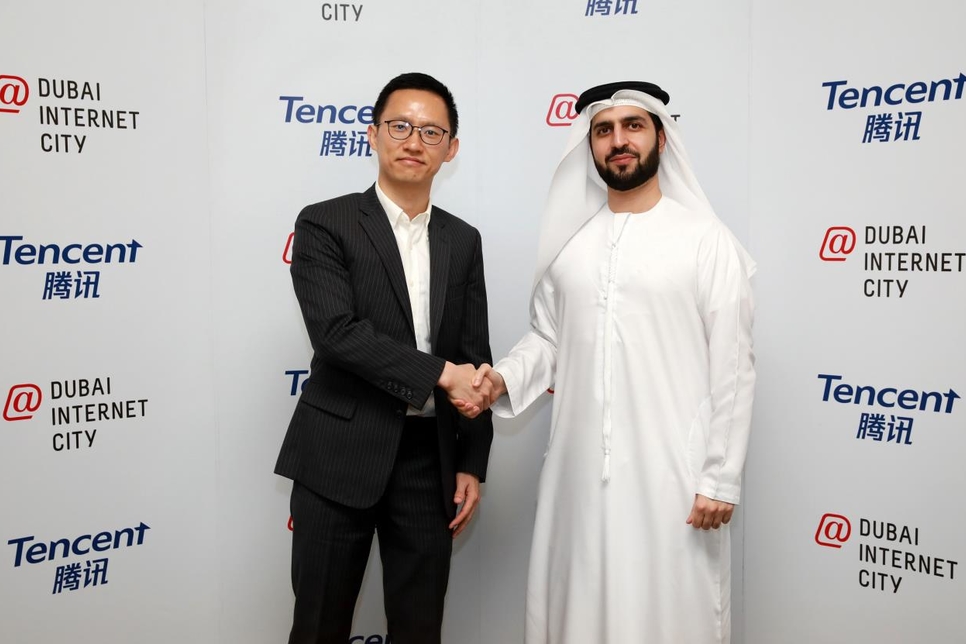 Commenting on the agreement, Al Malik said: "The launch of Tencent Games' regional operations at DIC is an indication of its confidence in Dubai's innovation-driven economy.
"DIC is already home to several multinational Chinese firms, and Tencent's move to the region will further drive the growth of this sector."
Remarking on the potential for Tencent's growth in the local market, Wang added: "The UAE's high mobile and internet penetration is an extremely encouraging indicator for tech firms across the world, and is especially relevant to the global games industry."