UAE construction leaders to learn from on Emirati Women's Day 2019
EXCLUSIVE: Be it in the government or the private sector, these women are shaping the future of UAE construction
Emirati Women's Day, celebrated on 28 August each year in line with directives issued in 2015 by HH Sheikha Fatima Bint Mubarak, chairwoman of General Women's Union (GWU), president of Supreme Council for Motherhood and Childhood, and Supreme Chairwoman of Family Development Foundation, and as the fifth Emirati Women's Day is marked on 28 August, 2019, Construction Week profiles some of the most inspiring Emirati women in the UAE's real estate, design, and construction industry. 
Be it in their roles with government entities or private-sector organisations, these women are shaping the future of the UAE's construction and infrastructure programmes. 
Some of the many Emirati women shaping the future of UAE construction and engineering are:
HE Reem Bint Ebrahim Al Hashimy [UAE Government; Expo 2020 Dubai]
HE Eng Maitha bin Adai [RTA]
HE Majida Al Rashid [DLD]
Khadija Al Bastaki [D3]
Eng Anwaar Al Shimmari [UAE Government]
Amira Sajwani [Damac]
Please note that this list is not a ranking.
HE Reem Bint Ebrahim Al Hashimy
UAE Minister of State for International Cooperation
Director-general and board representative, Higher Committee of Expo 2020 Dubai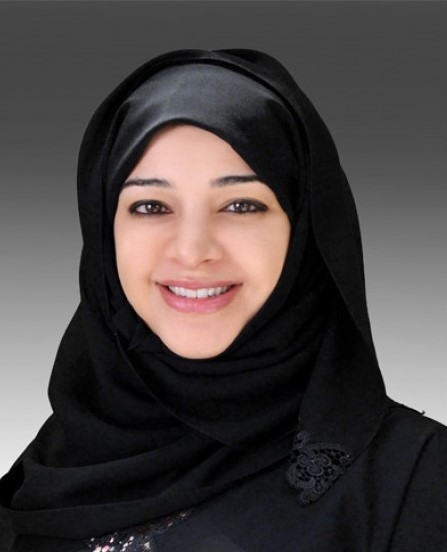 Reem Al Hashimy was appointed to her ministerial role in 2016 and joined the Federal Government in 2008, and played a pivotal role in the UAE's bid to host the World Expo.
She is the director-general and board representative on Higher Committee of Expo 2020 Dubai, which is backing preparations for the six month-long mega-event that will open its doors on 20 October, 2020 and run until 10 April, 2021.
Earlier this month, Al Hashimy hosted HH Sheikh Mohammed bin Rashid Al Maktoum, Vice President and Prime Minister of UAE and Ruler of Dubai and HH Sheikh Hamdan bin Mohammed Bin Rashid Al Maktoum, Crown Prince of Dubai, at the 4.38km2 expo site to check on the progress on several infrastructure projects.
The next World Expo is set to attract more than 25 million visitors, of which 75% will be from outside the UAE.
HE Eng Maitha bin Adai 
Chief executive officer of the Traffic and Roads Agency
Roads and Transport Authority (RTA)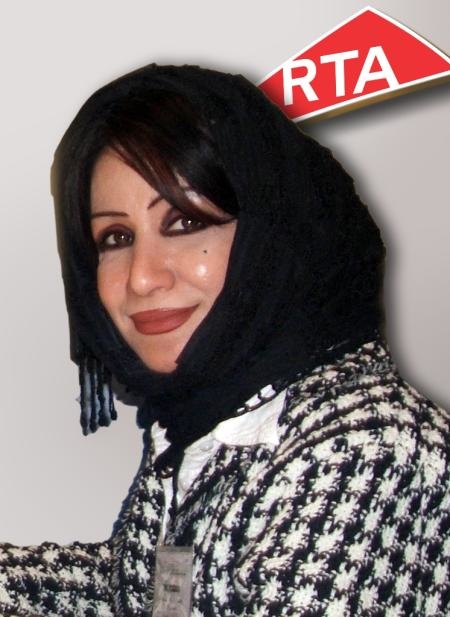 Appointed to her current role in 2006, Adai heads RTA's Traffic and Roads Agency which has been responsible for conducting detailed studies to design, construct, manage, and operate Dubai's traffic and roads network.
Under her stewardship the department has also been carrying out studies to implement traffic and road improvement technologies.
Adai holds a master's in transportation engineering and operations from the University Newcastle in the UK, and a bachelor's in civil engineering from Kuwait University.
With a career spanning more than 21 years, currently Adai manages more than 1,200 employees who plan, design, build, maintain, and operate the 12,215 lane kilometres of Dubai's highway system.
HE Majida Ali Rashid
Chief executive officer of real estate promotion and investment management
Dubai Land Department (DLD)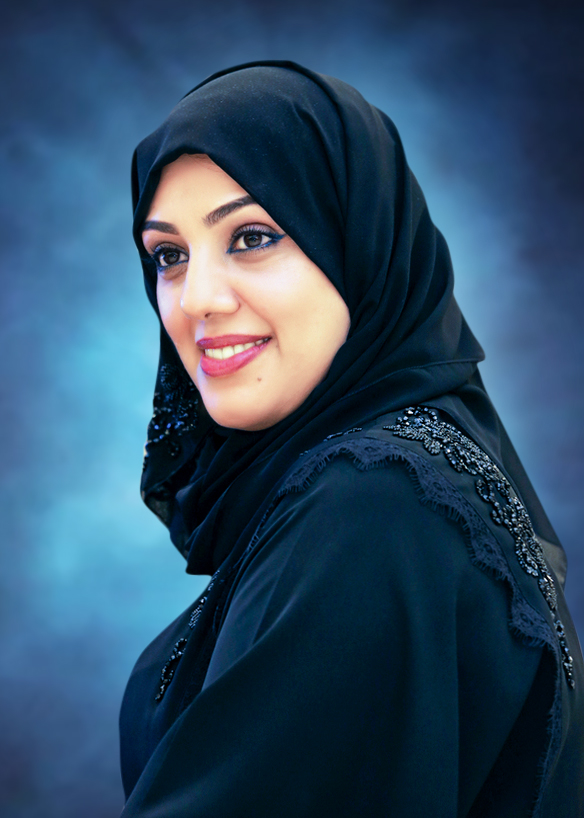 As the chief executive officer of real estate promotion and investment management sector at the Dubai Land Department, Majida Ali Rashid is responsible for driving investments through the provision of advisory services.
Rashid holds a BA in business administration from the Ajman University of Science and Technology. She is also the first Emirati woman to hold a masters degree with honours in real estate from the University of Hull in the UK.
In July 2019, DLD signed a memorandum of understanding (MoU) with Tanami Properties in a bid to support the Manzili initiative, which has been designed to create real estate opportunities for the UAE's multinational investors, allowing them to find a suitable payment plan to buy the home.
Khadija Al Bastaki
Executive director
Dubai Design District (D3)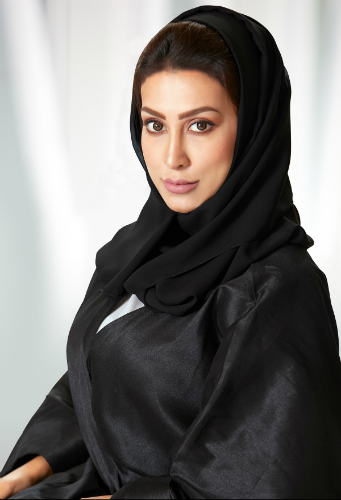 In January 2019, Khadija Al Bastaki was appointed to her current role as the executive director of D3, succeeding former chief executive officer, Mohammad Saeed Al-Shehhi.
Al Bastaki is focused on D3's business growth and continues to build its profile as one of the top design, art, and culture destinations in Dubai.
With more than 14 years of experience, Al Bastaki has worked in various organisations across roles in business development, project management, and international relations.
Speaking to Construction Week's sister title Commercial Interior Design in April 2019, Al Bastaki said: "Although I studied information technology, I quickly moved into business, supply and logistics, free zone management, and portfolio management of global accounts, within the purview of the Tecom Group."
Eng Anwaar Al Shimmari
Director of design, artificial intelligence team leader, and chief innovation officer
UAE Ministry of Infrastructure Development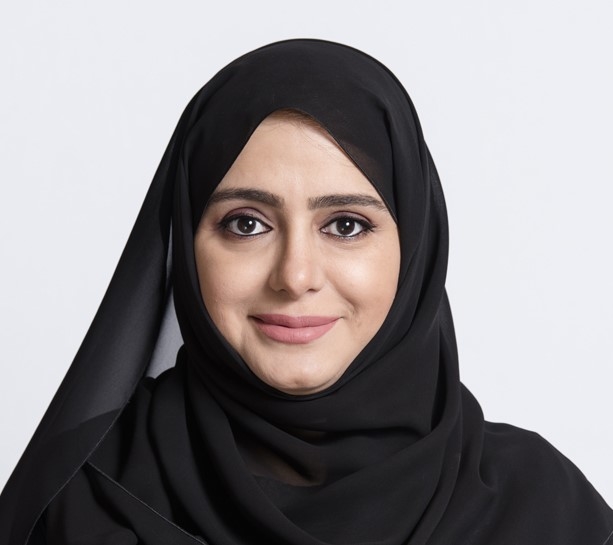 Having joined the UAE's Ministry of Infrastructure Development in 2013, Al Shimmari has held various roles during her six-year tenure at the entity, where she started as director of projects planning.
Currently, Al Shimmari is director of design, artificial intelligence (AI) team leader, and chief innovation officer at the ministry. 
Speaking to Construction Week in April 2018, Al Shimmari explained how gender equality had grown over the years: "[Earlier], the challenge was being accepted as a line manager. Or [if you were] on site, some would say that a woman engineer doesn't know the job.
"But this was a long time ago, and it wasn't a reflection of the industry. It was more of a personal behaviour."
Emphasising that female empowerment was "a reality" in the UAE, and even dubbing the phenomenon of having women working in the engineering field "feminising infrastructure", she continued: "The [factor] behind this success is the support of the UAE leadership.
"HH Sheikh Mohammed bin Rashid Al Maktoum, Vice President and Prime Minister of the UAE and Ruler of Dubai, has clearly stated that 50% of higher management in any federal entity must be women. This, by itself, is a significant support for women."
Amira Sajwani
Senior vice president of operations
Damac Properties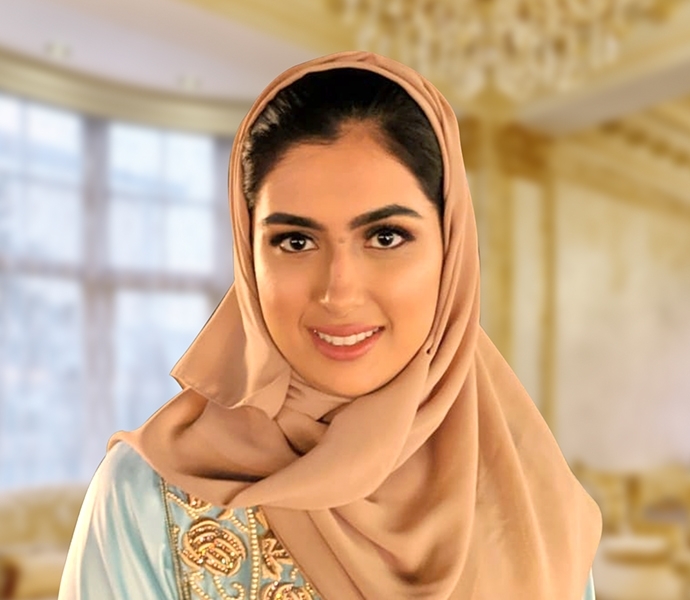 Amira Sajwani, the daughter of UAE-based founder and chairman of Damac Properties, Hussain Sajwani, manages the day-to-day operations across Dubai Financial Market-listed firm in her role as its senior vice president.
According to information published on Damac's website, Sajwani oversees quality control and community development, alongside proper transfer of units including hotel apartments, as well as luxury villas.
Sajwani is a graduate of University College London, where she majored in project management for construction, and holds a masters in finance from London School of Economics.
Additionally, Sajwani handles all agent relationships and works on developing agent programmes and initiatives – such as increased sales support, on-ground promotions, and brand awareness – at Damac.