Saudi Arabia Royal Order forms new energy, industry ministries
New entities formed to distribute tasks of updates Ministry of Energy, Industry, and Mineral Resources
Saudi Arabia has established the Ministry of Industry and Mineral Resources and the Ministry of Energy, effectively splitting the existing Ministry of Energy, Industry, and Mineral Resources' tasks across two entities as part of Royal Orders issued by the Saudi Arabian government, which also saw Bandar Ibrahim Abdullah Alkhorayef – a private-sector industrialist who has formerly held board- and executive-level roles at Alkhorayef Petroleum Co, Amaco, Saudi Finance House, Sama Airlines, and Arasco – named Saudi Arabia's Minister of Industry and Mineral Resources.
The new Ministry of Energy will assume the powers, tasks, and responsibilities related to the Ministry of Industry and Mineral Resources until the end of the current fiscal year, with the latter authority commencing its tasks at the beginning of the next Saudi Arabian fiscal year.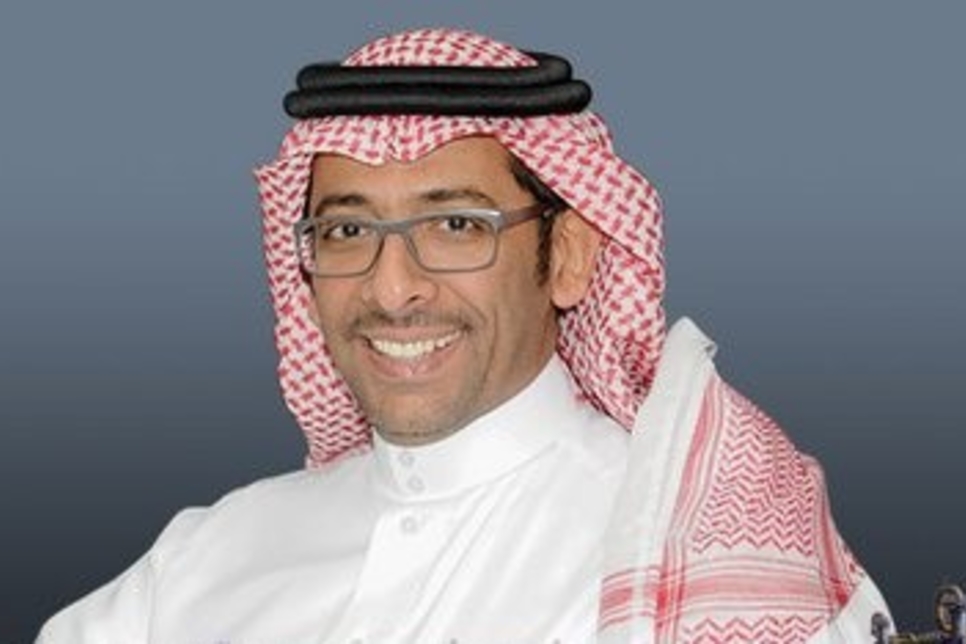 The Bureau of Experts at Saudi Arabia's Council of Ministers, in coordination with the parties it deems relevant, will arrange for the transfer and defining of the powers, staff, jobs, property, items, appropriations, and other administrative requirements related to the Royal Order.
The experts will also review the systems, regulations, orders, royal decrees, and decisions affected by this order, and propose amendments to complete the necessary regular procedures.
Saudi Arabia's state news agency, SPA, reported that the Bureau of Experts would complete its tasks within three months.