Top 100 GCC Real Estate Developers: Al Barari
Led by Zaal Mohammed Zaal, the sustainability-oriented developer's projects include The Nest and Seventh Heaven
Dubai-based sustainability-oriented developer Al Barari is behind the eponymous 1.7km2 community in the city, and the company is led by founder and chairman, Zaal Mohammed Zaal.
Al Barari's projects include The Nest, Ashjar, and Seventh Heaven, among others. 
The Nest includes 55 four-bedroom villas, Ashjar comprises 120 one- to three-bedroom apartments, and Seventh Heaven features 157 one- to four-bedroom apartments, penthouses, and duplexes.
Emirati businesswoman, Nadia Zaal — the chief executive officer and co-founder of Abu Dhabi-based real estate firm, Zaya Living — is the chief executive officer of Al Barari.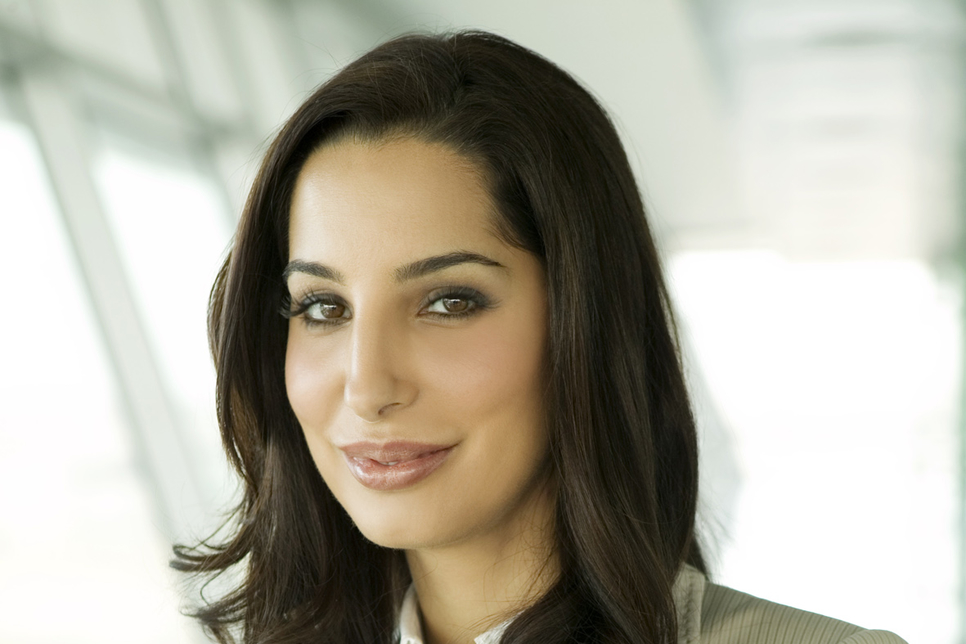 Construction Week's Top 100 GCC Real Estate Developers 2019 list is a compilation of the region's most influential and successful property firms.
The list has been produced based on publicly available information, and is not a ranking.