Sustainable real estate means more than a "green badge" for buildings
Prof Selma Carson talks about changing real estate trends, the need for sustainable buildings, and the role of occupiers
Megatrends of growing urbanisation and demographic changes, climate change and resource scarcity, the shift of economic power from West to East, and technological changes have begun to have an impact on the real estate industry, says Prof Selma Carson, the programme director for MSc Real Estate at The University of Manchester in an exclusive conversation with Construction Week.
Despite uncertainty over the global economy, Carson pointed to increasing investment in real estate, which reached its highest global peak at $1.8tn (AED6.6tn) in 2018.
In fact, cross-border investment flows have increased, with a broadening global investment base.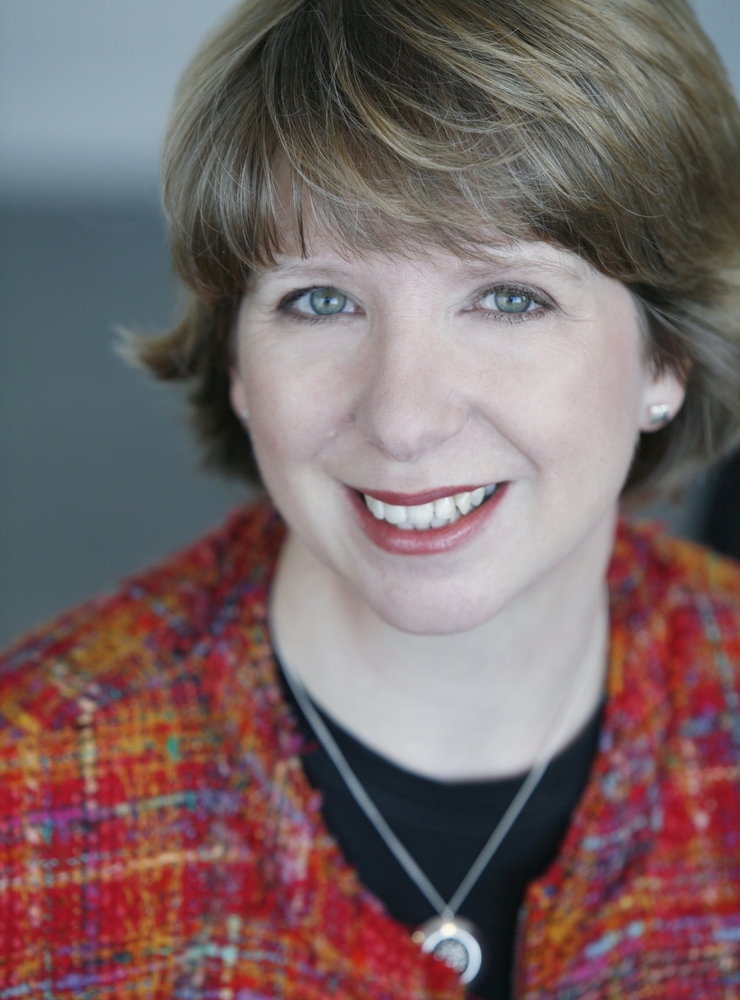 Discussions on real estate are now moving to understanding the sector in terms of resilience – how well will it adapt to the changes ahead? 
Commenting on shifting requirements of capital markets in the context of mitigating climate change risks, Carson tells Construction Week: "In addition to physical deterioration, a building can suffer from functional or economic obsolescence.  The world is changing fast and creating flexible buildings that have the capacity to be altered easily, thus having a long, economically successful life, is very important to ensure our real estate is sustainable."
While the buzzword of sustainability is doing the rounds in the Middle East real estate sector, Carson says that there is a need for the industry to look beyond creating energy-efficient buildings.
"Rating standards such as BREEAM and LEED have helped to raise awareness and standards, but there is a danger that these can become merely a 'green badge'; the industry needs to think more broadly about the buildings and connections with surrounding land and communities," Carson adds.
With existing building stock dwarfing the amount of new stock, the spotlight is also turning to retrofitting. In addition, advances in materials and construction techniques are further enabling buildings with higher environmental rating standards.
Carson says: "There is also increasing interest in the way in which our buildings contribute to the health and well-being of its occupants, which is linked to productivity.  To achieve a high rating under the WELL standard, tenant-fit out needs to be integrated at an early stage with the developer's works to avoid waste."
Sustainable real estate is also achieved when buildings are plugged into smart cities, and when occupiers are made part of the decision-making process.
"The concept of 'smart' has moved to buildings and we need to ensure the same principle of looking beyond the technology - and not just what goes into the design of the building, but also how it's used and how we facilitate a community within the building," Carson says.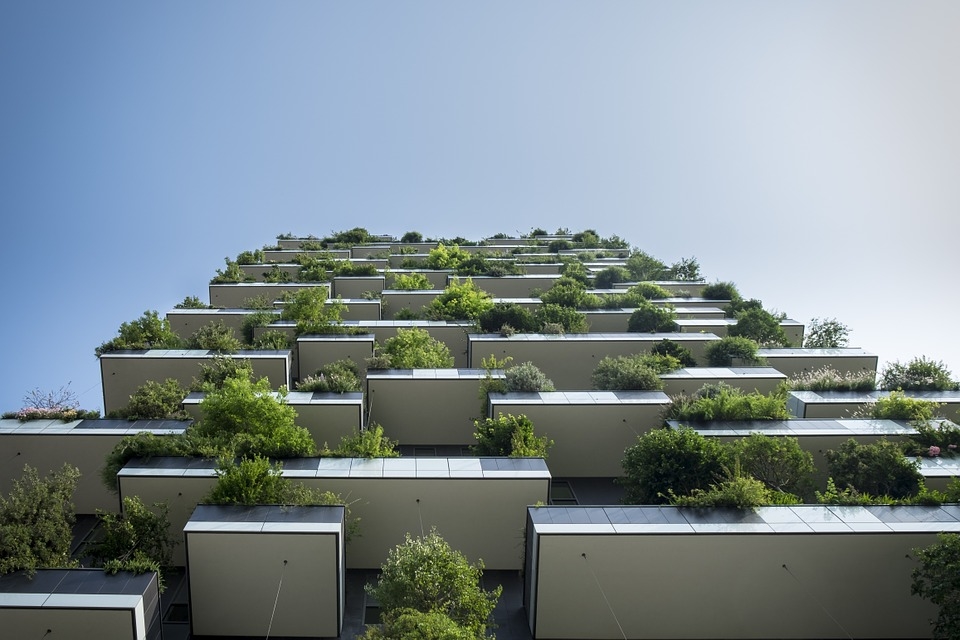 Commenting on the importance of occupiers in boosting building vitality, Carson adds: "The income component of total return remains relatively consistent across the property cycle unlike the capital element which is volatile.  If there is no occupier for the building, then it is contributing nothing to the vitality of the area and sense of place.
"So, to attract and retain occupiers, their requirements should be at the forefront of the design, development, and management processes.  Without understanding the user, we will never achieve a truly sustainable built environment," Carson concludes. "The best way to ensure sustainability of real estate is to think about the life cycle of the building at the outset: design and develop for the long-term and consider all stakeholders, especially those who will use the building."