PICTURES: Sharjah Ruler opens two-storey Literary Café in Al Heera
The Literary Café contains a number of halls and rooms, a café, a library, as well as administrative offices
Supreme Council Member and the Ruler of Sharjah, HH Dr Sheikh Sultan bin Muhammad Al Qasimi, officially opened a two-storey structure in the Al Heera area of Sharjah beach – the Literary Café – works on which were completed by the emirate's Public Works Department (SPWD).
The Literary Café contains a number of halls and rooms, a café, a library, as well as administrative offices, according to the state-run Sharjah Government Media Office.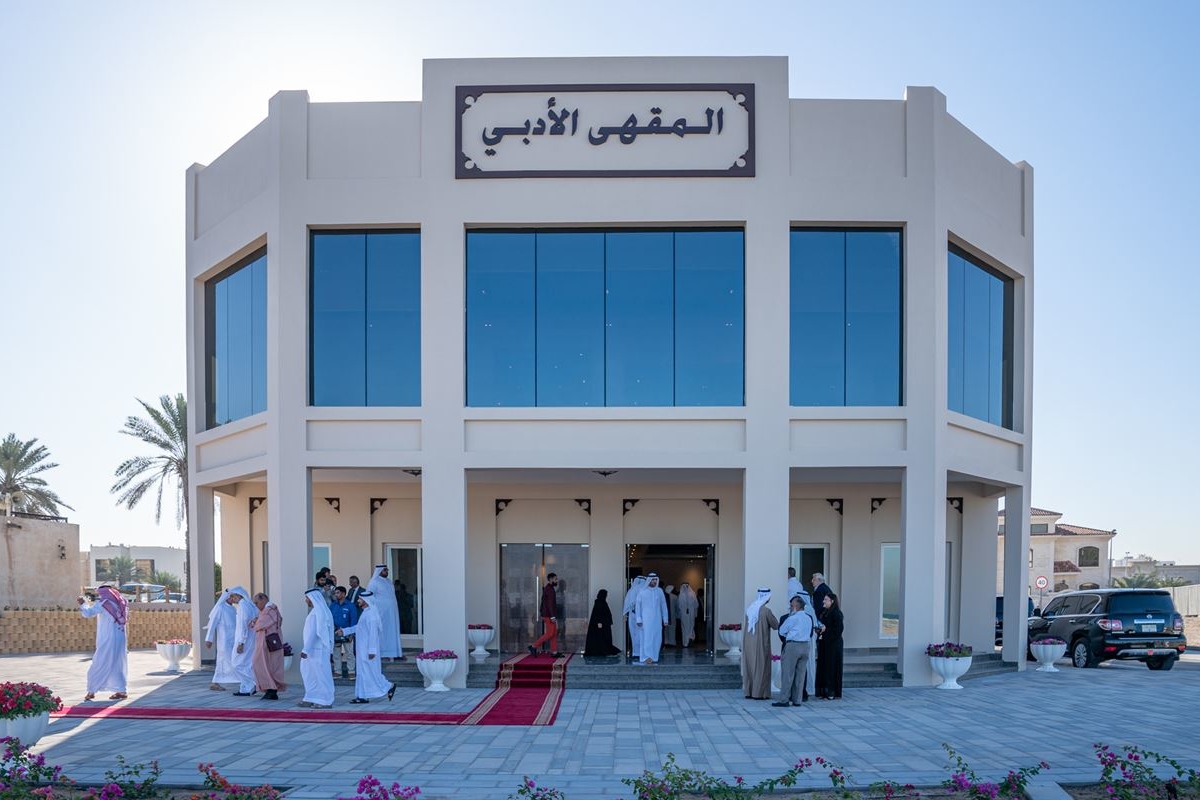 The establishment, which offers a panoramic view of the Sharjah beach, aims to create a free space for writers to exchange ideas, discuss issues, and showcase their creations and intellectual achievements.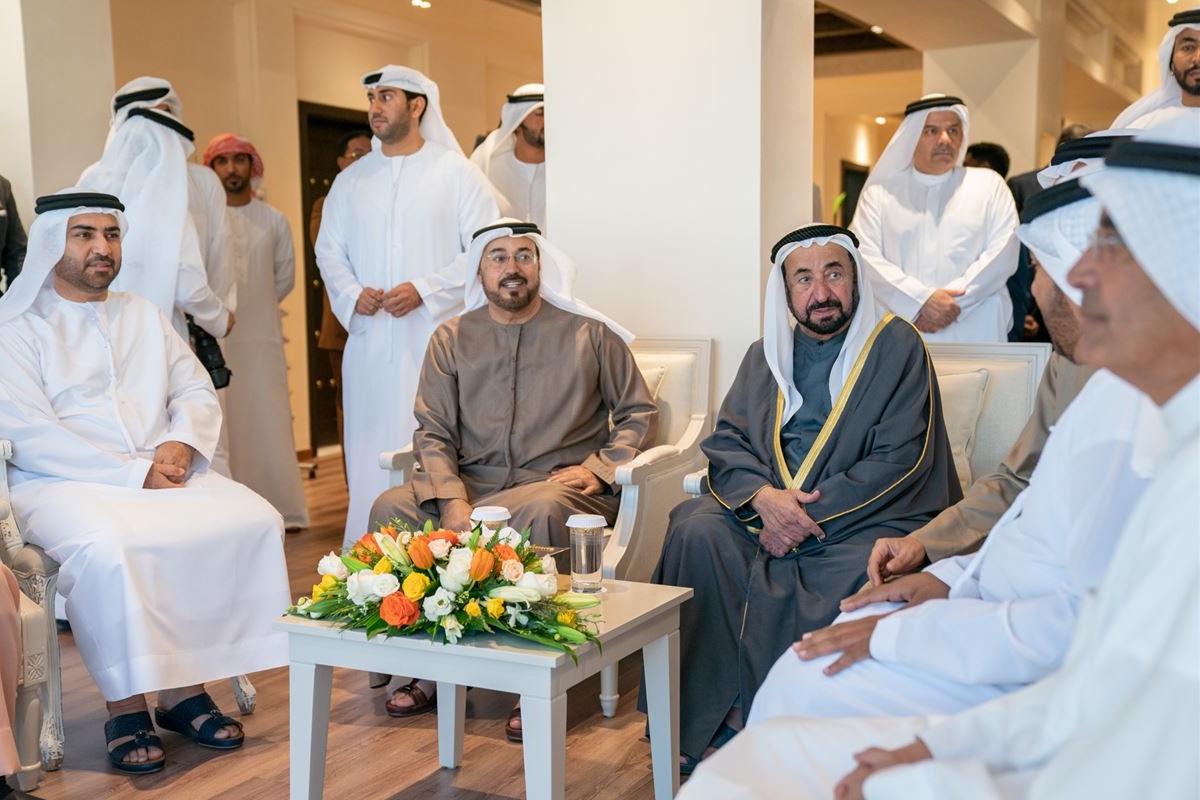 The Sharjah Ruler has also directed the Department of Culture to provide the cafe with periodicals issued by it, and instructed the Sharjah Radio and Television Authority to sponsor activities at the café.
The opening of the literary café was attended by the head of the Culture Department, HE Abdullah Mohammed Al Owais; the head of the Public Works Department, HE Eng Ali Saeed bin Shaheen; the head of the Protocol and Hospitality Department, HE Mohammed Obaid Al Zaabi; and the director general of the Northern Regions Communications, Abdulaziz Hamad Tarim.