VIDEO: Fire at City Centre Mall in Bahrain's Seef put out in 55 minutes
Six vehicles and 27 personnel from the kingdom's Civil Defense evacuated the mall, and extinguished the fire in 55 minutes
A small fire broke out in a chimney of a restaurant at the City Centre Mall in Bahrain's Seef District, but was swiftly contained.
The kingdom's Civil Defense evacuated the mall as a precautionary measure, and followed to extinguish the fire within 55 minutes. 
Civil Defence extinguished a fire in the chimney of a restaurant at the roof of the City Centre with six vehicles and 27 personnel. The mall was evacuated as a precautionary measure. Relevant procedures are being taken. #bhcivildefence #البحرين #Bahrain #manama welldone pic.twitter.com/VCBjH6UFR1

— Lijesh Michael Srattel (@LijeshSrattel) January 8, 2020
Six vehicles and 27 personnel were involved in the relevant procedures, the authority stated on its official Twitter account.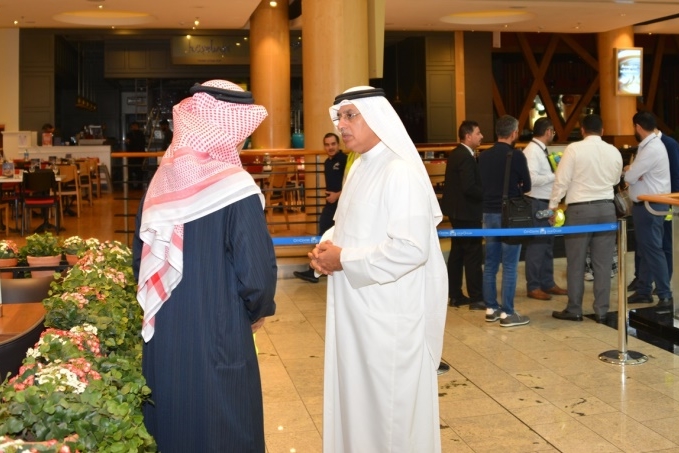 Bahrain's Industry, Commerce, and Tourism Minister Zayed bin Rashid Al-Zayani paid a visit to the mall, and assured that the normal flow of work has been restored.
According to the state-run Bahrain News Agency, the restaurant was not damaged, except for its chimney.
Al-Zayani added that measures taken by the mall's management to address the situation contributed to the return of the commercial movement in the mall quickly and smoothly.