Saudi Arabia brings history to life with museums construction
The Saudi Commission for Tourism and National Heritage completed construction of four regional museums worth $59.7m
Continuing to play its part in the development of museums, the Saudi Commission for Tourism and National Heritage (SCTH) completed construction activities on four regional museums in Asir, Hail, Tanbouk, and Al-Jouf.
The projects were implemented in line with the Custodian of the Two Holy Mosques King Salman bin Abdulaziz Al Saud's Programme to preserve the National Heritage in Saudi Arabia — which is one of the initiatives of the kingdom's National Transformation Programme. The projects have been constructed for a total cost of $59.7m (SAR224m) as part of the programme, which covers establishment, expansion, and development of 13 regional museums across various regions in the kingdom.
Scope of work for the projects included construction of new buildings for the museums, in addition to activities such as designing and preparing museum presentations as per the latest international designs and advanced modern capabilities in the fields of artifacts and visual presentations.
According to SCTH, the regional museum projects were overseen by chairman of the board of directors of the SCTH, HE Ahmad bin Aqil Al Khatib.
The projects play a significant role in preserving the region's history and heritage, and is a key element for tourism in the kingdom.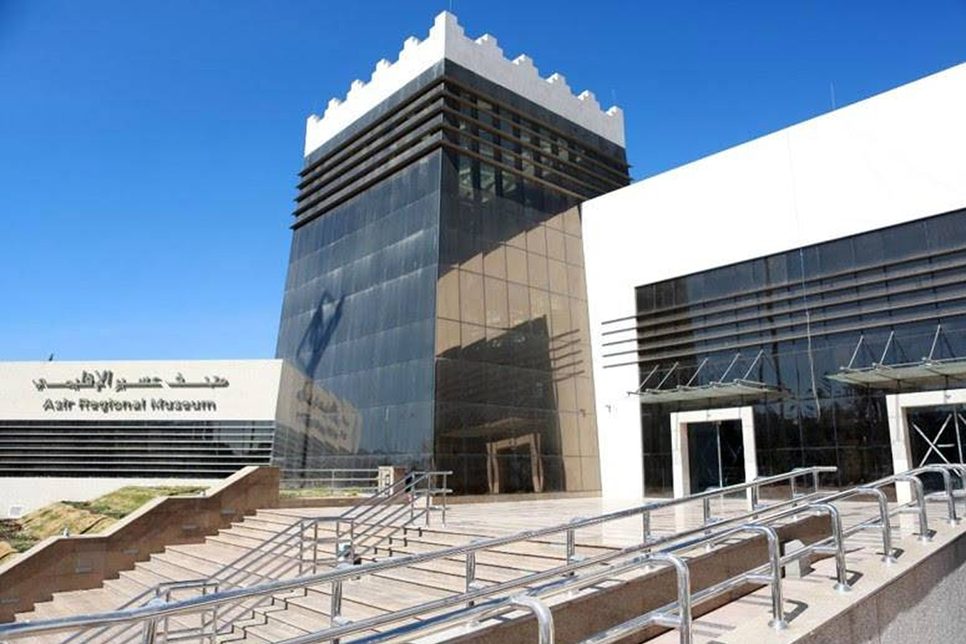 SCTH said that each museum comprises eight halls: a reception; an antiquities, heritage and natural history hall; a pre-history and early history ages hall; pre-Islamic eras hall; history in the Islamic era hall; and a modern ages hall. The seventh and eighth halls will showcase heritage and temporary shows, respectively.
The design of the four museums draws inspiration from the archaeology and heritage of the region that they have been constructed within. The museums will create 1,000 direct employment opportunities.
The Tabouk Regional Museum covers 12,854m2, with the project costing $17.5m (SAR65.7m) for construction and equipping activities.
Meanwhile, the Hail Regional Museum was built under a project cost of $17.8m (SAR66.6m), and covers a plot area of 11,000m2.
Covering an area spanning 7,000m2 in the centre of Abha City, the Asir Regional Museum was built at a cost of $8.3m (SAR31.2m).
Al Jouf Regional Museum project covers an area spanning 12,000m2, and has been designed and constructed at a cost of $16.4m (SAR61.3m). It is located in Dawmat Al Jandal.
In the Middle East, projects such as the Museum Of The Future in Dubai and the Grand Egyptian Museum are currently under construction and are expected to open in 2020.