Property prices to fall in Q1 2020; select communities buck the trend
Al Furjan and International City witness a yearly rise in Q4 2019 property prices due to projects by Nakheel and Danube
Oversupply in the market and a strong delivery pipeline placed pressure on UAE property prices and rents in 2019, although the year also marked the highest number of property transactions in 11 years – with some locations in Dubai showing signs of stabilisation, even recovery.
This trend is likely to continue in Q1 2020, even as investors and end-users begin to recognise value, according to the 2019 UAE Property Market report released by UAE real estate data and insights platform Property Monitor, which is a product of consultancy and chartered surveying firm Cavendish Maxwell.
The report indicates that more than 50,000 units from projects already under construction will hit the market in early 2020, with apartments expected to account for the majority of the supply as expected 2019 handovers spill into 2020.
Close to 56% of agents surveyed by Property Monitor predicted that apartment, villa, and townhouses prices would continue to decrease in Q1 2020, while more than 60% pointed to a decrease in rents, as well.
Buyer enquiries and agreed sales are projected to increase in Q1 2020, as investors and owner-occupiers continue to show interest in the market, spurred by attractive payment plans, digitised processes, and rent-to-own initiatives.
In addition, government policy changes in 2019 such as the Abu Dhabi freehold ownership law, the Golden Card permanent residency and extended UAE visas, interest rate cuts, the formation of the Higher Committee for Real Estate, as well as positive regulations by the UAE Central Bank in removing the 3% early settlement fee for mortgages; relaxing the maximum age requirement to repay mortgages; and lifting the 20% cap on real estate lending for banks have also boosted confidence in the property market.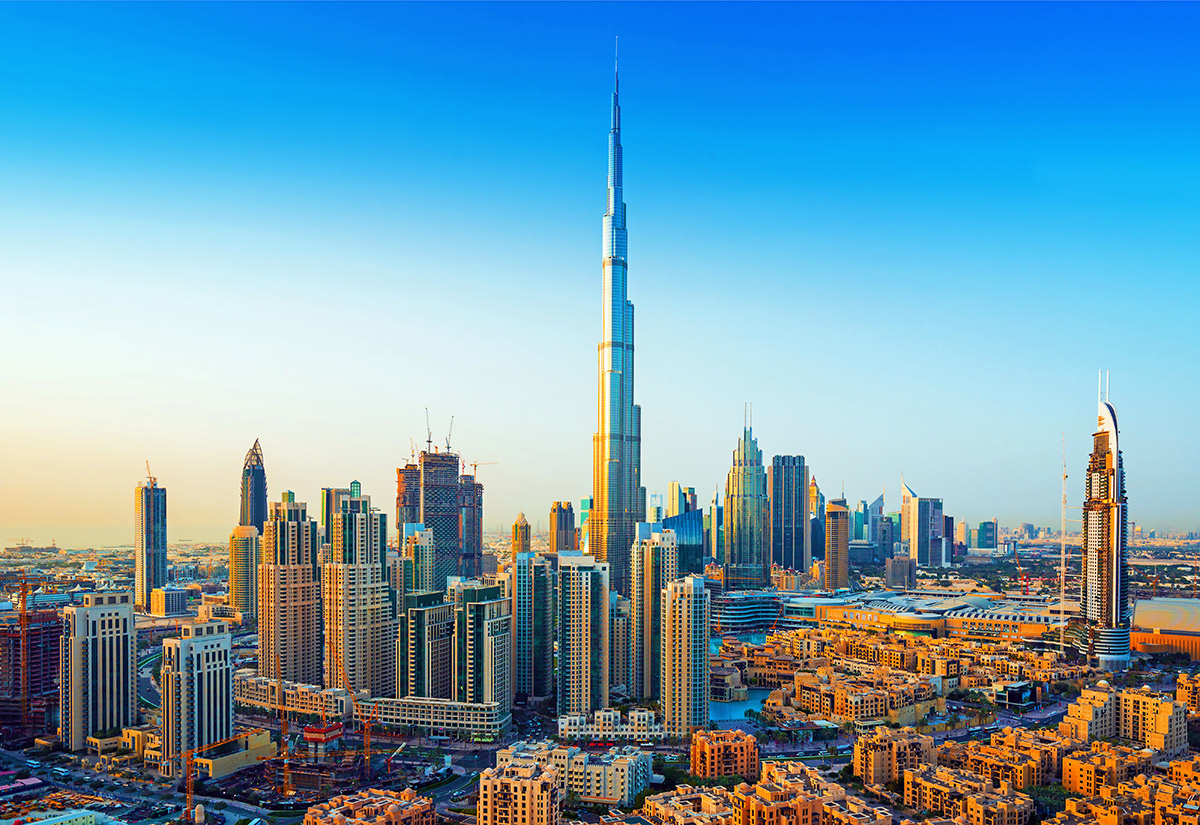 Looking back at Q4 2019
In Q4 2019, apartment prices in Dubai declined 15% year-on-year on average, with IMPZ, Discovery Gardens, and JVT registering the steepest declines.
However, some communities in Dubai have bucked the trend of price declines.
Commenting on the cause for this, the chief operating officer of Property Monitor, Zhann Jochinke, said: "Al Furjan and International City bucked the trend due to specific projects in those communities. International City has seen average quarterly prices climb due to projects such as Dragon Towers by Nakheel and Lawnz by Danube. Similarly, apartment prices in Al Furjan showed a positive performance mainly driven by studio and one-bedroom apartments, which shows that a small pocket within those communities have bolstered prices."
Prices for villas and townhouses dropped by 18% on average over a 12-month period from Q4 2018 to Q4 2019.
Softening prices, in turn, resulted in an increased number of property transactions in Dubai, with November 2019 marking one of the strongest months in the past decade.
Commenting on the increased demand, the chief operating officer of Property Monitor, Zhann Jochinke, said: "Many buyers who were potentially on the fence regarding property purchase decisions have decided to enter the market, as reflected by the record transaction figures in 2019."
Jochinke added: "Whilst this is a strong indicator of hitting a floor in terms of prices, other indicators such as high vacancy rates and the expected upcoming supply are yet to show signs that support stabilisation. Looking ahead to 2020, the Expo is going to be a key indicator of where we stand in terms of demand and supply."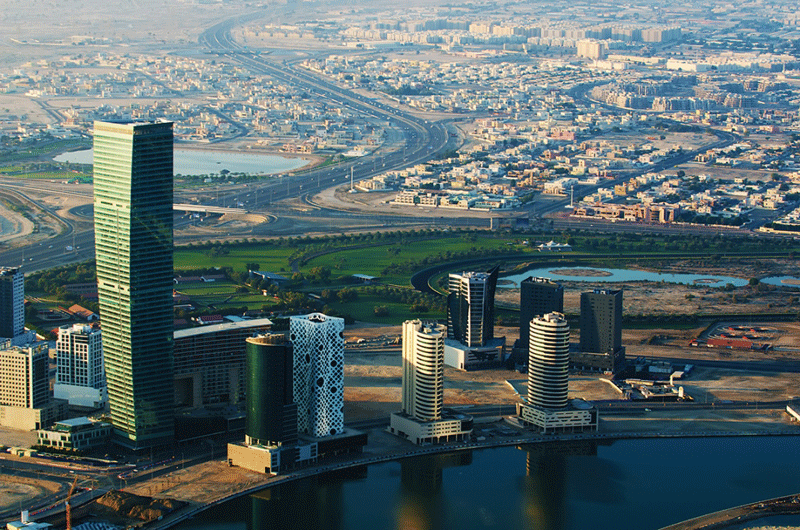 Dubai's off-plan transfers continued to dictate the market in Q4 2019, accounting for more than 60% of total transfers. The fourth quarter of 2019 witnessed a total of 12,444 transfers for villas, townhouses, and apartments.
Dubai Creek Harbour, Mohammed bin Rashid City, and Business Bay were the most sought-after locations for off-plan transfers in Q4 2019.
"Almost all that transaction activity is being driven by one developer – Emaar – who are becoming the driving force behind off-plan properties, and have been so, both last year, and the year before," Jochinke said.
In Abu Dhabi's major investment zones, average sales prices declined 13% YoY in Q4 2019, while prices for villas and townhouses registered an average decline of 11%, compared to the same period in 2018.
Price depreciation in certain areas such as Al Reem Island were more pronounced – 20% on a yearly basis and 5%  on a quarterly basis – but generated maximum buyer interest due to affordability after the price correction, and because of the location's popularity.
Market conditions in the Northern Emirates remained largely like the previous quarters, with few areas displaying signs of stabilisation.
Commenting on the need to err on the side of caution in terms of interpreting the quarterly changes in the Northern Emirates, Jochinke concludes: "As Dubai has become more affordable, you will continue to see that flight to Dubai, as people move closer to their places of work."