Samana GM: Safety of workers "prime concern" during heavy rain
EXCLUSIVE: GM Alan James told Construction Week, the developer installed porta cabins at its construction sites
For general manager of Dubai-based real estate firm Samana Developers, Alan James, safety of its site workers is the "prime concern" during heavy rain, as he spoke to Construction Week while highlighting the impact of UAE rains on construction activities.
James said: "The only impact on site activities has been the delay of around 300 construction workers in reaching the sites due to the road conditions."
"Samana Developers' sites remained fully operational," he added.
Speaking to Construction Week on whether any of Samana Developers' construction sites were flooded, James said: "None of our sites were waterlogged."
"Depending on the stage of the project it may be necessary to pump excess water out of a site. Fortunately we are not in this position."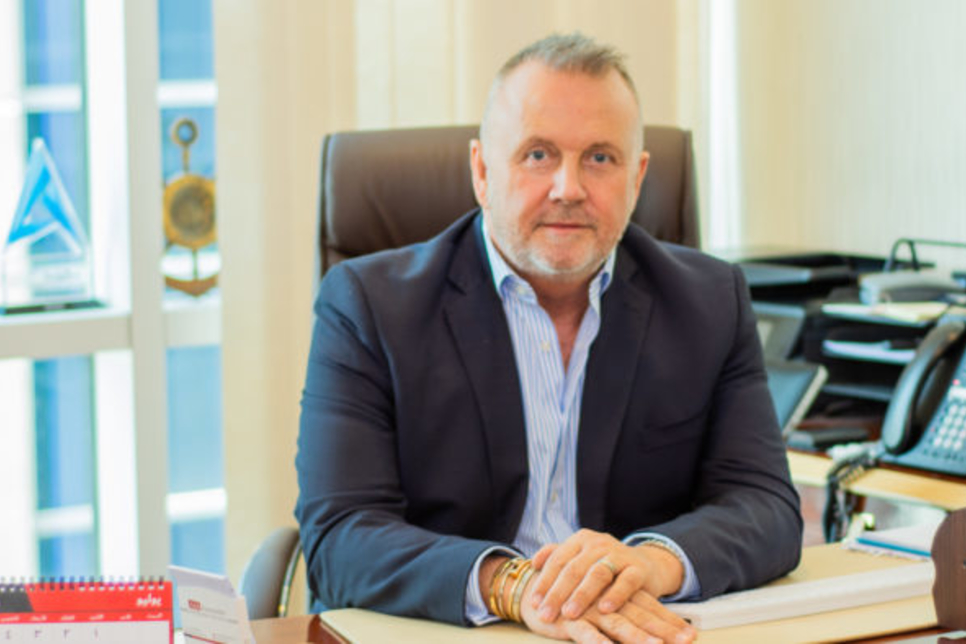 The company has installed porta cabins across its construction sites that can be used by workers during heavy rains.
Commenting on developers' and contractors' preparedness for such extreme weather conditions, James said that employees must be provided with safety training, and welfare activities should be carried out in order to be fully prepared to face any natural situations.
Developers and contractors should also comply with "the government's Code of Construction Safety Practice", James told Construction Week.