FY 2019 sales at Sharjah's Arada spikes 33%, as unit sales hit 85%
The developer sold just over 5,400 homes across $6.5bn Aljada in Muwaileh and $408m Nasma Residences in Al Tay
Sharjah-based real estate developer Arada, formed as a joint venture between KBW Investments and Basma Group, has recorded and 33% spike in 2019 sales compared to previous year, with the total number of units sold by the developer having surged by 85% in the same period, as it sold just over 5,400 homes across Aljada and Nasma Residences.
The developer attributed the significant investor interest in its $6.5bn (AED24bn) Aljada — Sharjah's largest mixed-use development — as the reason behind the spike in sales.
At the 2.2km2 Aljada sales increased by 57% in 2019, and the number of units sold rose by 105%. The developer said that the growth in these numbers was spurred by the launch of $190.6m (AED700m) Nest, a 3.5ha smart city-style student accommodation complex within Aljada; and The Boulevard, a three-tower complex located in the centre of the development.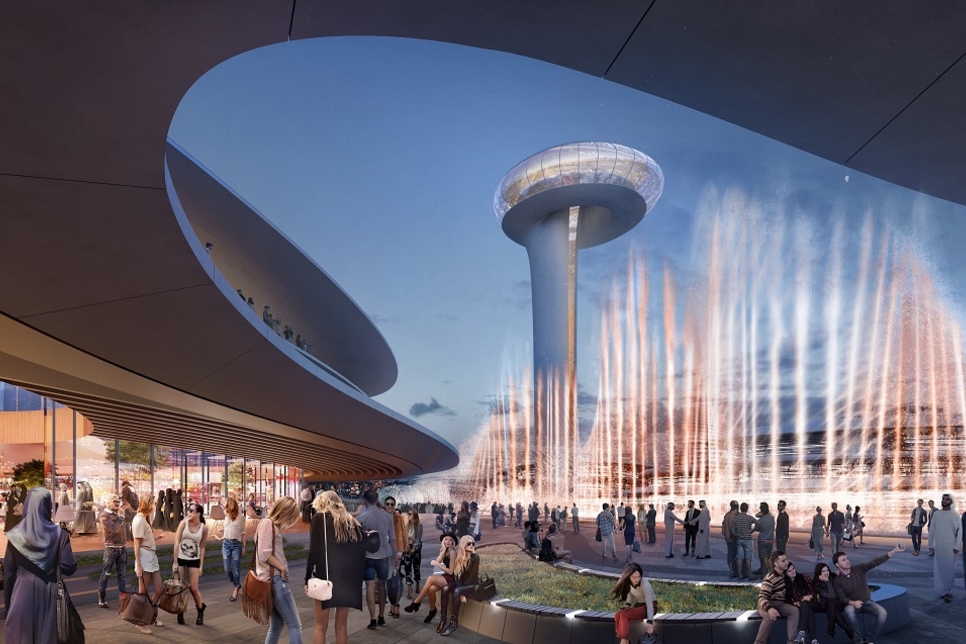 Arada said that it is on-track to deliver first homes within Aljada, which is located in Muwaileh, in Q2 2020.
Compared to 2018, Arada recorded 1% less sales within its $408m (AED1.5bn) Nasma Residences in 2019, which is 95% sold out. Located in Sharjah's Al Tay neighbourhood, Nasma Residences witnessed a 3% rise in the total number of units sold as compared to 2018.
Currently, Arada is handing over homes in Phase 2 of Nasma Residences. The developer expects to complete all five phases of the project by the end of Q2 2020.
Speaking on the sales figures, chairman of Arada, HE Sheikh Sultan bin Ahmed Al Qasimi, said: "2019 was a very strong year for Arada, despite generally adverse conditions in the UAE's property sector, and our sales results reflect the strength of the Sharjah economy, and its real estate industry in particular.
"We have also made considerable construction progress at Aljada," Al Qasimi added.