Real estate investors and owner-occupiers must "focus on localities"
EXCLUSIVE: Cavendish Maxwell's chief economist Julian Roche says some locations in Dubai are showing signs of stabilisation
Current trends in the UAE real estate market – specifically in Dubai and Abu Dhabi – show property prices continuing to drop, while the number of sales transactions hit 11-year highs, spurred by strong supply and a healthy pipeline of residential and commercial properties.
This trend is likely to continue in Q1 2020, according to the 2019 UAE Property Market report released by chartered surveyors and property consultants Cavendish Maxwell.
The report indicates that more than 50,000 units from projects already under construction will hit the market in early 2020, with apartments expected to account for a majority of the supply. In addition, handovers that were expected last year have spilled over into 2020.
Almost 56% of agents surveyed by Property Monitor, Cavendish Maxwell's real estate data intelligence platform, predicted that apartments, villas, and townhouse prices would continue to decrease in Q1 2020, while more than 60% pointed to a decrease in rents, as well.
Meanwhile, buyer enquiries and agreed sales are projected to increase in Q1 2020, as investors and owner-occupiers continue to show interest in the market, spurred by attractive payment plans, digitised processes, and rent-to-own initiatives.
In search of the upward curve
While it is not uncommon for real estate markets to experience cycles of recovery, expansion, hyper-supply, and recession, the UAE real estate market seems to be taking longer than expected to head back into the recovery stage of the cycle.
Investors, owner-occupiers, and other real estate stakeholders are now looking out for signs that point to real estate prices reaching their lowest point, before beginning to improve and rise again.
In conversation with Construction Week about the bottoming out of prices in the real estate market, the chief economist at Cavendish Maxwell, Julian Roche, says: "Real estate cycles in Dubai and the UAE are taking a bit longer than they did previously. There was an incredible spike immediately prior to the financial crisis, and you see a much more gradual and longer process since then."
Roche adds: "In terms of what's likely to happen in the near future, we are getting slightly different nuances between regression modelling and time-series modelling. The fact that the real estate markets will bottom out seems absolutely certain, although the exact timing of it is up for debate – within the next year or so seems quite likely."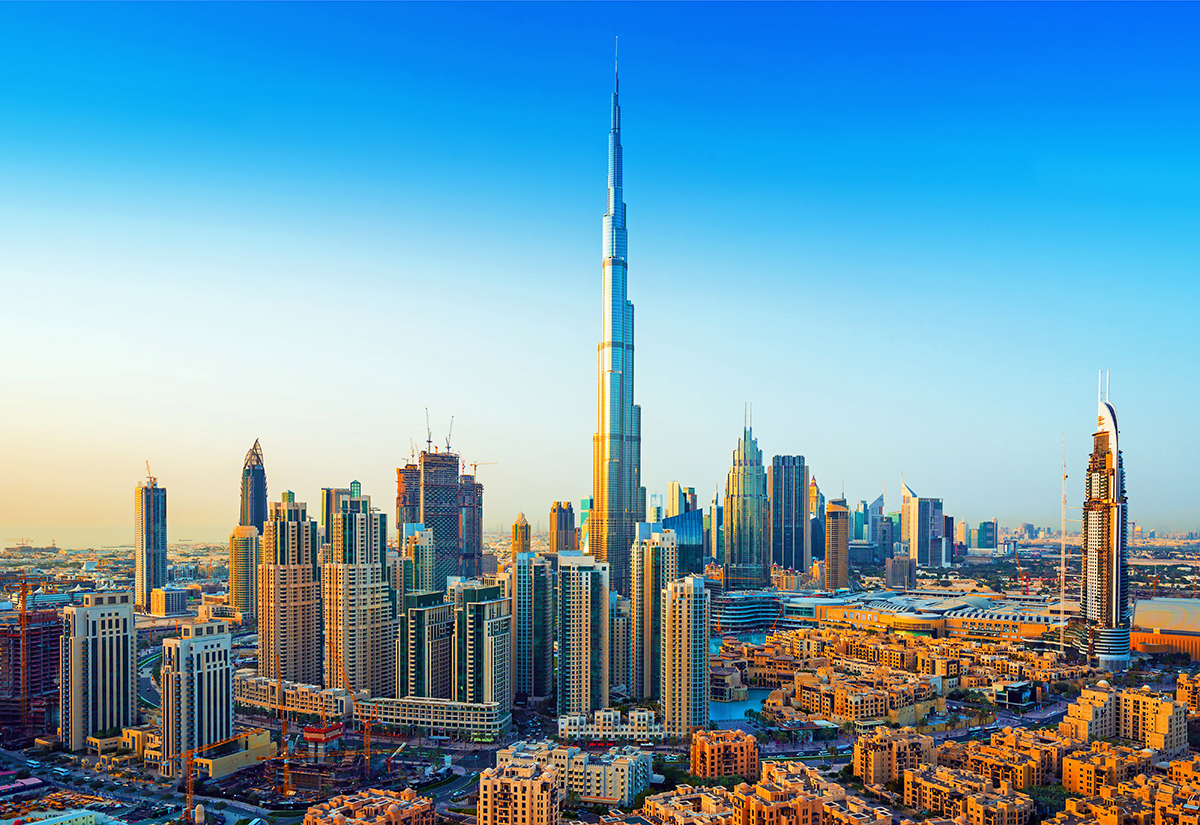 Focusing on localities
Cavendish Maxwell's 2019 UAE Property Market report showed certain locations in Dubai demonstrating signs of stabilisation, even recovery.
Al Furjan and International City bucked the trend of property price declines, and conversely, witnessed a yearly rise in Q4 2019 property prices.
International City has seen average quarterly prices climb due to projects such as Dragon Towers by Nakheel and Lawnz by Danube, while apartment prices in Al Furjan showed a positive performance mainly driven by studio and one-bedroom apartments, which shows that a small pocket within those communities have bolstered prices.
This has led to a focused view of the UAE real estate market. Rather than monitoring emirates such as Dubai and Abu Dhabi, investors are evaluating the potential present in specific localities in order to get a fair representation of the market.
Roche says: "It's important to invest in the right locality. We've moved beyond a world where we can view the UAE as one homogenous market."
He adds: "You can't even see it as just Dubai or Abu Dhabi or the Northern Emirates. We are now beginning to see trends where prices in one part of a city are going up, while prices in another part of the same city are not.
"The overwhelming message is, when you come into the UAE, or into Dubai, think locally, and get proper advice. Don't just jump in."
Crystallising investments
In 2019, the UAE government introduced a slew of policy changes intended to boost the real estate market, including the Abu Dhabi freehold ownership law, the Golden Card permanent residency and extended UAE visas, interest rate cuts, and the formation of the Higher Committee for Real Estate.
In addition, the UAE Central Bank removed the 3% early settlement fee for mortgages; relaxed the maximum age requirement to repay mortgages; and lifted the 20% cap on real estate lending for banks to enhance confidence in the property market.
Roche says: "Short-term changes in real estate are brought about by announcements on interest rates and exchange rates in a highly external-investor driven market; medium-term changes are brought about by institutional regulatory announcements; while long-term changes are created by the implementation of technology."
However, the expectations of returns on investments (ROIs) in the UAE real estate market need to be moderated based on when the initial investment was made.
"If you bought immediately after the last financial crisis – in 2009-2010 – you might already be in a position where you've been paid back on your investment already, and everything you are getting on top of that now is additional return," Roche adds.
"If you bought at the peak – in 2014-2015 – it might take you much longer. Straight payback could take 10-15 years, while internal rates of return would depend on when you crystallise the investment.
"Therefore, if you look at peak to peak, you'll get a good return over a 10- to 15-year cycle, given that the cycles are running a little slower than they were before, which is expected from the UAE, which is effectively a developed market."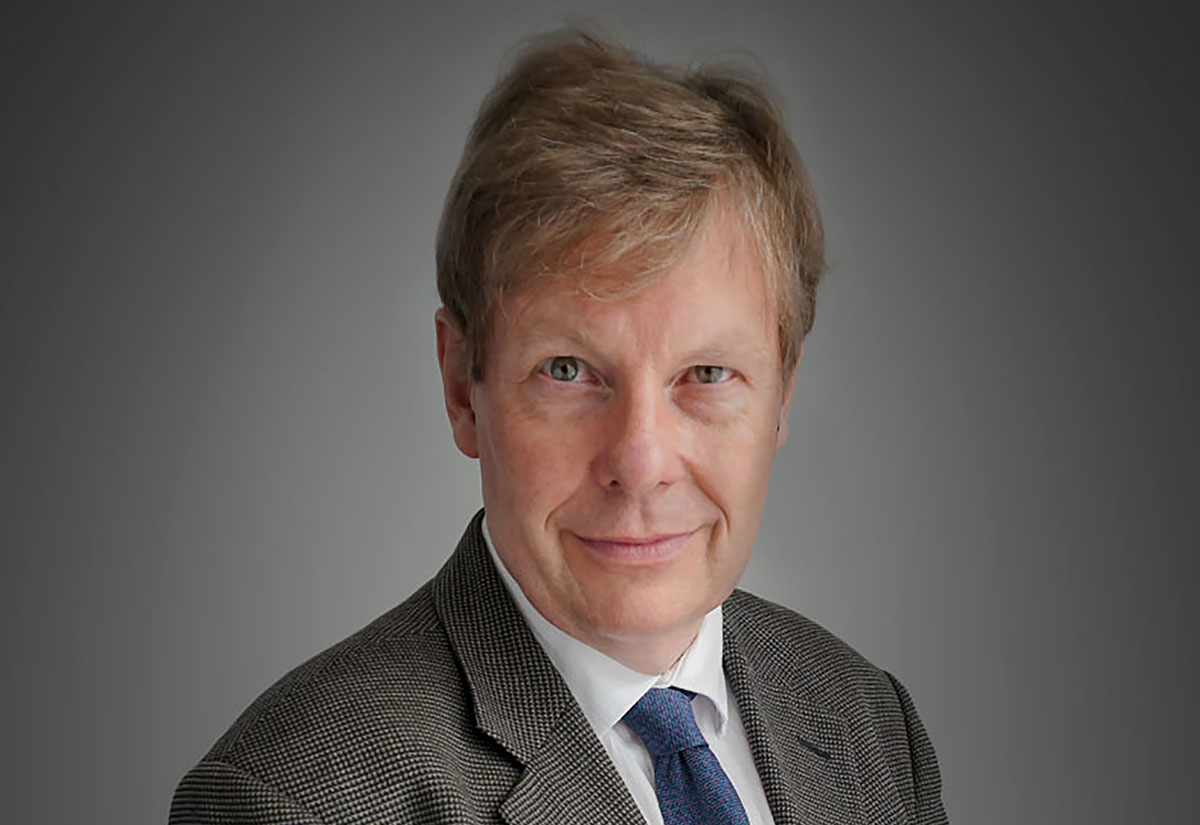 Future opportunities
Interest from expatriate investors has fueled the UAE real estate market over the years, and the government has taken cognizance of the fact by easing visa regulations, and offering long-term visas and freehold properties in certain zones.
International investors looking at the Middle East, have also kept an eye on the US dollar as the UAE dirham tends to shadow the dollar's movements.
Roche explains: "When the US dollar starts to decline – as it almost certainly will, possibly not in the next four years, but after that – that's going to make this part of the region attractive in terms of its relative cost of foreign currencies. At the moment, with the dirham following the dollar, everything is expensive.
"However, when you look at the returns in other currencies, we see the graph going upwards. When you look at the market in terms of the Indian rupee, in roubles, or in sterling, they are going to climb soon.
"As the UK sterling goes up, it's going to make the attractiveness and ease of investing in this location considerably greater, and that's going to spur the market."
While on one hand, there is an increasing focus on upcoming projects and falling prices, on the other hand, real estate investors and owner-occupiers focusing on localities and studying long-term forecasts have begun to glimpse the light at the end of the tunnel.