2019 net profit at ALDAR spikes 7% to $539m, amid strong sales
The developer of Alreeman, Yas Acres, Saadiyat Reserve posted 53% jump in developments sales to $1.1bn in 2019
Abu Dhabi Securities Exchange-listed (ADX) real estate developer ALDAR Properties has recorded a 7% spike in 2019 net profit to $539m (AED1.98bn), as the developer posted 53% jump in developments sales to $1.1bn (AED4bn) in the same period.
The company said in a stock market filing that the development sales were driven by new project launches in 2019 including Alreeman, Alreeman 2, Lea, and Saadiyat Reserve, as well as strong sales across its existing development such as Yas Acres, Wes Yas, and Mamsha.
Backlog of development revenue at the developer witnessed a 4.8% increase from $1.1bn (AED4.2bn) in 2018 to $1.2bn (AED4.4bnb) in 2019.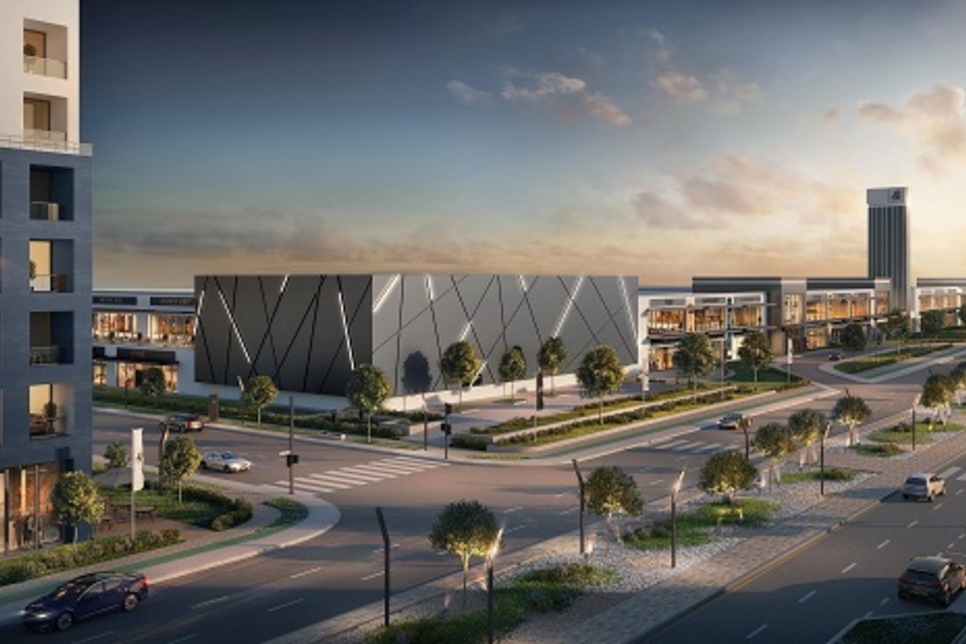 In 2019, ALDAR was awarded projects worth $1.4bn (AED5bn) by the Government of Abu Dhabi. These projects included infrastructure works on Saadiyat Island, a new campus for twofour54 on Yas Island, and the Al Falah national housing project.
Meanwhile, the developer's net operating income from recurring income assets of $462.8m (AED1.7bn) in 2019 grew by 6% year-on-year, driven by the value accretive additions of Etihad Plaza, Etihad Airways Centre, and the Al Jimi Mall extension.
In the missive the developer also said that it witnessed a strong growth across key adjacent businesses.
The company's board of directors recommend a cash dividend of $0.039 (AED0.145) per share in 2019 that grew by 4% on 2018's dividend of $0.038 (AED0.14) per share.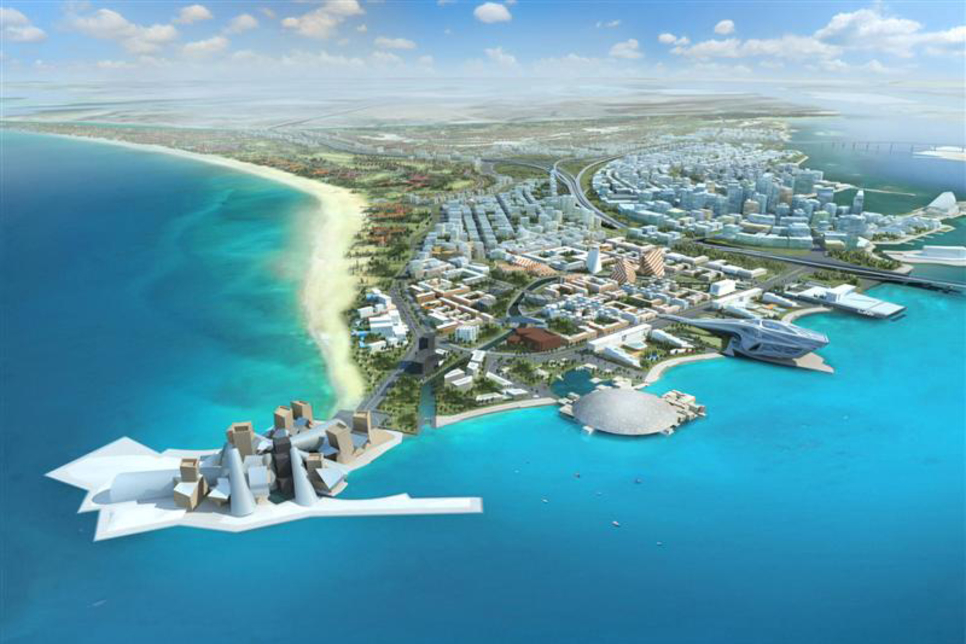 Commenting on the financial results, chairman of ALDAR, H E Mohamed Khalifa Al Mubarak, said: "As a leader in the real estate market, Aldar has been able to swiftly convert those emerging opportunities to generate additional value for our shareholders. Looking ahead, our unique portfolio of investment properties and valuable land bank will enable us to continue to deliver attractive returns to our shareholders."
Meanwhile the CEO, Talal Al Dhiyebi, said: "As the Abu Dhabi Government's fiscal growth programmes take effect, we are seeing clear signs of growth in key segments of the real estate market.
"The improving operating environment is feeding into Aldar's performance, through a 53% increase in development sales, a 30% increase in hospitality profit, and an 80% rise in profit from Aldar Education."