Emaar Properties' 2019 net profit grows 1% to $1.69bn in 2019
Alabbar says, "optimising resources, improving efficiency, maximising productivity" helped boost the firm's performance
Dubai Financial Market-listed (DFM) real estate giant, Emaar Properties, led by chairman Mohamed Alabbar, continued to keep its financial position in green having posted 1% rise in 2019 net profit to reach $1.69bn (AED6.2bn) compared to $1.67bn (AED6.1bn) in 2018.
According to its latest stock market filing, the developer recorded a positive performance in 2019 by posting property sales of $4.1bn (AED15bn). The positive trend in sales was a result of Emaar's ongoing investment in customer-centric innovation across its business and continued interest from foreign investors in both residential and commercial developments.
The developer, which recently launched LWK Partners-deigned Burj Crown in Dubai, also recorded $6.7bn (AED24.6bn) revenues in 2019.
Pointing at the developer's positive financial results, Alabbar said: "Emaar's performance in 2019 was resilient, maintaining growth within a challenging market.
Alabbar added: "Optimising resources, improving efficiency and maximising our productivity has directly contributed to enhancing our performance and positively impacted our results".
The chairman explained that the developer's digital-driven initiatives has significantly enhanced the value of its properties and assets helping the developer innovate through new products and services.
Emaar has till date handed over more than 63,000 residential units in Dubai and other international markets. The company said that more than 30,000 residences are currently under development in the UAE and over 14,000 units in global markets.
According to its stock market filing the developer has a total sales backlog of $12.5bn (AED45.8bn), $9.2bn (AED33.8bn) of which is in the UAE, which will be recognised as revenue in the coming years.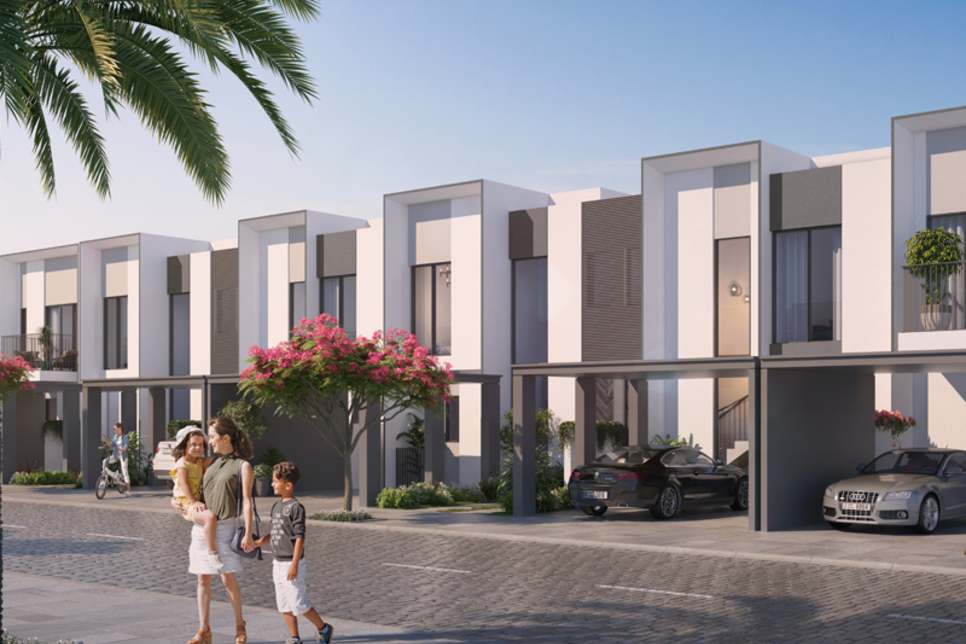 Emaar Development
2019 saw Emaar Development record a net profit of $735m (AED2.7bn), with revenues in the same period having reached $3.5bn (AED12.8bn).
Emaar Development launched 22 new projects across various masterplans in Dubai and sold 70% of its units that were launched in 2019. The company also introduced three new masterplanned communities in 2019 including, Arabian Ranches 3, Mina Rashid, and The Valley.
Other projects that were launched in 2019 include, The Palace, Bay Shore, and Creek Edge in Dubai Creek Harbour; Sun, Joy, and Spring in Arabian Ranches 3; Grand Bleu and South Beach Holiday Homes in Emaar Beachfront; Green View and Parkside in Emaar South.
In addition, other projects were also unveiled in Dubai Hills Estate, Mina Rashid, and The Valley.
Emaar International
Emaar Development's international property development operations recorded 43% increase in revenue to $1.2bn (AED4.4bn) in 2019 compared to $839m (AED3.1bn) in 2018.
The surge in revenues was driven by Emaar's operations in Egypt and India, with Emaar International accounting to 18% of the total group revenue.
Emaar subsidiary in Egypt secured 2.02km2 of land plot in Sheikh Zayed City for a mixed-use masterplan development in 2019, which boosted its real estate portfolio in West Cairo.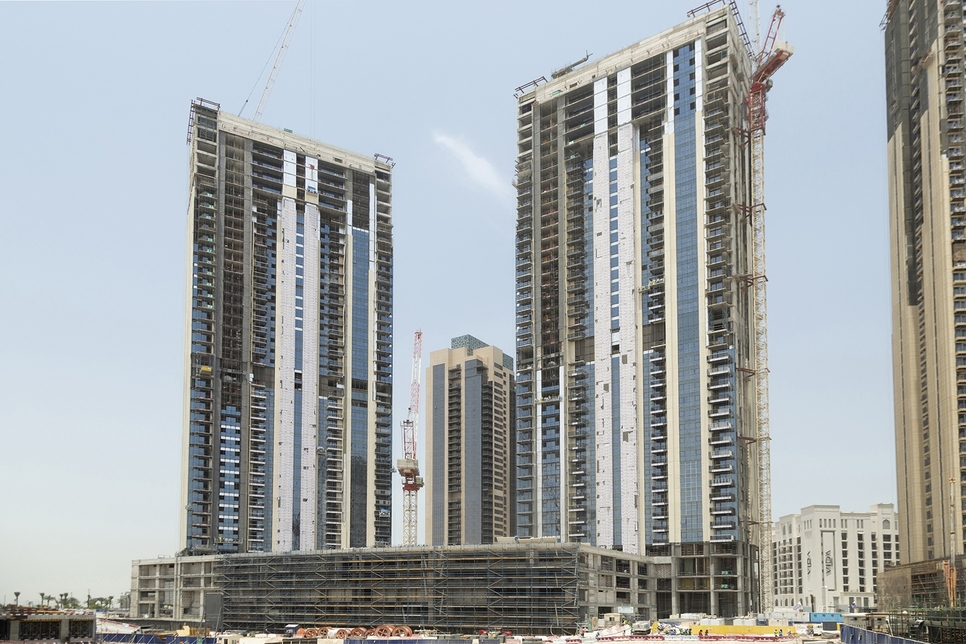 Emaar Malls
2019 net profit at Emaar Malls jumped to $622m (AED2.9bn) from $607m (AED2.3bn) in 2018, while revenues spiked by 5% from $1.2bn (AED4.5bn) in 2018 to $1.3bn (AED4.7bn) in 2019.
Occupancy levels within Emaar Malls' assets including The Dubai Mall, Dubai Marina Mall, Gold & Diamond Park, Souq Al Bahar, and the Community Retail Centres remained strong at 92%.
Namshi, which was fully acquired by Emaar Malls in 2019, posted revenues of $280m (AED1bn) that grew by 21% compared to 2018. 
Meanwhile, Emaar's recurring revenue generating businesses, hospitality & leisure, entertainment, commercial leasing business along with Emaar Malls, reported a revenue of 2bn (AED9.3bn), which accounts to 30% of the total group revenue.