Construction update on Bahrain's 12.2km2 Diyar Al Muharraq project
EXCLUSIVE: The firm's CEO, Ahmed Alammadi, says works on its hotels and mall will be ready by 2021
Ahmed Alammadi, the CEO of Bahrain's 12.km2 masterplanned Diyar Al Muharraq megaproject, has revealed to CW that works on its Vida hotel, Address hotel and 2,000m2 shopping mall will be completed by 2021.
The megaproject will feature facilities including villas worth $1.3m (AED 5m) which comprises a mix of modern and traditional Arabic designs, the Vida and Address hotels that also integrate residences, as well as one of Bahrain's largest shopping malls.
The development, which started in 2007, is part of a joint venture between Abu-Dhabi based real estate developer Eagle Hills.
The developer gave an update to Construction Week during its site visit of the waterfront project.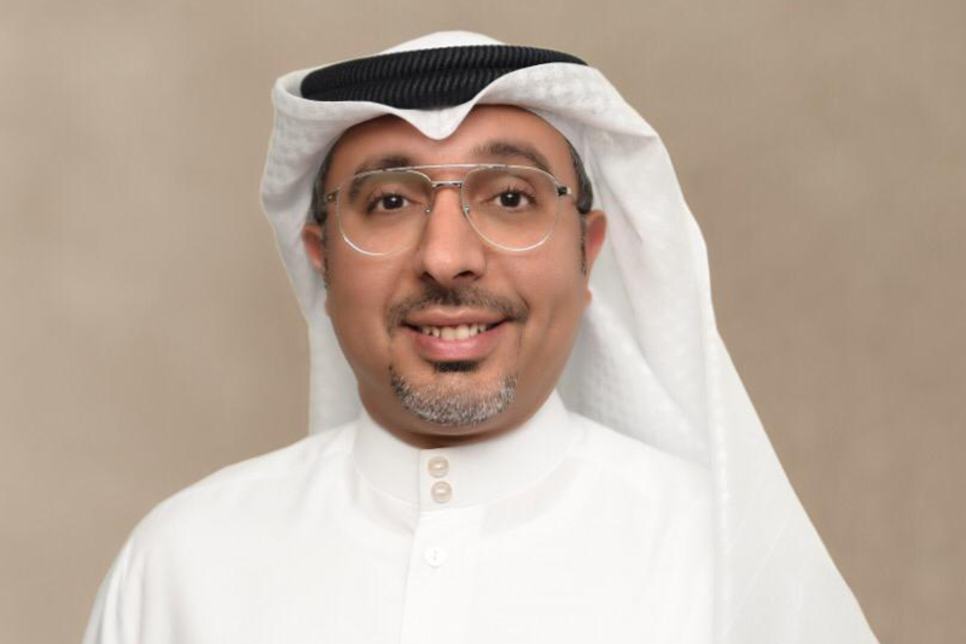 Diyar Al Muharraq CEO Ahmed Alammadi (pictured)
"The 2,000m2 shopping mall will be one of the largest shopping malls in Bahrain. Vida hotel and Vida residences, Address hotel and Address residences, as well as the two residential towers, which will be named Marassi Al Bahrain Residence, will all be linked to the mall," Alammadi told CW.
"The development of all these towers, along with the mall, which are all under construction, except the Marassi Al Bahrain Residence, have been handed over and should be ready by 2021."