Bader Al Lamki: "2020 will be a very important year for Tabreed"
EXCLUSIVE: CEO Al Lamki, on Tabreed's expansion plans and how the firm continues to keep its financial position in green
Dubai Financial Market-listed (DFM) National Central Cooling Company (Tabreed) had a stellar 2019, as the company posted a 3.1% spike in its net profit to $89.6m (AED329.1m) during the first nine months of 2019, compared to the same period in 2018.
The Abu Dhabi-headquartered firm's chief executive officer, Bader Al Lamki, said the company aims to close the FY 2019 "on a strong note".
Al Lamki spoke to Construction Week at the W Abu Dhabi Hotel in Yas Island, which the company has been providing district cooling for other developments including Yas Waterworld, Yas Mall, Ferrari World as well as Yas Marina Circuit.
"We are optimistic. 2019 has been a good year so far and the ambition for the year to come is to continue the same trend," Al Lamki stressed, as he highlights Tabreed's plans to deliver 'year-on-year increment' in net profit.
Al Lamki was appointed as the CEO of Tabreed in April 2019 replacing former and the first Emirati CEO, Jasim Husain Thabet, who took up the role in August 2012. In the six years that he headed the firm, Thabet led Tabreed's 40% acquisition by French utility firm Engie in 2017 to become a key shareholder, along with state-owned investment company, Mubadala.
Thabet also channelled Tabreed's signing of a 30-year concession contract for a 20,000 refrigeration tons (RT) plant in India's Amrawati, which marked the Dubai-listed firm's debut outside the GCC.
Speaking about the company's presence in the GCC, Al Lamki said: "In the GCC, we have a presence in the other five countries, but we have an ambition for Kuwait." The CEO added that the company does not have a 'concrete' plan for the Kuwait market, but it will pay increasing attention into the country based on Kuwait's investment friendliness.
Tabreed has been successful in Saudi Arabia, which the CEO told Construction Week is a "big market that is growing and has big potential with Vision 2030".
In December 2019, the company increased its stake in Saudi Tabreed — jointly held by Vision Invest, formerly ACWA Holding, IDB Infrastructure Fund II of the kingdom's sovereign wealth fund, Public Investment Fund (PIF), and other institutions — by an additional 8% worth $34.4m (SAR129m) to reach 28%. Saudi Tabreed provides and operates 187,000 RT of cooling to projects in the kingdom.
These projects include, Jabal Omar Development in Makkah, ARAMCO in Dahran, and King Abdullah Financial District.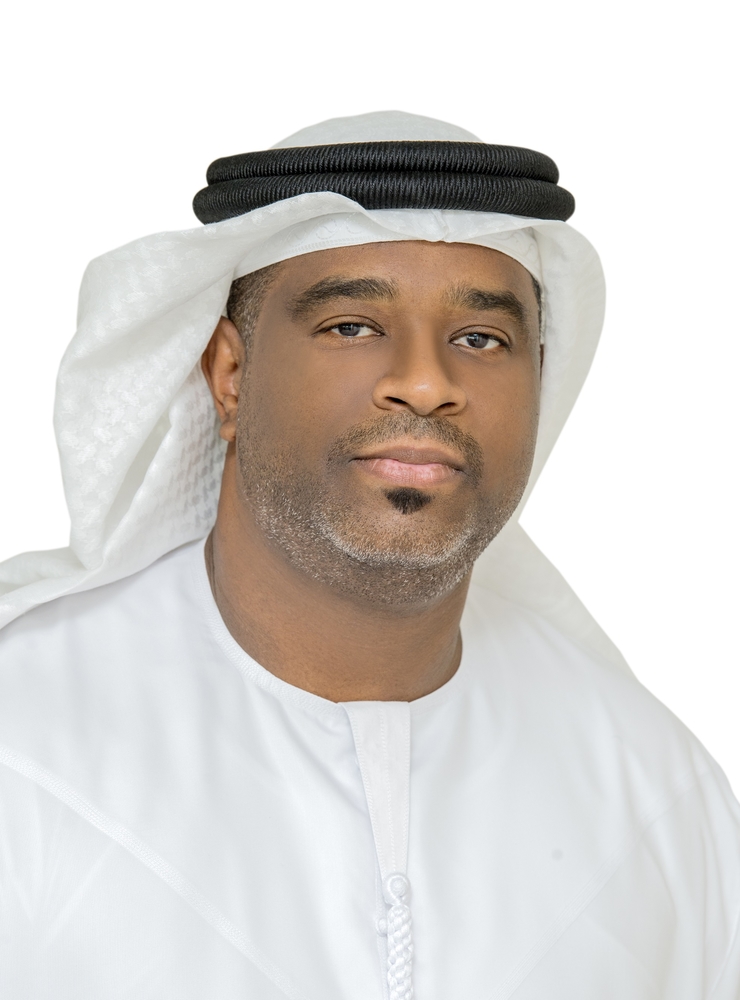 Saudi Tabreed works alongside the kingdom's public sector under the build-operate-own-transfer (BOT) model to optimise energy consumption through district cooling. "In order to be effective, you need to have a presence in the country, hence we have increased our stake in Saudi Tabreed," Al Lamki explained.
Tabreed finds great potential in the kingdom, which is witnessing the development of gigaprojects such as the $500bn (SAR1.9tn) NEOM, the 28,000km2 The Red Sea Project by The Red Sea Development Company (TRSDC), and the 334km2 Qiddiya entertainment, cultural, and arts centre.
Meanwhile, in Oman Tabreed operates five plants, with 30,000 RT across Muscat. In 2019, it commissioned a new district cooling plant in the sultanate to serve the Mall of Muscat with a contracted capacity of 8,400 RT.
Al Lamki said that the firm owns and operates a total of 78 plants and in the UAE, it has nearly 65 plants that is backed by a strong portfolio. "Tabreed's portfolio accounts to 1.16 million RT, which is a sizeable portfolio and puts us in the top five globally." 
The district cooling service provider focuses on three avenues of growth. The first one being connections. According to Al Lamki, the firm tries to increase its connection into existing plants by equipping new developments with district cooling facilities. Second growth avenue for the company is charting development through Greenfield projects.
"We are talking to urban planning developers, to make sure that they are aware of the benefit of district cooling, while they design new infrastructure projects," Al Lamki explained.
Meanwhile, Al Lamki stressed that the third growth avenue for the firm is mergers and acquisitions (M&As). "Acquisitions are mainly, whereby we come, and acquire a plant and the added-value is to optimise it through a BOT model."
Currently, Al Lamki said the company was not looking at raising any money. "We have sufficient liquidity to finance our current growth ambition. We are in a very good financial position."
January 2020 saw the district cooling giant partner with Bee'ah to develop large-scale district cooling projects in locations across Sharjah. In the same period, the company also acquired Masdar City's district cooling plants and concession with a total capacity of nearly 69,000 RT.
"We are in the right time to seize very important growth opportunities in the region. We see the region is paying increasing attention towards the importance of integrating district cooling solutions."
Al Lamki concluded by saying, "2020 will be a very important year for Tabreed".