Global port operator DP World to delist from Nasdaq Dubai
Parent company, Port and Free Zone World (PFZW) will acquire 19.55% of DP World shares to take 100% ownership
Dubai-based global ports operator, DP World, has revealed that its parent company, Port and Free Zone World (PFZW) will acquire 19.55% of its shares listed on Nasdaq Dubai, marking the company's return as a privately-owned entity.
PFZW, which is a wholly-owned subsidiary of Dubai World, currently owns 80.45% of DP World that amounts to 667,735,000 shares, according to Nasdaq Dubai.
One of the major reasons behind DP World's decisions to delist from Nasdaq Dubai, following having listed in 2007, to focus on its medium-to-long-term strategy of transforming from a global port operator to an infrastructure-led end-to-end logistics provider.
Following the offer acceptance, DP World will be 100% owned by PFZW.
The Board of Directors of PFZW and the independent directors of DP World have reached agreement on a cash offer for the shares, where each DP World share will be acquired at $16.75 (AED61.52), representing a 29% premium on the market closing price of $13 (AED47.75) as on Sunday.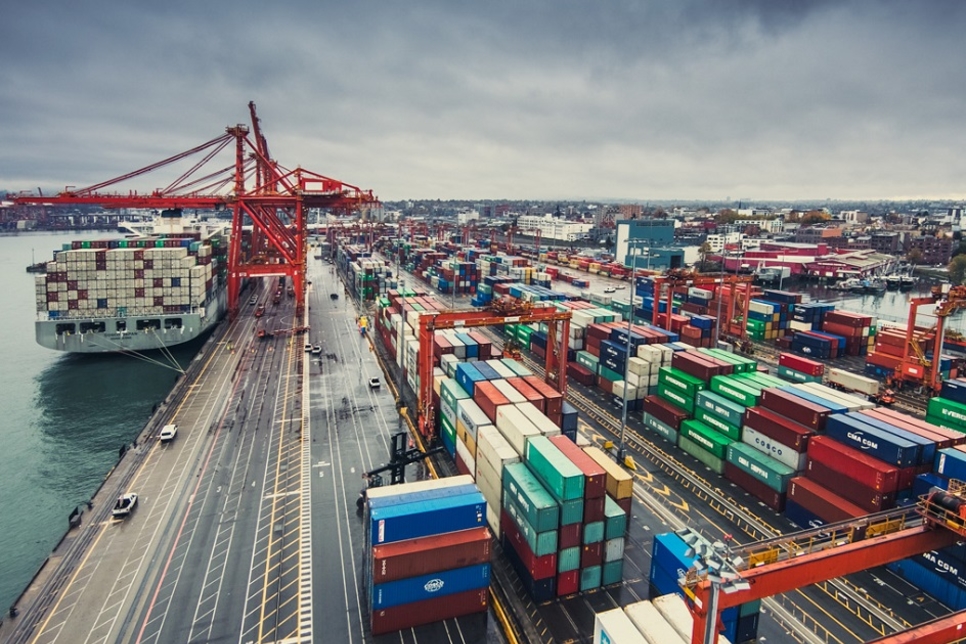 Speaking about the company decision to move ahead as a private company, chairman and chief executive officer, Sultan Ahmed bin Sulayem, said: "Returning to private ownership will free DP World from the demands of the public market for short term returns which are incompatible with this industry, and enable the company to focus on implementing our mid-to-long-term strategy to build the world's leading logistics provider, backed by our globe-spanning network of ports, economic zones, industrial parks, feeders, and inland transportation."
He added: "Our focus will continue to be on integrating our acquisitions with our global network of interconnected ports, logistics businesses and economic zones."
Meanwhile, group financial officer, Yuvraj Narayan, said that by delisting from Nasdaq Dubai will help the company focus on its "medium to long-term strategy".
"DP World is focussed on the transformation of the Group and takes a long-term view of investment returns and value creation. In contrast, public markets typically hold a short-term view.
"As a result of this gap, the DP World strategy is not fully appreciated by the equity markets, and consequently is not reflected in the company's share price performance."