Azizi Developments to establish sales presence in UK
Recently-appointed executive director of sales and agency, Nima Khojasteh will be leading the developer's UK debut
UAE-based private developer Azizi Developments has revealed plans to establish a sales presence in London, United Kingdom, to cater to the increasing UK demand for its properties.
Azizi's recently-appointed executive director of sales and agency, Nima Khojasteh will be leading the developer's UK debut and setting up the London office.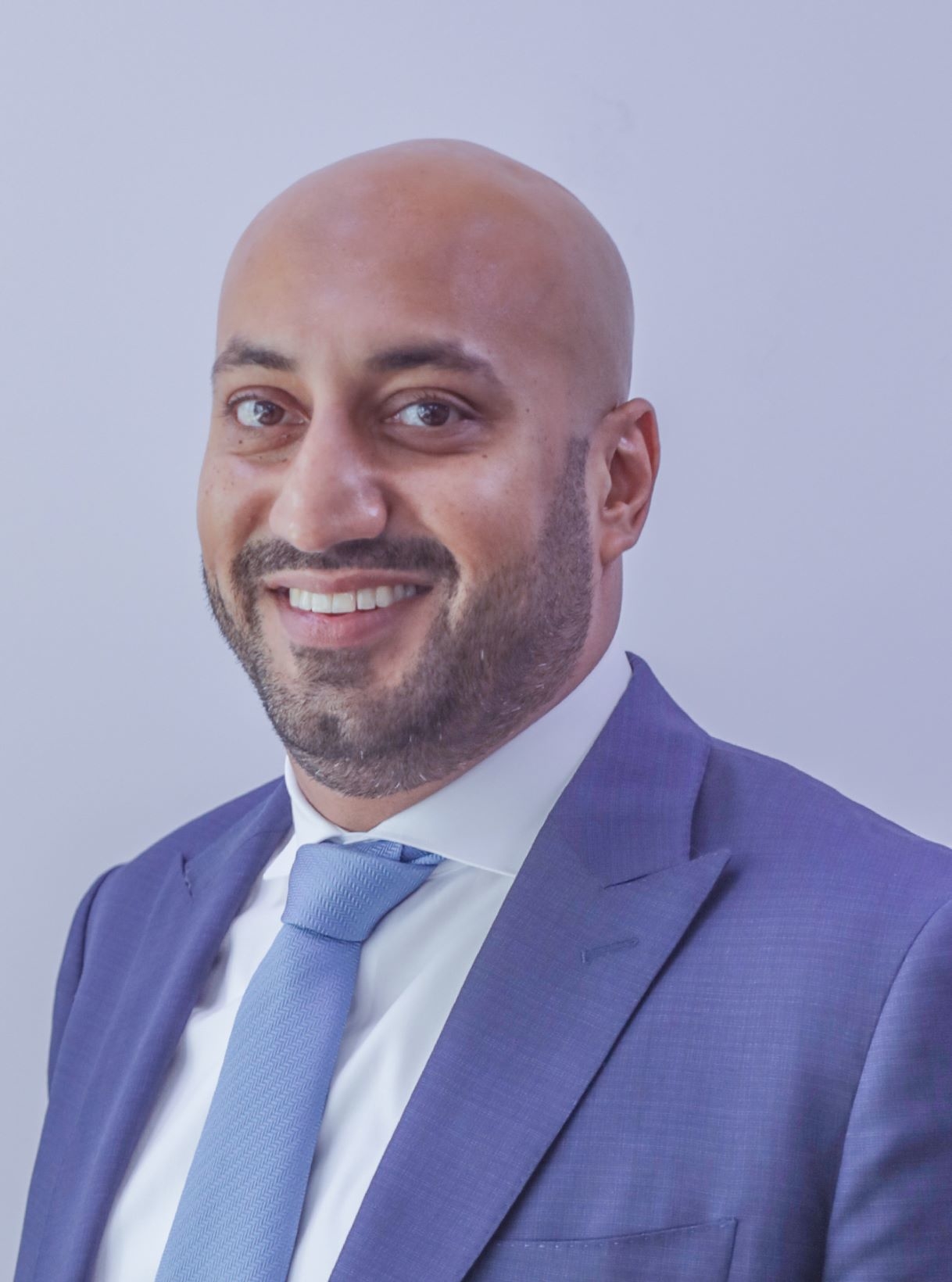 Khojasteh, who is experienced in implementing international sales strategies will work alongside Azizi's executive director of operations, Afzaal Hussein, who is responsible for leading Azizi's global expansion plans.
Commenting on the developer's international expansion to the UK, chief executive officer of Azizi Developments, Farhad Azizi, said: "Establishing ourselves in markets that represent a high demand, and where investors are increasingly looking to enrich their portfolios with high-ROI properties in safe, growth-inclined, and exquisite foreign metropolitan cities such as Dubai, is an important step for us."
The developer is currently finalising a suitable office location in London's city centre, and is hiring a team of 11 sales and customer care professionals.
Azizi's projects that have proven to be popular among UK investors are the Riviera in MBR City, and its developments in Al Furjan and Mina on the Palm Jumeirah.