CW partners with Fenwick Elliott for Legal Table webinar
The construction and energy law firm will discuss how they are supporting clients with the impact of COVID-19
Global construction and energy law firm, Fenwick Elliott, will collaborate with Construction Week to host 'The Legal Table' webinar designed to ignite debate and conversation on the legal challenges of COVID-19.
Joining the webinar will be Fenwick Elliott's managing partner for its Dubai branch, Ahmed Ibrahim, and partner, Patrick Stone, to share expertise and insights on the implications of COVID-19 and how the impact of the pandemic might be dealt with under common forms of construction contracts used across the MENA region.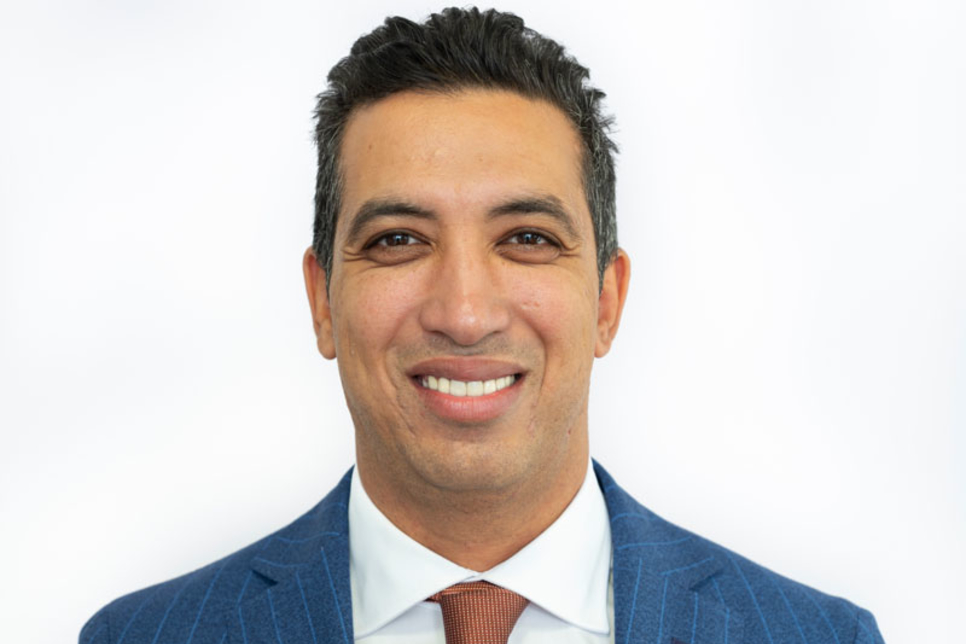 The webinar is aimed to offer all stakeholders in the construction industry an opportunity to hear from experts in the legal field, who will explore the impacts, offer advice and discuss how they are supporting construction clients.
The webinar, which will take place on Tuesday, 5 May, at 2pm, will be moderated by Construction Week's editor Ashley Williams.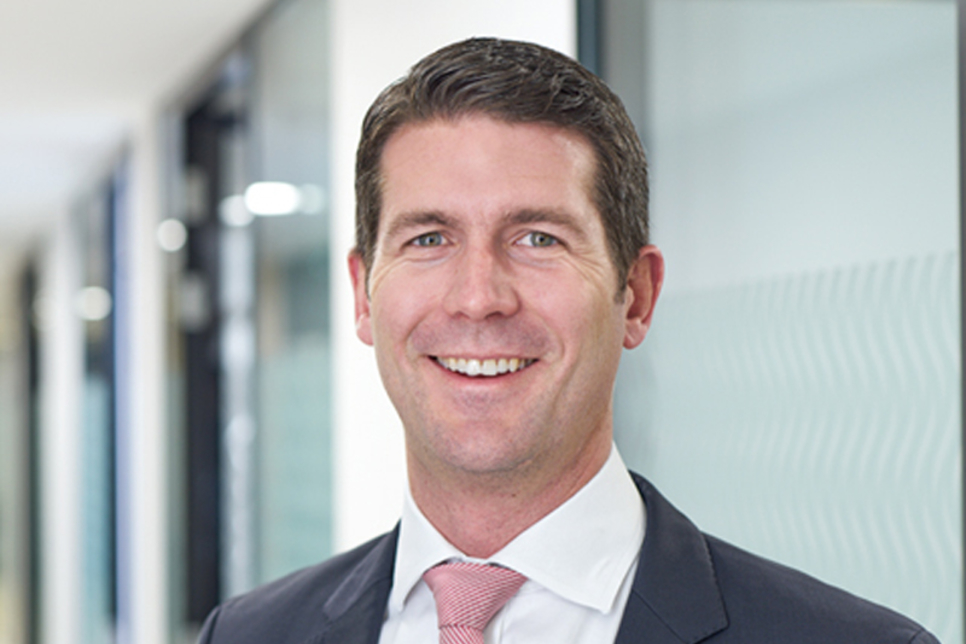 For your chance to listen in on the webinar and put forward questions to Fenwick Elliott, then please let us know through the registration link.