CW & Fenwick Elliott to analyse KSA in webinar series
CW will be joined by Fenwick Elliott in alliance with Hammad & Al-Mehdar for The Legal Table webinar
As part of The Legal Table webinar series exclusively presented with specialist construction law firm Fenwick Elliott, Construction Week will shift its focus onto the Kingdom of Saudi Arabia.
Set to take place on Tuesday 16 June at 2:00 pm (UAE time and 1.00 pm KSA time), the webinar will be hosted by Construction Week's editor Ashley Williams and will feature Fenwick Elliott's lead partner for the kingdom, Toby Randle, and Hammad & Al-Mehdar partner Ali Al Toukhi.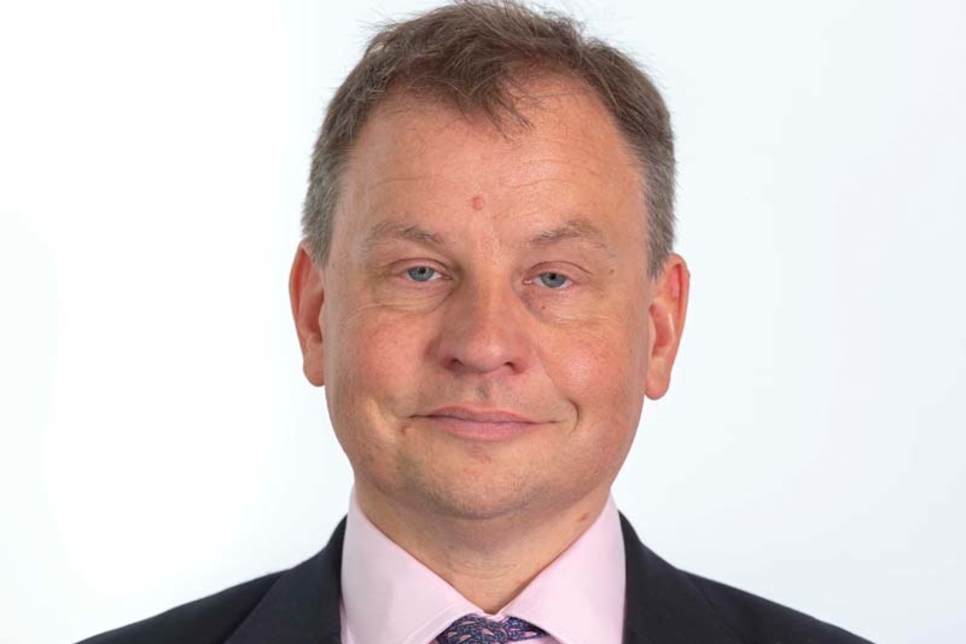 With over 25 years of experience in construction, energy, and civil engineering disputes, Randle is recognised as a leader in the field of international arbitration and has represented clients in Kuwait, UAE, Saudi Arabia, China, Europe, the USA, Mexico, and Brazil.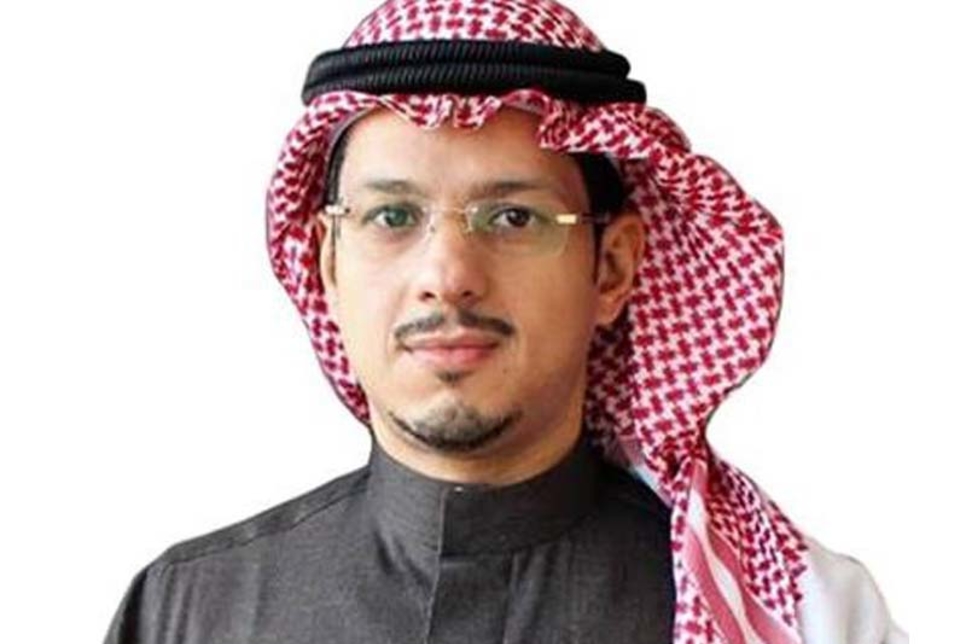 Al Touki joined Hammad & Al-Mehdar as a partner in 2018 and heads up the firm's Khobar branch.
Imparting legal services to the Saudi Arabian market for more than 33 years, the Fenwick Elliott and Hammad & Al-Mehdar alliance prides itself on delivering commercially driven solutions through a pragmatic and professional approach, providing a comprehensive range of legal services on every aspect of the construction process.
The firms continue to advise on several high-profile projects in the Kingdom of Saudi Arabia.
The creation of the alliance allows Fenwick Elliott and Hammad & Al-Mehdar, to provide the kingdom's market with expert knowledge of local laws and procedures, as well as renowned international expertise in construction and energy law.
For your chance to listen in on the webinar and put forward questions to Fenwick Elliott & Hammad Al-Mehdar, then please let us know through the registration link.