Reed Smith on COVID-19 and project suspension
Reed Smith's Sachin Kerur & Jane Miles highlight contractor considerations for suspended projects
The disruption caused to construction project programmes by COVID-19 and the prospect of the suspension of projects in the short to medium term is understandably at the forefront of contractor's concerns in the UAE.
Suspension
Projects typically tend to stall due to:
·                A lack of cash flow;
·                The insolvency of one of the parties;
·                Dispute between the parties;
·                A change in viability of a project; or,
·                Some other third party cause, such as a lack of or delay in obtaining necessary materials from a supplier.  
As a result of COVID-19, contractors already are or will experience a number of these factors, increasing the likelihood of a project being suspended.
Whilst the UAE construction industry has continued to operate during the COVID-19 outbreak, contractors have been operating under necessary health and safety restrictions for some weeks.
Added to which, reduced hours for Ramadan have just passed and there are reduced hours for the summer months just around the corner.
Immediate Concerns
When considering suspension, the starting point is the contract.
It is commonplace for an employer to have a contractual right to suspend but it doesn't necessarily follow that a contractor can do the same.
Similarly, in a subcontract a contractor may have a contractual right to suspend but its subcontractor may not. If you have no contractual right to suspend works, then UAE Federal Law No. 5 of 1985 may be of assistance.
For example, Article 247 of the UAE Civil Code permits a party to suspend performance where the other party is not performing its obligations. 
So what does the contractor do when a project is suspended?
First cross-check your obligations under the contract upstream with the employer against the obligations downstream with your subcontractors.
You will need to make sure that your subcontractors adhere to their own obligations in a co-ordinated effort to ensure you meet your own obligations when demobilising from site.
Review your contract and subcontracts to identify which party is to bear the cost of demobilisation in the particular circumstances.
If this is unclear, it may lead to a dispute so be careful to maintain clear, comprehensive records so that you can readily pursue any claims you may have in this regard at a later date.
If at all possible, choose a stopping point for the works, such as sectional completion.
Before demobilising, record the state of the works and the state and quantity of materials, plant and equipment stored on and off site.
Use video footage and photographs to evidence the current status of the works and if possible have a survey/report signed and agreed with the relevant parties.
When demobilising at site, ensure that you protect against the degradation of works undertaken at site and take appropriate measures to protect plant, equipment and materials left at site as well as those stored off site.
If you have particularly sensitive equipment or materials at site consider alternative storage facilities – and who is responsible for the cost of that storage.     
Ensure appropriate site security is in place, not only to comply with COVID-19 measures but more generally, around the site perimeter and across the partially completed works.
Maintain comprehensive records of visitors to site during the period of suspension. Ensure regular site surveys are undertaken (and recorded by video and/or photographs) to monitor the state of works, plant, equipment and materials and ensure that everything remain properly protected.
Failure to do so could be costly later on. Exposed works and unprotected plant, equipment and materials may necessitate re-work and/or replacement of damaged or defective plant, equipment and materials, particularly over the summer months.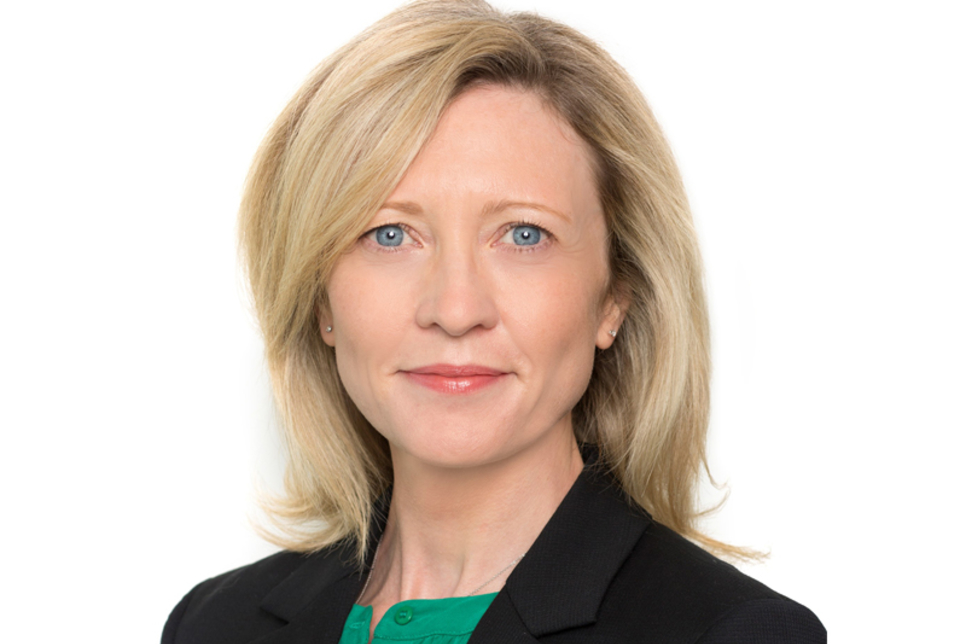 Longer-term outlook
Whilst the works are suspended, consideration will need to be given to a number of issues that may arise during the course of the suspension, or delay the resumption and completion of the works later on.
For example, are there any permits or approvals that may expire during the course of the period of suspension?
Keep a log of all expiry dates and identify what steps need to be undertaken in order to renew the permit or approvals – and how, and when, this might be possible with the current operational restrictions in place due to COVID-19.
Named contractors will retain responsibility for the site (and the implementation of all relevant health and safety measures) during the suspension period, including any on-going reporting obligations.
These administrative matters will have to be factored into a revised programme for the resumption of the works, along with the impact of any limitations on resources.
The availability of your own workforce, materials and equipment and the resources to be supplied by your subcontractors all need to be kept under review.
In addition, consider what assistance may be required from the employer and request it in advance, to allow for delays that will naturally flow due to the combined effects of COVID-19 restrictions and reduced Ramadan working hours.
Continue to monitor government sources for updates on restrictions too.
Remember to notify your insurers of the suspension of works at site and ensure that all obligations in relation to maintaining valid insurance cover are adhered to with the protective measures implemented at site.