GIGS, RMA Advisory enter into a strategic alliance
EXCLUSIVE: The alliance is aimed at expanding GIGS Advisory's reach into infrastructure and smart cities
Dubai-based advisory services provider GIGS Advisory has entered a strategic alliance with recently-established RMA Advisory to expand its reach into infrastructure and smart cities.
GIGS Advisory has identified the infrastructure and smart cities sectors as "key sectors" which are currently experiencing global growth, and becoming a strong investment focus for the post-COVID-19 economic recovery.
GIGS Advisory recognised the need to involve expert advisors to develop, design and deliver efficient projects for governments and the private sector, thereby entering into a strategic alliance to allow companies to form agile expert teams of senior sector professionals quickly and efficiently.
In addition, the alliance will enable both firms to offer a broader range of advisors who have lived the challenges clients are facing, providing unique perspectives to problems and opportunities.
RMA has been recently established by Ross McKenzie who has more than 20 years worth experience working at senior levels in client, consulting, contracting and technology solutions organisations.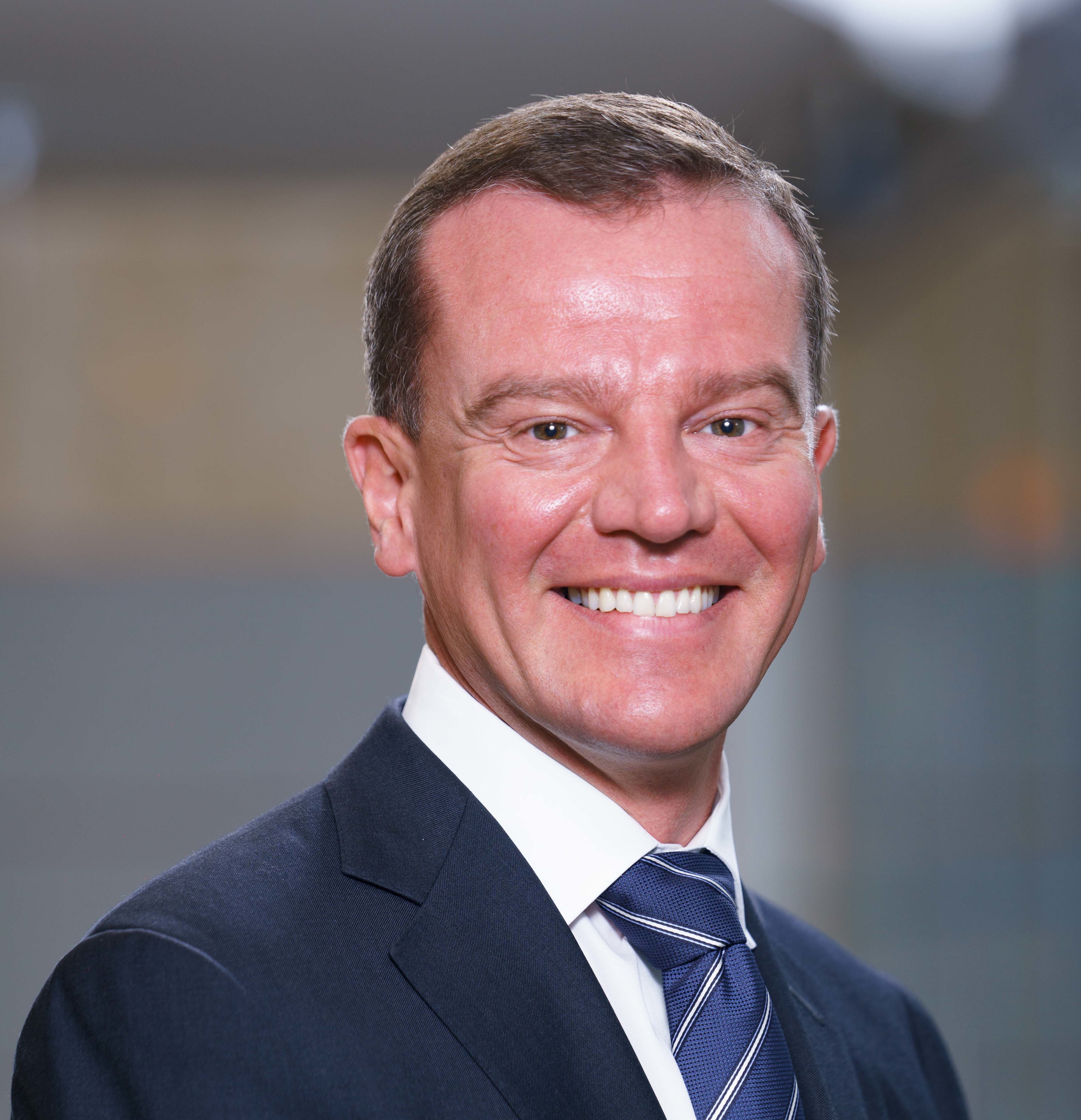 Speaking about the alliance, founder of GIGS Advisory, Chris Cooper, said: "This alliance with RMA shows our commitment to our clients and the region as well as our alignment with their needs in sectors are key to their post-COVID-19 planning. Ross brings with him a wealth of experience and he strongly believes in our philosophy and will undoubtedly bring added value to our proposition". 
Commenting on the partnership, McKenzie, said: "I am delighted for RMA to form an alliance with GIGS Advisory to enable us both to take better advantage of the significant opportunities that are emerging from these challenging times."