What is the responsibility of leaders in the engineering sector?
"The challenge of achieving gender balance in engineering cannot be solved overnight but we can make progress"
Women have succeeded in engineering for decades and while we celebrate this fact, we should also be reminded of and tackle the continuous challenge to raise awareness and engage those who can take actions to ensure the future of engineering has access to the full breadth of talent available in female and male engineers.
We cannot ignore that even after 100 years' women in engineering remain severely underrepresented in our industry and in this region.
I am a female leader in an engineering company and I recall as a young female leader I did not wish to draw attention to myself for the reasons of being female. I wanted to fit in with the male members and I can assure you – as the only female at the leadership table for almost my entire career – that talking directly about the lack of female engineers was not, until very recently, discussed very often.
I never felt I was different to colleagues and I did not feel I ever missed an opportunity due to gender. I did not want to therefore bring attention to gender balance and for the early parts of my career I did not do enough to push the agenda.
Thankfully, some years ago I adopted the more empowered view that as a female leader I must do something. Nowadays, I invest a great deal of effort to progress this agenda and use all the influence and power available to me to make progress for the current and future generations of female engineers. I still know however there is more than I can do, and more that all of my colleagues can do.
That said, I see many women adopt the same stance I used to. A desire not to talk or celebrate our difference of gender at all. It is understandable as we all wish to be recognised for our hard work and intellect, not to be hired, promoted or thrust into the limelight for being female.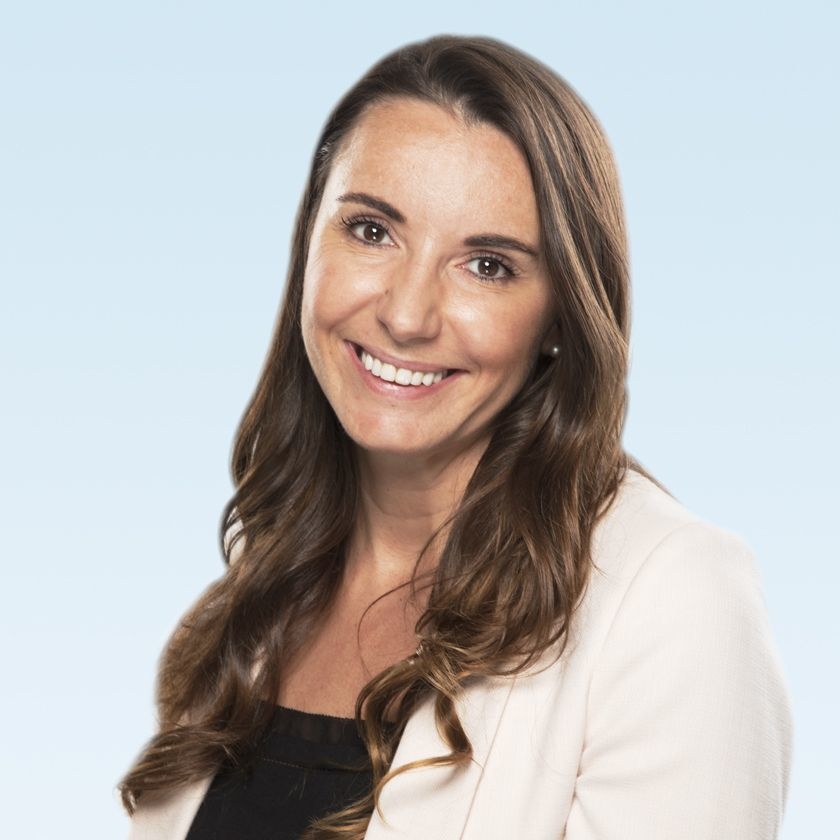 So many of us believe getting on with doing a great job and not raising the issues of gender parity or actively sponsoring the need for more female engineers in our teams is the right strategy.
As females in engineering I do not agree this can ever be the winning strategy for the engineering profession. I believe as females we have a key role to play as sponsors, mentors and influencers in our organisations, a role we should never be shy to step into. Especially now, when our organisations work to overcome the barriers we might once have faced.
The challenge of achieving gender balance in engineering cannot be solved overnight but we can make progress and we must not stop taking conscious actions. I challenge anyone in our sector reading this, female and male, to ask yourself who is the female or underrepresented engineer you are sponsoring and celebrating right now.
In the meantime, I will take this moment to celebrate with great pride the incredible and talented women of WSP who shape the world we live in and whom I am privileged to work alongside. #WSPforAll #ShapetheWorld #INWED20