"First glimpse" of Diriyah Gate to be revealed by early 2021
EXCLUSIVE: Diriyah Gate tells CW that one of its amenities is expected to be ready by February 2021
Saudi Arabia gigaproject Diriyah Gate has revealed that the public can expect to see its "first glimpse" of the site by February 2021.
Speaking exclusively to Construction Week, Diriyah Gate Development Authority's (DGDA) chief design and development officer, Jonathan Timms, said the visitors and locals can expect to see its "walkable city" come into fruition very soon.
The city of Diriyah, north-west of Riyadh, is being touted as one of the largest habitable mud cities, overlooking the UNESCO World Heritage Site of At-Turaif.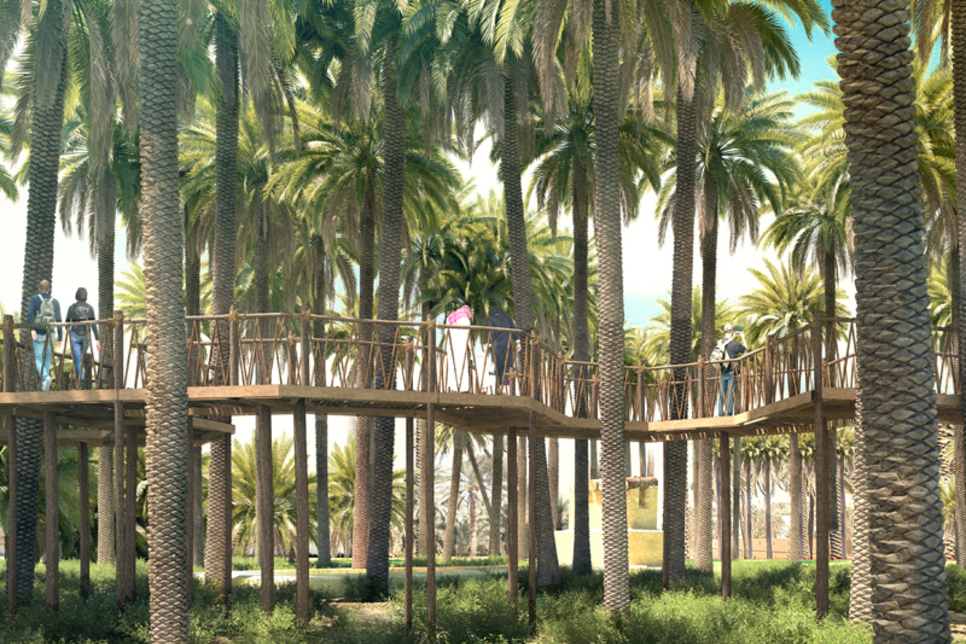 The developer is set to start work on revamping the 7km2 site's streetscape, which Timms said would be "new to Saudi Arabia".
"Towards the end of the year and before February next year, we will be re-doing the streetscape and you'll see that this will be new to Saudi Arabia," Timms told CW. "It will be a walkable city. It will be beautiful and shaded. This will be the first glimpse in early 2021 of some of the amenities that is coming to the community."
The development is expected to be completed in its entirety by 2025.