Dubai Production City's Immensa expands into KSA
The 8,000 sq ft 3D printing facility will be based in Saudi Arabia's Eastern Province
UAE startup firm Immensa Technology Labs has capitalised on international demand for its 3D printing technologies by setting up a facility in Saudi Arabia's Eastern Province and Houston, Texas in the USA.
Scheduled to open this year, the 8,000 sq ft facility in Saudi Arabia will generate numerous employment opportunities in the kingdom including up to 10 technical roles within its first year of operation.
To further expand its reach in the UAE, the startup firm also revealed that it was opening an establishment in Abu Dhabi.
The expansion comes after HH Sheikh Hamdan bin Mohammed bin Rashid Al Maktoum, Crown Prince of Dubai, unveiled the 3D Printing Strategic Alliance at the beginning of July 2020 to further accelerate Dubai's transition into a leading 3D printing hub.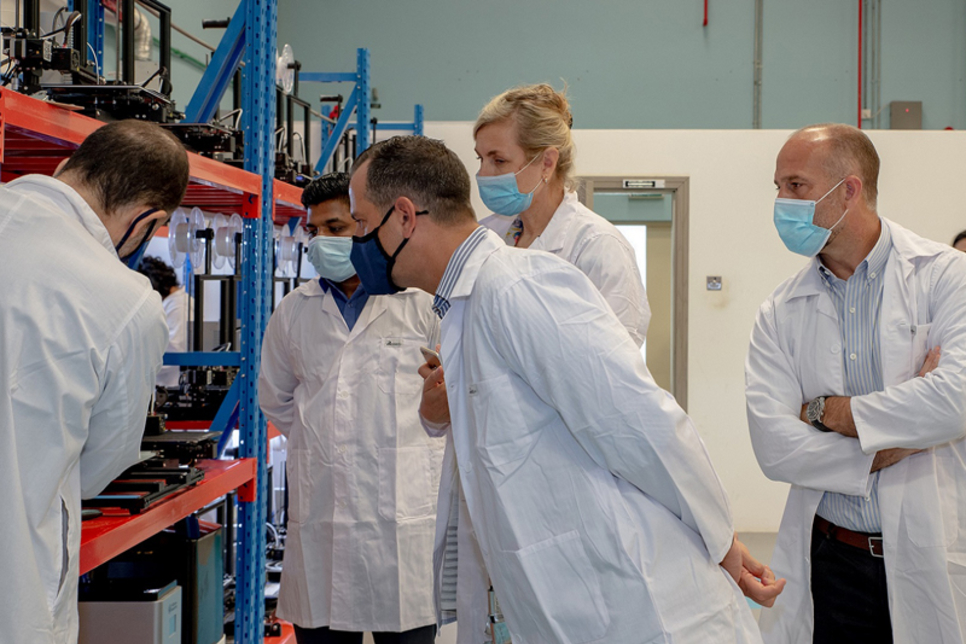 As well as Saudi Arabia, Immensa also has a presence in Kuwait after partnering with a leading oil & gas company in September 2019, which subsequently led to a permanent representation in the country.
Commenting on the expansion into Saudi Arabia, Immensa Labs CEO, Fahmi Al-Shawwa, paid tribute to the UAE in building an ecosystem that encourages startups and young companies to innovate.
"Dubai is far ahead of the rest of the region when it comes to the number of successful startups that continue to enjoy success here and overseas," said Al-Shawwa. "Establishing our presence in Saudi Arabia is a natural extension of what we have built in the UAE, and we are currently establishing our presence in the United States, with our setup in Houston, Texas."
Dubai Production City's managing director, Majed Al Suwaidi, added that Immensa Technology Labs' expanding market share is a "homegrown success story" worthy of recognition in such challenging times.
Looking ahead, Immensa hinted that it was eyeing further expansion into other international markets for 2021.