Works to begin on Expo 2020 Dubai's Poland Pavilion from August
EXCLUSIVE: Poland's commissioner-general said the "intensive process" of building will take place during August and September
The commissioner-general of the Poland Pavilion at Expo 2020 Dubai, Adrian Malinowski, has revealed that major works on the pavilion will take place during August and September.
Speaking exclusively to Construction Week, Malinowski discussed how Poland reacted to the one-year postponement and gave us a taste of what to expect from the pavilion when it is completed.
"When we were told about the decision to postpone the Expo, we were at the very early stages of construction and currently we are finalising the basic ground works as well as going through the intensive process of building the pavilion in August and September," Malinowski told CW.
"Apart from working on the construction, we are trying to make the proper changes and introduce different scenarios to the internals fit-out as well as what message we will be trying to say to visitors of the Poland Pavilion."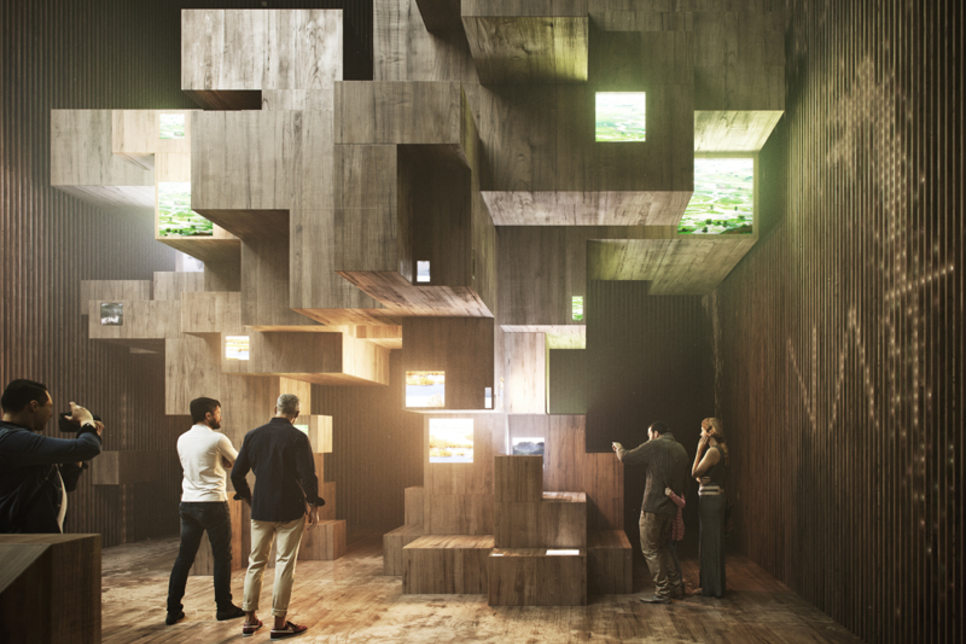 The Polish Pavilion's slogan is: "Poland. Creativity inspired by nature" and is designed by the WXCA architectural studio.
The theme aims to showcase a "strong cooperation centre" that, through the development of science, offers the world sustainable, environmentally friendly technologies, inspired by nature.
While the postponement led to Poland making budget "adjustments", Malinowski reaffirmed that those number are "looking good at the moment".
"We went through the numbers at the very beginning and then we decided to make some adjustments. Like any other country and participant, we have faced some delays in the supply chain, but our numbers are looking good at the moment."
The goals of Poland's presence at Expo 2020 Dubai include both strengthening the image of the European country on the international stage and economically.
"For us, it's just simply being part of a global community. We are trying to be one of the links in the global chain and we would like our relations to be even stronger with the Expo 2020 organisers, the UAE and all the other countries taking part," Malinowski explained.
"We will be mainly focusing on economy issues as well as trying to present our culture, nature and the beauty of our land. We hope this will put Poland on the map."