Podcast: Seven Tides on switching to a virtual model amid COVID-19
The developer recorded strong sales through the introduction of virtual tours and contactless payments
UAE-based residential, hospitality, and commercial property developer Seven Tides has recorded strong sales as well as continued progress on its ongoing projects as it keeps up with the new norms in the industry through the introduction of 3D virtual tours of developments and contactless payments.
Speaking about the company's performance in the face of COVID-19 on the Construction Week Viewpoint podcast, chief executive officer of Seven Tides, Abdulla bin Sulayem, said: "We expected to see a massive drop in sales in terms of Dubai's real estate, owing to the challenges associated with the pandemic, but contrary to our expectations we still managed to record strong sales. We noted that the residential side of the freehold properties transacted much higher scale. Having said that, we also noted a minor impact on sales due to the pandemic and understandably so, but despite that construction on ongoing projects has not stopped."
Seven Tides recently appointed Airolink as the main contractor for its Seven City JLT project in Jumeirah Lakes Towers' Cluster Z in DMCC, with a total built up area of 32.5ha. The development features 2,744 units, divided between 2,617 residential units, ranging from studio, one-, two-, and three-bedroom apartments, plus 78 hotel rooms.
The $272.3m (AED1bn) development, touted as the largest residential development in the region, is scheduled for handover by Q2 2023. Phase 1 of the project was completely sold out in less than a week, with the remaining units to be offered to the market in due course.
Seven Tides' Seven Palm project, which is its third Palm Jumeirah project is due for completion by Q2 2021. The project has marked 40% construction completion, and 450 units sold to date.
Placing priority on buyers' or customers' and investors' safety, the developer chose to switch to a virtual business model amid the ongoing pandemic.
"Nothing can beat a physical walkthrough, visiting the site and experiencing the views. But, virtual tours of our developments have worked equally well for us; luckily for us, we began the virtual tours just a few months before the pandemic hit," Sulayem said, adding that tech-centric adoptions such as virtual walkthroughs and digital home tours will continue to revolutionise real estate.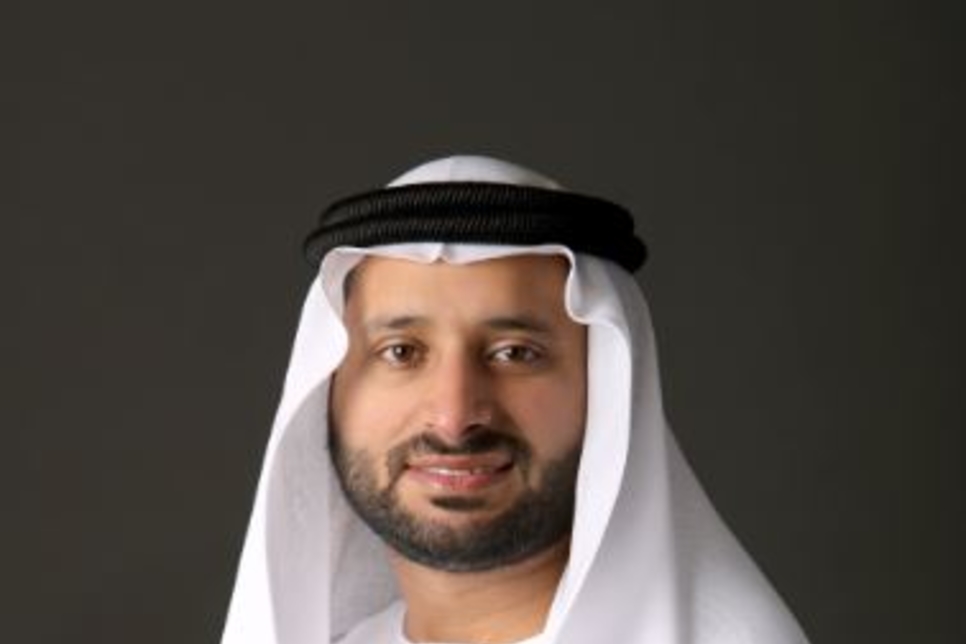 In addition to launching 3D virtual tours and contactless payments, Seven Tides allows prospective buyers and investors to view 2D and 3D floor plans and provides specialised 3D tours and access to a images and videos of the development.
Apart from chalking out and adapting ways to keep up with the new norm and continue business as usual, the developer also offered several waivers of few months to its tenants - residential and commercial - during the pandemic, as part of its "social obligation towards the industry," Sulayem noted.
Residential tenants in Seven Tides' Discovery Gardens community and Ibn Battuta Gate development received lease extensions, payment deferrals and easier monthly instalments. In addition, the developer waived termination penalties for tenants that wish to terminate their leases early as a result of a job loss.
Office and retail tenants received a rent-free period of two months for April and May.
Speaking about the way forward, Sulayem told Construction Week: "We are very optimistic about our performance as well as the market. At present, we've witnessed massive progressive, the best so far, in comparison to the past few months. I'm positive about what we can achieve for the month of September; I hope I can announce a huge [sales] figure by the end of the month."
Construction Week Viewpoint is a weekly podcast series produced by the Construction Week editorial team and published on SoundCloud and iTunes at noon (GST) every Monday.
Industry experts are regular guests on the show; the weekly bulletin covers a range of pertinent topics specific to construction and real estate sectors across the GCC.
To volunteer yourself or a colleague as a guest speaker on Construction Week Viewpoint, please contact Ashley Williams or Disha Dadlani.